There aren't any Events on the horizon right now.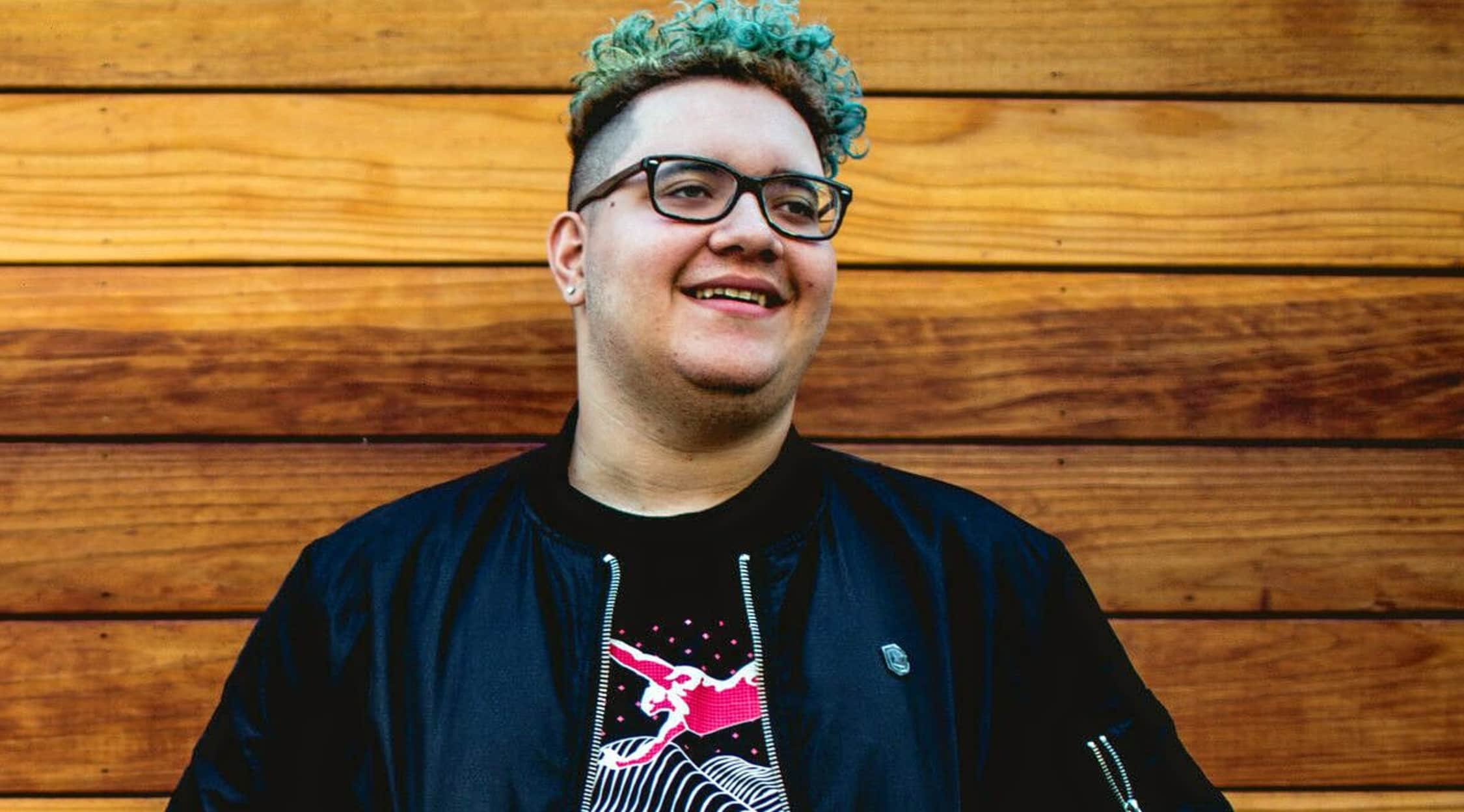 Rovi
Slushii Tickets
Slushii Tickets
The electronic music scene is always evolving and changing. As new genres rise and incorporate each other to create new melodies and beats, new artists come to define the scene. Slushii is one of the fastest rising stars in the dubstep and future bass scene. Based in Los Angeles, California, he works as DJ, songwriter, singer and even record producer, working with others in the electronic music scene. In addition to his own catchy beats and powerful stage presence, he is renowned for gaining support from the legendary dubstep artist Skrillex.
Out of Light
Born Julian Michael Scanlan in 1997, Slushii grew up in New Jersey and always expressed an interest in music. In his teens, working in retail customer service, he was even more strongly drawn to music. He began perfecting his skills. Creating tracks in his mom's basement, he attracted 8,000 followers on SoundCloud. He formally began his musical journey when he joined the psychedelic power-pop group known as Deuteronomy in 2009. He worked with this band for three years, releasing an album called Propaganda. Afterward, he joined up with his partner MHKAZ to become the second half of the two-man band "Monsters With Tiny Mustaches." Later on, he would work with different aliases, experimenting with sounds and effects through SoundCloud until he finally settled on Slushii. His first official project under this name was a remix of Selena Gomez and Zedd's song, "I Want You To Know." He released his first album Out of Light in 2017 to a massive wave of support from his fans.
Where can I buy Slushii tickets?
If you have always wanted to catch the latest Slushii concert, you can grab your tickets at StubHub. It's the world's leading ticketing marketplace, and you can expect a safe and secure purchase every time whether you use a mobile or desktop app.
Is Slushii currently touring?
Slushii is still performing on his 2019 tour, so fans can expect to catch his last few concerts for the summer before he begins work on new music. He is currently touring in Canada and will be closing his tour in Florida before finishing up in Germany and the United Kingdom. As he develops new albums, fans can look forward to more concerts in the future.
What is Slushii's music like?
Slushii combines a lot of progressive electronic sounds to create a unique style of his own. Fans would best categorize his music as dubstep, future bass and electro house. He often releases trap music as well, and many of his songs span different genres to create a unique listening experience.
How long is a Slushii concert?
Because Slushii will often tour with other bands and share the stage with different musicians, it can be difficult to determine how long his concerts are. They will typically go on for upwards of an hour, and fans can look forward to transitions and remixes that make the experience truly unforgettable.
What are some of Slushii's musical influences?
A lot of Slushii's musical influences are already major names in the genre of electronic music. His favorites range from Skrillex to Daft Punk, and he is an especially big fan of the newer names in the electronic music scene, like Knife Party. He especially looks up to Daft Punk and has said that he loves to sample their music in his own.
What artists does Slushii typically sample?
Slushii will include a versatile array of songs from a broad number of artists in his songs. Some of his most commonly sampled bands include The Chainsmokers and Zedd. A lot of his music relies on heavy bass drops and memorable samples that bridge well with his own personal flair of melody.
Back to Top