There aren't any Events on the horizon right now.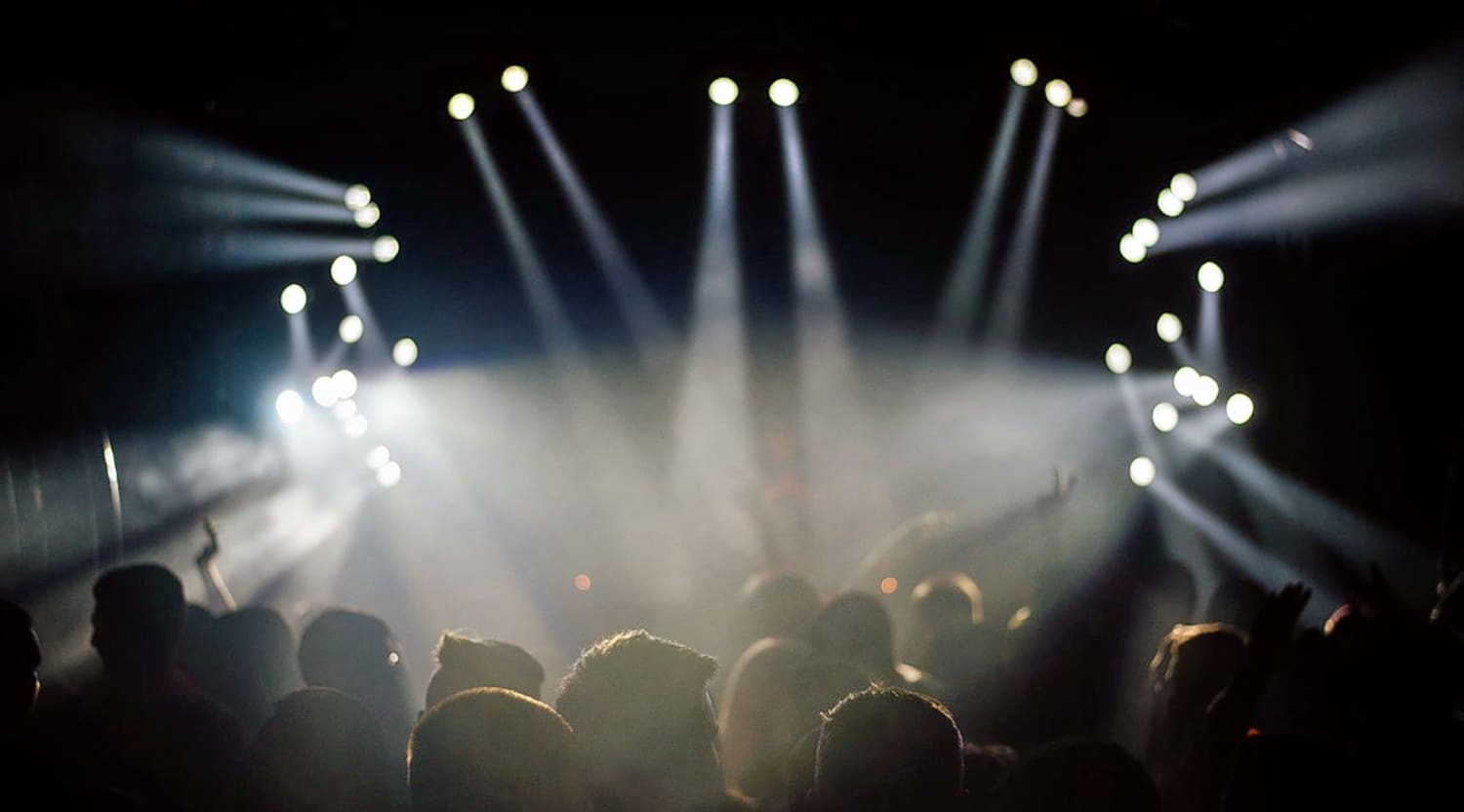 Stocksy
Sly and The Family Stone Tickets
Sly and The Family Stone Concert Schedule
With Sly Stone at the helm of this rock and soul outfit, fans will always flock to see Sly and The Family Stone in concert, no matter where they perform. This Rock and Roll Hall of Fame inducted band has churned out some of the best soul, funk, and psychedelic hits in music over the past several decades. Since rising to fame in the '70s, Sly and The Family Stone have been one of the hottest touring acts around, and seeing them in concert is always a treat. Whether you first fell in love with The Family Stone's music in the '70s or have recently rediscovered their fantastic hits, there is no doubt that you should see Sly and The Family Stone in concert when you get the chance! This is one show that no music fan should miss!
Sly and The Family Stone have a highly anticipated show scheduled for January 24th, 2015, when this talented rock outfit will be stepping out on stage at the Fox Theatre in Oakland. When this rock, soul, and funk band steps out on stage at the Fox Theatre, you can bet that fans will go wild. It's not often that The Family Stone gets back together for reunion shows, after all, so it's important that you see them in action when you get the chance! To secure your tickets to an upcoming Sly and The Family Stone show, simply check out StubHub as soon as possible! These tickets are sure to sell out fast, though, so grab yours right away!
Sly and The Family Stone Background
Sly Stone discovered his incredible talent for music at an early age. Whether he was performing at a doo-wop show in high school or acting as a disc jockey after high school, there was never any doubt that Stone had a knack for knowing great music from mediocre music. After years of establishing a solid reputation as a musician and disc jockey, Sly Stone decided to form his own group, so in 1966, he formed Sly and The Stoners. Eventually, this band evolved into The Family Stone, and the band released their first album, A Whole New Thing, in 1967. The album quickly gained incredible praise from major critics and media publications, and even artists like Tony Bennett and Mose Allison gave the album rave reviews. By the late 1960s, Sly and The Family Stone were one of the most exciting new acts on the music scene, and their success only expanded over the course of the next decade.
Throughout the '70s, The Family Stone continued wowing fans and critics all over the world. They performed alongside major stars like Diana Ross and the Supremes and The Isley Brothers. The Family Stone also left a powerful legacy behind, influencing other artists like The Black Eyed Peas, The Jackson 5, Michael Jackson, Stevie Wonder, John Mayer, and more. There has never been any doubt that Sly and The Family Stone know exactly how to bring some funk and excitement to the stage, which is why their shows sell out time and time again. Don't miss out on this incredibly fun and dynamic show and make sure to score your Sly and The Family Stone tickets on StubHub while they are still available! Because of this soul band's momentous reputation, it's safe to say that these tickets will sell out fast, so don't be caught without your Sly and The Family Stone tickets and check out StubHub today!
Greatest Hits
Throughout the '60s and the '70s, Sly and The Family Stone released one successful album after another. They are well known for their rock anthems, which are infused with everything from soul to funk and jazz. Some of their most popular songs include "Dance to the Music", "Everyday People", "Stand!", "Thank You", "I Want to Take You Higher", "Family Affair", "If You Want Me to Stay", "Time for Livin'", 'I Get High On You", and "Le Lo Li".
Sly and The Family Stone has one of the most impressive rock repertoires in music history, which is why you should definitely jump at the opportunity to catch this beloved rock outfit in action. Grab your tickets on StubHub as soon as possible!
Trivia
In 2005, Starbucks released a tribute album to Sly and The Family Stone. The album featured covers by artists like The Roots, Joss Stone, John Legend, will.i.am, Maroon 5, and Steven Tyler.
The Experience
Once Sly and The Family Stone exploded onto the music scene in the late '60s, their legacy has been cemented onto the landscape of music. They played a monumental role in the course of rock and roll, although they also blended various music genres like funk, soul, and world music together to create a truly unique rock sound. Come see Sly and The Family Stone in action when they head to a venue near you and grab tickets on StubHub today!
Back to Top
Epic events and incredible deals straight to your inbox.