There aren't any Events on the horizon right now.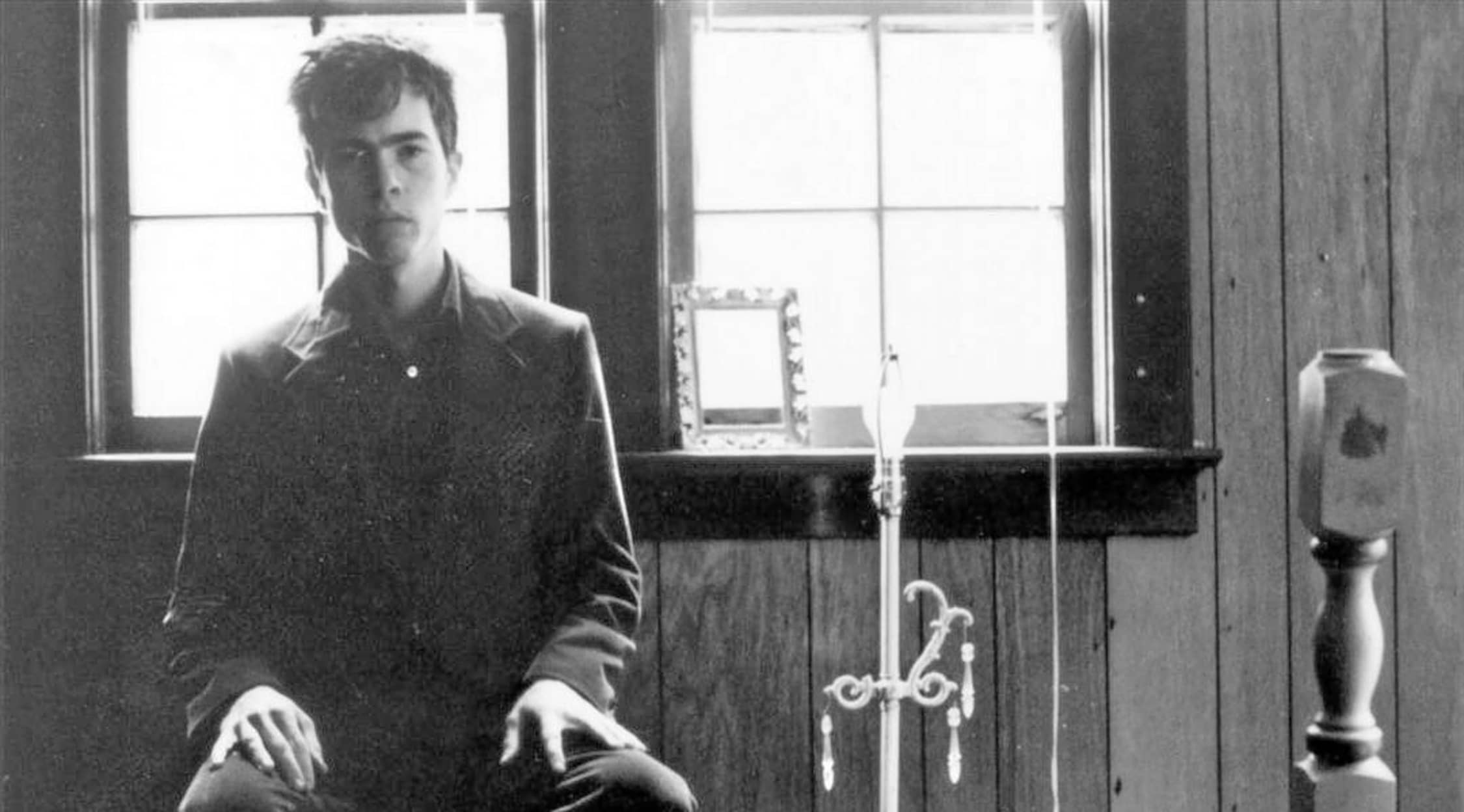 Rovi
Smog Tickets
Smog Tickets
One of the founding pioneer brands in the North American dubstep movement, Smog has developed into a record label and beyond as showcased in the annual Smog vs. Basshead event. Experience several rooms overflowing with top-notch, ear-crunching bass to satisfy your soul. This is one event you don't want to miss! Concert tickets are available right here through StubHub. If you are into the music of Adventure Club, Doctor P, Dirtyphonics, Zomboy, Bare Noize and Buku, just to name a few, then getting Smog tickets is a must for you! And hurry; tickets are going fast!
Smog Concert Tickets
Smog certainly knows how to throw a party! With plenty of successful events under their name, they have produced incredible events in Austin, Miami, Chicago, Las Vegas, San Francisco and Detroit. Smog has been spotlighted on Mary Anne Hobbs BBC Radio 1 show, undeniably the most influential broadcast show in bass music. Smog has additionally been included in major publications such as Rolling Stone, The Sun (UK), Mixmag, Spin Magazine and The Guardian (UK). Until you've experienced the bass weight in the live concert setting, you will comprehend the true impact. So what are you waiting for? Get your Smog concert tickets today!
Smog
Originally formed as an event production company grounded in Los Angeles, Smog has since expanded its portfolio to include so much more. With frontman 12th Planet and artists, including Antiserum, Flinch, Noah D, SPL, Kelly Dean and DLX at the helm of the label, they've released collaborations with some of dubstep's biggest stars, such as Kill The Noise, Skrillex, Virus Syndicate, Datsik and Truth. In the fall of 2012, Smog released a nine-track compilation signifying the label's storied history with dubstep along with its consistent evolution in the sounds of bass music. Additionally, Smog earned the top prize during the Red Bull Culture Clash 2012 in the City of Angels.
Smog Dubstep
The mingling of UK Garage and Jamaican dub could only be coined with a name like dubstep. Dubstep was exclusive to a small group for the first few years, and you could hear it in clubs in London's Shoreditch neighborhood. You could also buy it on vinyl at retailers like Black Market in Soho. In the summer of 2006, Smog began with one event. At the time, you couldn't go to any L.A. clubs or events that were highlighting dubstep. It was Smog that decided to organize an event called "an experiment in dubstep" scheduled to take place in downtown L.A. The event turned out to be a remarkable success, and the seed was planted for what would soon be one of the most flourishing underground dance movements in L.A.'s history.
Smog Concert
Looking to find out when your favorite dubstep artist is hitting the road again? Find out quickly at StubHub. With StubHub, there's no reason to wait in line for event tickets you don't want to miss. Reserve all of your tickets conveniently online to catch your favorite artists so you can see them live in concert through StubHub. StubHub carries world music tickets, rock tickets, jazz music tickets and country music tickets tailored to every music fan's tastes. Make sure to go to StubHub to find out about upcoming theater productions, shows, games and concerts today! It's one thing to read about a great band, but it's a different experience altogether to hear them live and in person. Don't miss out!
Back to Top
Epic events and incredible deals straight to your inbox.