There aren't any Events on the horizon right now.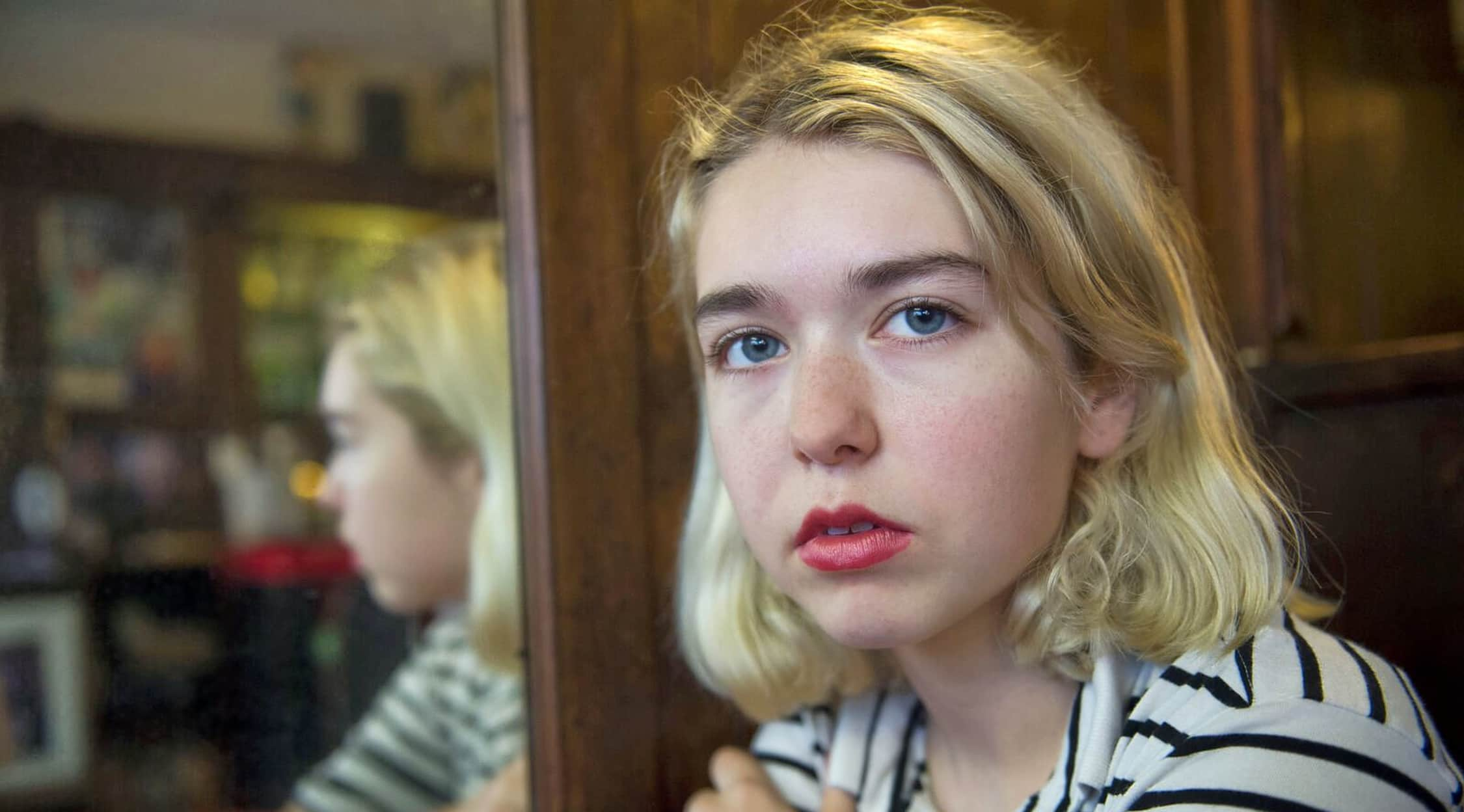 Rovi
Snail Mail Tickets
Snail Mail Tickets
Lindsey Jordan has been described as an indie-rock prodigy by Rolling Stone and is well on her way to musical fame. Performing under the name Snail Mail, Jordan has captivated audiences with her sweet and sorrowful melodies. This up-and-comic young artist makes poppy songs that use gentle imagery to talk about surprisingly hard-hitting topics. Jordan has gone from a self-released EP to international tours; she's on her way up, and she's not stopping anytime soon.
A Pristine Track Record
Snail Mail started as a solo project by singer and guitarist Lindsey Jordan. When her self-recorded EP, Sticki, reached online success in 2015, she found herself a bass player and a drummer and started playing live. After a little touring and another EP titled Habit that was released under Sister Polygon Records, Jordan landed a deal with Matador Records and released her debut album, Lush, in 2018. Snail Mail has been well-received by critics and even more well-received by fans.
Where can I buy Snail Mail tickets?
An indie act like Snail Mail is worth catching while she's still fresh on the scene. Snag yourself some Snail Mail tickets at StubHub.
What does Snail Mail's music sound like?
Snail Mail rides the line between indie rock and pop. Her songs are soft and bittersweet; topics include lost love and the struggles of early adulthood. Every track features the sound of Jordan's guitar keeping the rhythm while she sings. Lindsey Jordan's lyrics are intelligent and often surprising. She'll talk about the moon, flowers or the weather to draw you in, and then she'll hit you with the emotional turnaround that expresses a state of heartbreak. The raw emotions behind her work resonate deeply with her audience. The more she performs, the more Jordan's inner strength and passion come through in her music.
How often does Snail Mail tour?
Snail Mail toured consistently in 2017 and 2018, and she's showing no sign of stopping in 2019. Lindsey Jordan's travels have taken her throughout the States and across the sea to Europe and Australia. The tail end of her 2019 tour includes stops in Colorado, New Mexico, Arizona and California. In November, she'll be taking her music out of the country again with performances at the Corona Capital Music Festival in Mexico City.
What bands has Snail Mail performed with?
As part of her 2017 tour schedule, Snail Mail played in support of Girlpool, Priests, Beach Fossils and Waxahatchee.
Who plays with Snail Mail?
Lindsey Jordan is the lead singer, guitarist, and creative mind behind Snail Mail. Touring with her are Alex Bass on bass, Ray Brown on drums and Madeline McCormack alternating between keyboard and guitar.
What can you expect at a Snail Mail concert?
Lindsey Jordan is a young artist with fresh energy and a growing stage presence. Her voice soars across the stage at her concerts, showcasing the emotion and talent that have brought her so far already. This new performer has a limited discography, but as she writes more songs, her setlists get longer. Snail Mail's backing artists provide enthusiastic support and a warm backdrop for Jordan's unique songwriting style. The overall combination is endearing and heart-wrenching at the same time.
What are some of Snail Mail's most popular songs?
"Pristine," a track from Snail Mail's Lush album, is quickly becoming her most popular hit. Two tracks from the same album, "Heat Wave" and "Let's Find an Out," are also worth listening to. If you're looking for classic Snail Mail, check out "Thinning" from her Habit EP.
How many albums has Snail Mail released?
Snail Mail has released one studio album, Lush, which came out in 2018. She's also released two EPs titled Sticki and Habit.
Back to Top
Epic events and incredible deals straight to your inbox.