There aren't any Events on the horizon right now.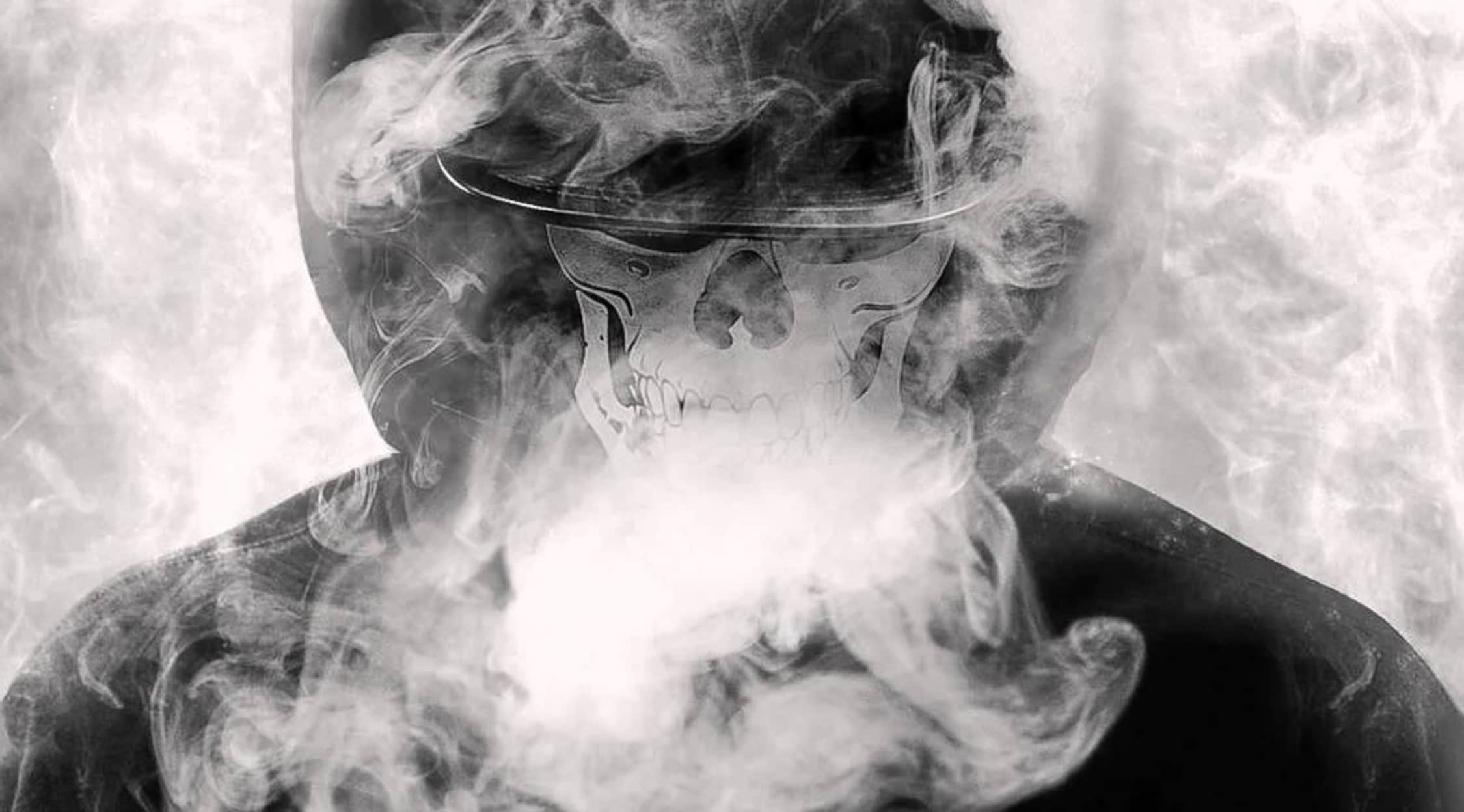 Rovi
Snails Tickets
Snails Tickets
When you're looking for a night of insane, high-energy music, Canadian DJ Snails has you covered. This creative electronic music producer knows how to raise tension and drop beats better than anyone else in the game. His clever use of traditional trap sounds has created a musical thumbprint that no one else can copy. Snails has been on the scene since 2012, and his popularity as an EDM artist continues to grow.
It's Time for a Slimeageddon
Snails is the kind of music producer who's not ashamed to be a little weird. Born as Frédérik Durand, this Quebec native first made a name for himself with the release of "Bubble Gun" in 2012. His talents instantly garnered attention, and Snails started collaborating with other EDM producers to release a multitude of successful digital tracks. Snails performed his first United States Concert in 2014; he quickly became a staple of music festivals and a name recognized by EDM fans across the world. Today, Snails continually releases online tracks, throws his own yearly Sluggtopia concert, and even plans to release a comic book called THE SLUGGERNAUT by the end of 2019.
Where can I buy Snails tickets?
Everyone wants to catch the next Snails concert. Grab your tickets at StubHub for a truly wild night of music.
How often does Snails perform?
Snails performs at electronic music festivals throughout the United States and Canada. His 2019 performances include Lollapalooza in Chicago, Bass Canyon in George, WA, Voodoo Music + Arts Experience in New Orleans and TerrorFest 2019 in Minneapolis. He also hosts a yearly concert called Sluggtopia that's been running since 2017.
When is Sluggtopia in 2019?
Sluggtopia is an ongoing yearly concert series held at Red Rocks Amphitheater in Morrison, Colorado. The first Sluggtopia concert in 2017 was a huge success, and Snails has stated a love for the outdoor venue. Sluggtopia III, titled "Kill the Snails," is slated to take place on October 4, 2019. Snails will perform live at this event; other featured artists will include Rusko and Kill the Noise.
What is a Snails concert experience like?
Snails hosts high-energy electric dance music shows. Expect to find large crowds, flashing lights, and dancing throughout the evening. Tracks are played from a varied setlist; like most DJs, he often includes in-the-moment mixes and modifications based on the energy of the audience. Snails' unique style features wild sound clips, impactful bass drops, and excessive but delightful use of synthesizers.
What are some of Snails' most popular tracks?
Snails has been publishing music since 2012, but his breakout track was the 2014 release "Wild." The track featured strong bass lines and unique use of sound effects. Since then, he's become known for luxurious synthesizers and fast tempos; fans currently listen to tracks like "Break It Down," "Holla Out" and "Deep in the Night."
What's going on in Snails' music videos?
In 2017, Snails released a music video through OWSLA called "Waffle House." The video depicts a cartoony parasitic alien invasion taking over the local metro area. The saga was continued in "Break It Down," another OWSLA video with the same animated style. This humorous bit of storytelling provides an excellent accompaniment to Snails' otherworldly sounds; similar visual effects are repeated in his other music video releases. Snails has been using ongoing story elements across his musical and visual projects. He plans to continue the tale at the end of 2019 with a comic book series titled THE SLUGGERNAUT.
What other artists sound like Snails?
Snails is often compared to and has even been featured by the popular electronica artist Skrillex. Other similar artists that Snails has toured with include Flosstradamus, Jauz and Slushii.
Back to Top