There aren't any Events on the horizon right now.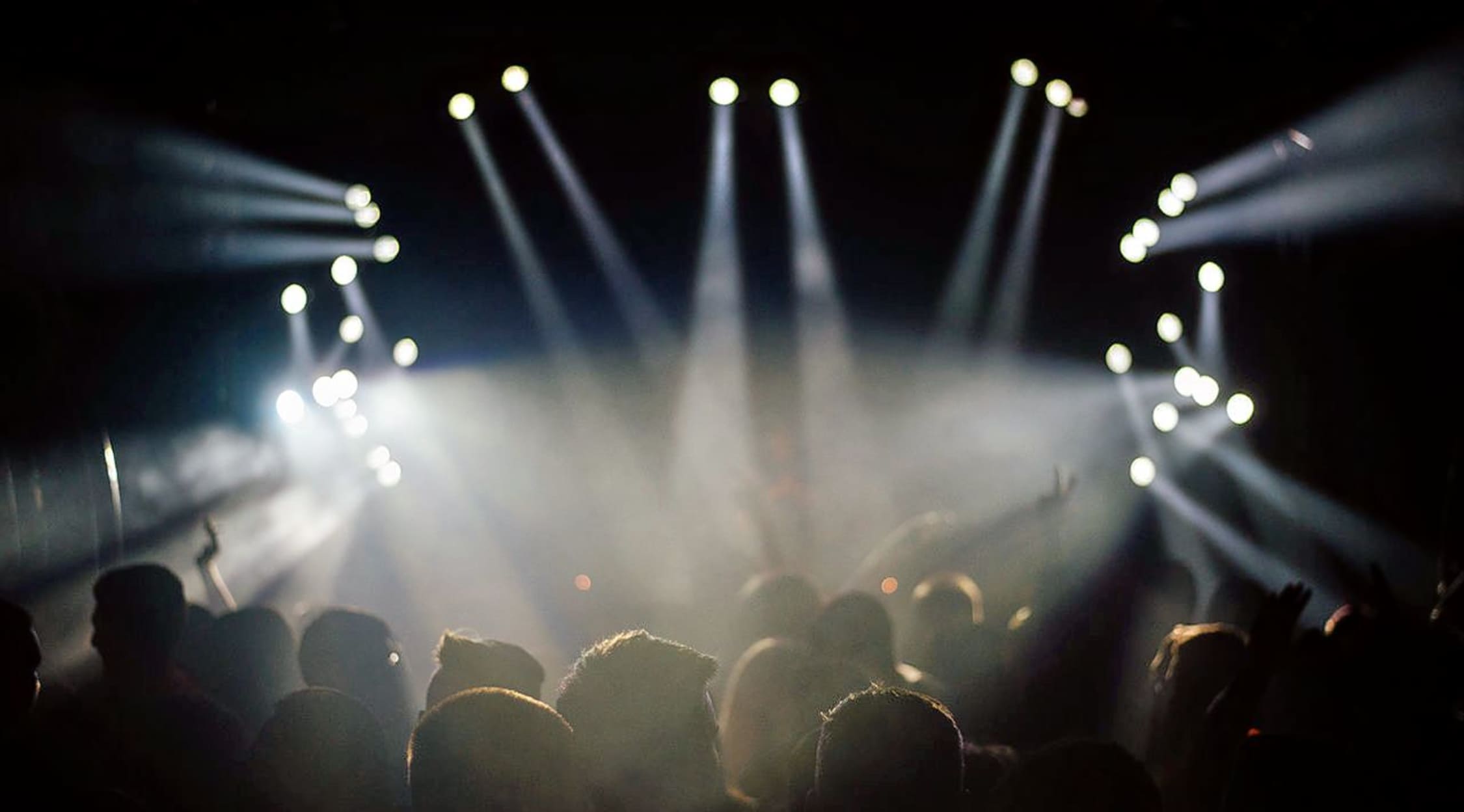 Stocksy
Snot Tickets
The Good Sounds of Snot
The brutally heavy sounds of American hardcore punk band, Snot, were just making waves way back in the late '90s when tragedy struck and the band split up. Fans of the band will already know this story. As of 2008, the band reformed with new vocalist Tommy Vext at the mic, so Snot are back and as vitriolic as ever. Whether you were a fan way back when or you're a newer convert, you won't regret buying some Snot tickets and checking out what they have to offer live.
Schedule
Snot have a number of shows planned around the United States for the remainder of 2014. They include the following dates: Des Moines, Iowa at Wooly's; Dallas, Texas at Trees; Phoenix, Arizona at Club Red; and San Diego, California at The Soda Bar. They've also recently announced some UK dates for 2015, including Joiners in Southampton, The Exchange in Bristol, The Underground in Stoke, Audio in Glasgow and The Garage in London.
Trivia
Snot was put together in 1995 by singer Lynn Strait and guitarist Mike Doling. Strait had been the bassist of punk band, Lethal Dose and Doling had been in another band called Kronix. While on the Ozzfest tour, Strait jumped naked out of the giant toilet that Limp Bizkit were using as a stage prop and was subsequently arrested for indecent exposure. Sadly, the band's original vocalist, Lynn Strait, died in a car accident in 1998. The rest of the band decided to call it a day, as they didn't want to continue without Strait, but in 2008 -- 10 years after his death -- they reformed with a new vocalist.
Band
The band's original lineup was Lynn Strait on vocals, Mike Doling and Sonny Mayo on guitar, John Fahnestock on bass and Jamie Miller on drums. When Snot reformed, the band's instrumentalists remained the same. Tommy "Vext" Cummings -- from the band Divine Heresy -- took over vocal duties.
Breakthrough
When the band first started out they worked hard by playing lots of shows in their local area -- Santa Barbara -- and in Los Angeles. As a result of the attention their live shows attracted, they were signed by Geffen Records and started working on their first album. This album received some positive attention and got them some great touring opportunities, such as appearing on the bill of 1998's Ozzfest. They were working on their second album when Strait died and the band broke up, but there were some posthumous releases.
Hit Albums
Although sales of 1997's Get Some were fairly disappointing when it was first released, it has since gone on to gain popularity and has become a cult classic. At the time of Strait's death, the songs had been written, but he hadn't yet recorded vocals, so the rest of the band decided to get a number of guest vocalists -- including the singers from bands such as Coal Chamber, Incubus and Korn -- to lay down vocals on the tracks. The album, Strait Up, was released in 2000 as a tribute to Strait. It reached number 56 on the US Billboard charts. In 2002, they also released a live album, Alive, which hit the number 12 spot on the Billboard Heatseekers chart.
Show Experience
Even in their current lineup, Snot are still something special live. Go to one of their gigs and you'll experience the rare treat of seeing a band whose members really gel. Expect crowds to go wild. This is hardcore punk show, so moshing is mandatory. These guys fill venues with such incredible energy that you won't know what hit you.
Back to Top
Epic events and incredible deals straight to your inbox.