There aren't any Events on the horizon right now.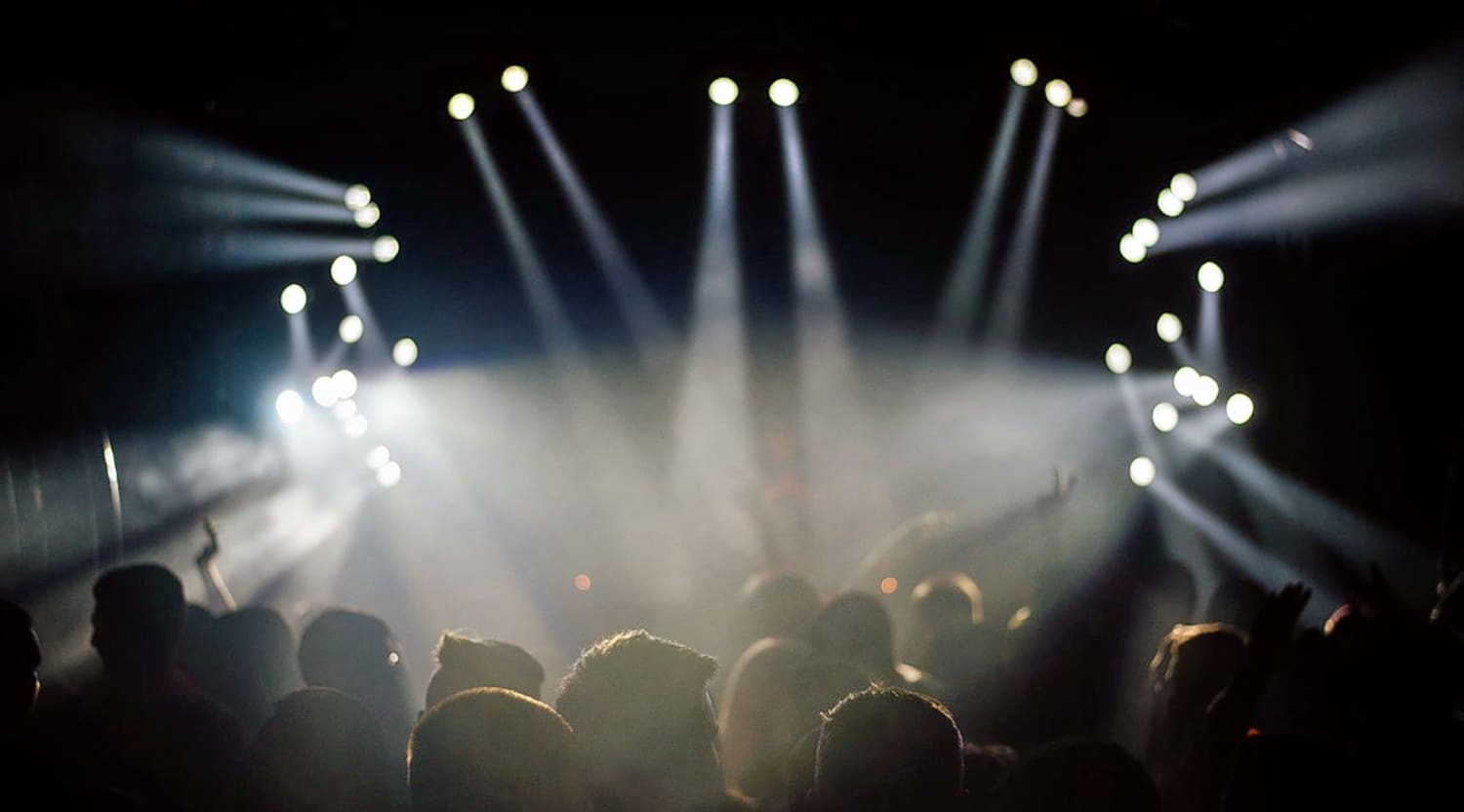 Stocksy
Snowblood Tickets
Snowblood, a galactic songstress
Snowblood describes herself as a Multi-Dimensional High Contrast Inter Galactic Songstress DePop. A grand name, yes, but her music certainly grabs the attention – and feet. Laden with synths, loops and backing vocals, Snowblood's sound is dance indie pop so upbeat that it will drag even the most  reluctant dancer out of their seat. Citing the Spice Girls as one of her influences, Snowblood has brought nineties dance music firmly into the 21st century. So, come on, get up and dance and buy and sell Snowblood tickets on StubHub.
Experimentation is the watchword
Snowblood is Dani Artaud, former member of indie pop outfit, Mr. Downstairs and The Millionaires. An electropop and hip-hop band who certainly courted controversy during their short career. Leaving The Millionaires was a bold move and one that has paid off. Her aim is to produce the music she wants to make, but also to listen to the audience and see what works with them and what doesn't. Experimentation is Snowblood's watchword. A need rooted in her exposure to her parents' varied musical tastes, which included an eclectic mix of salsa, heavy metal, classical and disco. She has worked closely with Phangs and with Mystery Skulls, himself a leading name in the world of so-called laptop pop.  Snowblood's music and persona is about positivity. The lightness and joy of her music is created as an antidote to the negativity in the world. It is music written for the crowd, intended to get the audience on their feet and everyone dancing. Snowblood calls it maximalist pop. So, expect rhythm, fun, exuberance and Snowblood's clear, shimmering voice which is reminiscent of her beloved Spice Girls, indeed, the video for her single "Into Your Heart" is spliced with footage of the Spice Girls themselves and is a homage to dance and pop music of the 1990s. Snowblood is part of the #20NineScene, which is a movement dedicated to a revival of the careers of stars of the early 2000s and a fresh look at the pop of the nineties. Buy and sell Snowblood tickets on StubHub.
Be part of the joy
Unafraid to move on in her own direction and trust to her own instincts, Snowblood is carving out a place for herself in the world of pop. Her upbeat music and upbeat persona are infectious. She says that she wants her music to have a human connection and to make people feel happy and upbeat. Expect fun and prepare to dance. Buy and sell Snowblood tickets on StubHub and be part of the joy.
Back to Top
Epic events and incredible deals straight to your inbox.