There aren't any Events on the horizon right now.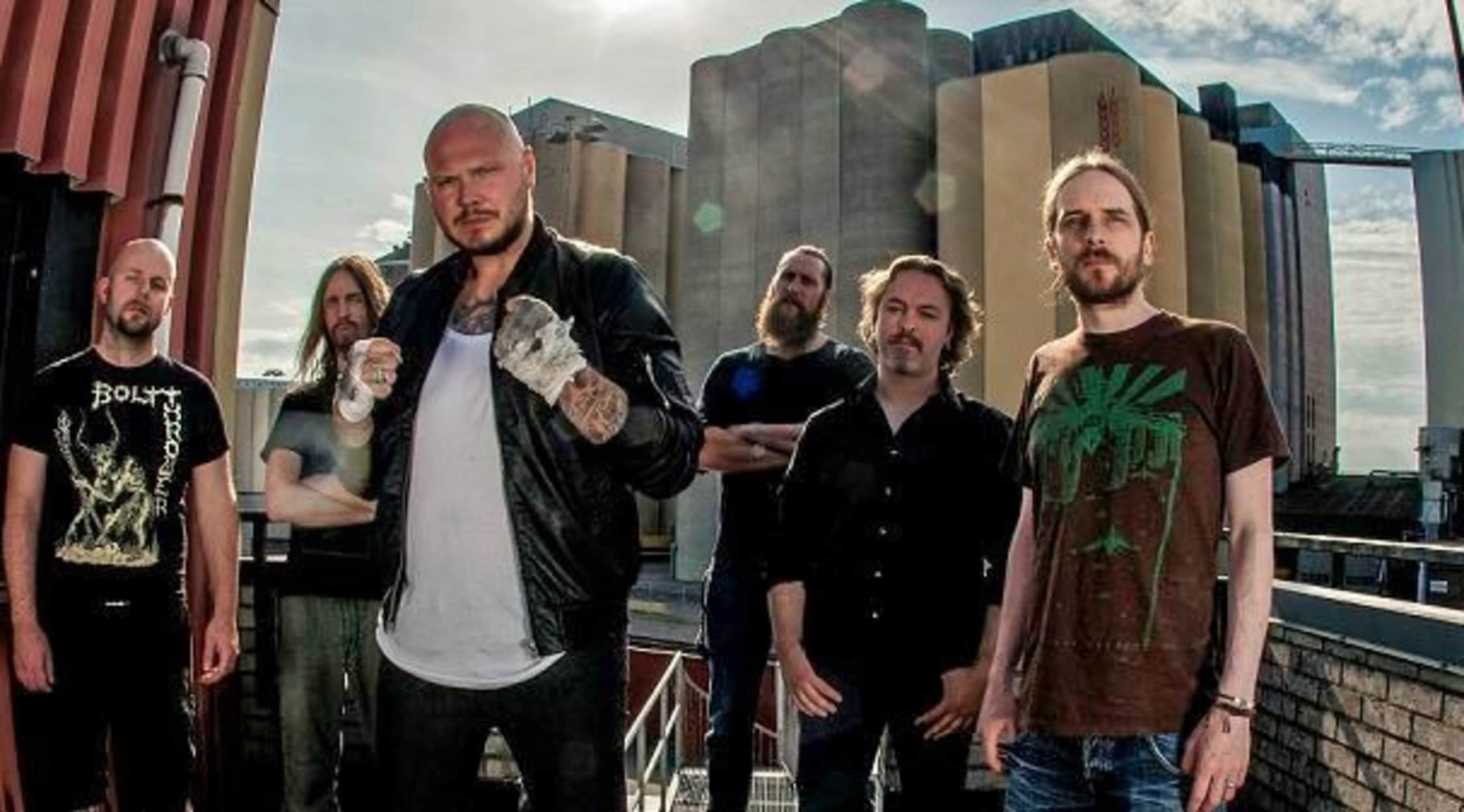 Rovi
Soilwork Tickets
Soilwork Concert Tickets
There are few artists that need no introduction, and Sweden's Soilwork is definitely one of them. A melodic death metal band with the uncanny ability to meld blistering guitar riffs and heavy percussion with catchy choruses and lyrics, Soilwork has accomplished what no other metal band has managed, to retain its metal street cred while appealing to wider audiences and expanding the scope of the genre to attract more listeners. Virtually no other band has done more for the metal movement than Soilwork, and their shows are a lesson in the raw power and beauty of inspired music. Check out StubHub to purchase your Soilwork concert tickets to see them live!
Soilwork Tickets
With the exception of perhaps Ikea, there has been no greater export from Sweden than Soilwork. Their reputation as one of the country's finest metal bands is well deserved, and it's a mantle they could easily assume across the globe. Few bands have successfully fused the aggressiveness of metal with addicting chorus lines to achieve a sound that's at once hardcore and captivating. To the members of Soilwork, their impressive results come as somewhat of a surprise. All they set out to do was make good music, the kind of music they enjoyed. To their delight, they've found millions of other who share their love of sonic riffs and hooks, and with tickets from StubHub, you can experience that brilliant sound live!
Soilwork Rock Tickets
Before you start listing the latest metalcore bands doing cool new things, remember one thing: Soilwork did it first, and they did it better! Just one listen to the band's latest album makes it glaringly obvious they're still miles ahead of the competition, arranging notes in bold new ways and playing them with unbridled gusto. Every show Soilwork performs is further proof they are the undisputed champions of metalcore, and their legacy grows with every show they play. Go to StubHub to get your tickets to see these metal legends live!
Soilwork Tour Dates
Since its debut album in 1998, Soilwork has been a metal critic and fan favorite. Where other bands were content to follow the formula of a successful metal band and rely solely on technical maneuvering, Soilwork turned the genre on its head, doing the one thing that seemed antithetical to the core of metalcore: make it catchy. And their all-in bet has paid off huge, transforming Soilwork into metal gods and cementing their status as living legends. Head over to StubHub to score tickets to see these masters of metal innovation live!
Soilwork Concert Tour
The name Soilwork comes from the band's belief in changing things from the ground up, and this Swedish metal band has tapped into the roots like no other band could ever dare. They've changed the face of metal forever, keeping it energetic, edgy and raw while weaving in healthy doses of melody that have demonstrated both the breadth of the genre as well as the incredible talent of the band. These prolific artists have taken metal music to a new dimension, and the fans can't get enough. Purchase rock tickets at StubHub to see Soilwork storm the stage live!
Back to Top