We didn't find any Events nearby, but here's what's happening in other cities.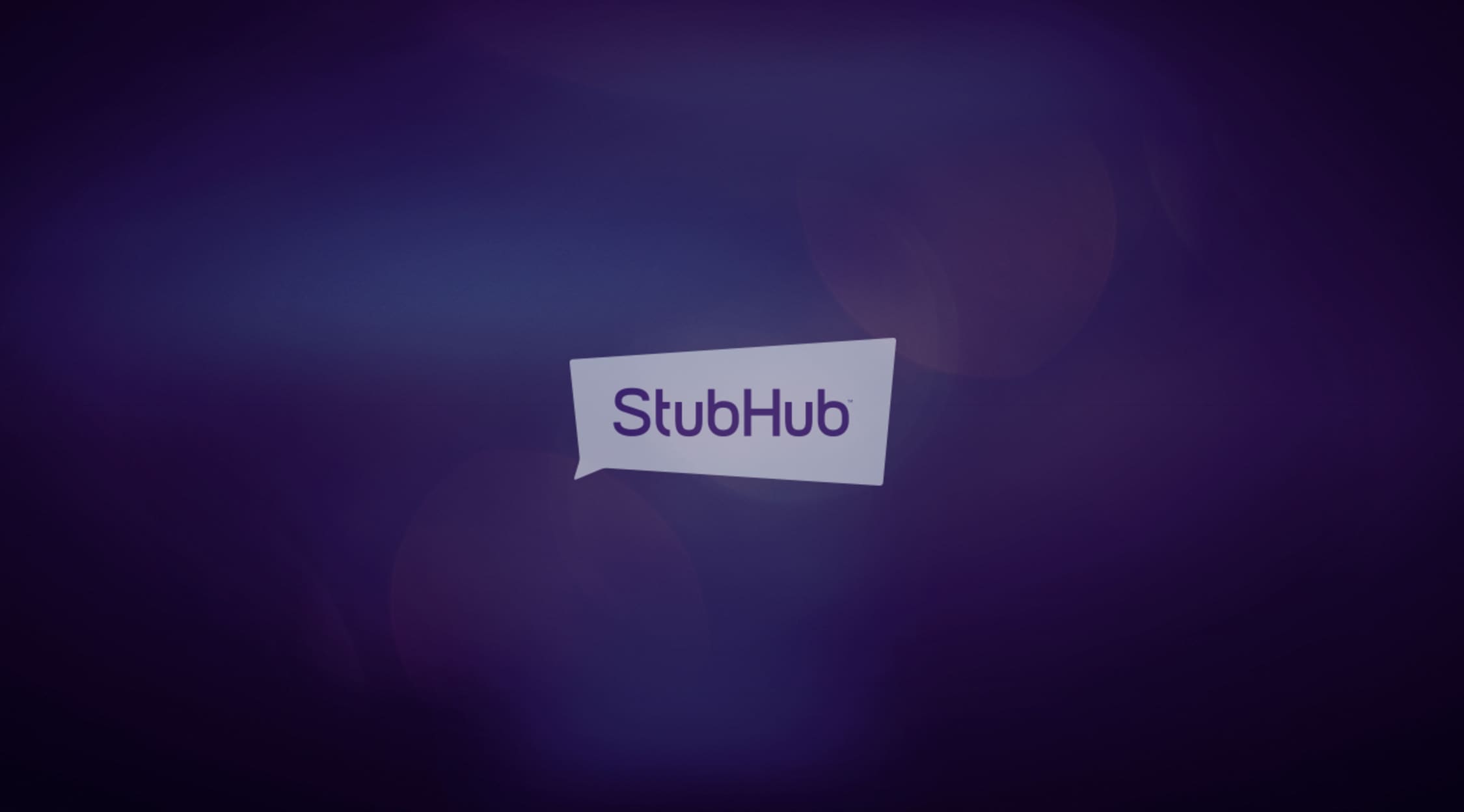 Alamy
Soja Tickets
SOJA Tickets
SOJA is one of the few American reggae bands that tours with the biggest artists from the island of Jamaica. These American performers brought their musical minds together from out of Arlington, Va., where they can see the U.S. Capitol and White House from across the Potomac River. A collection of woodwinds, guitars, percussions and vocals have also inspired the sound of this group. Its product listing of DVDs and albums helped it to build its fanbase, and now, its name is well-known among reggae fans in the US.
"Born in Babylon" but Live on Stage
The first two members of the band were close friends in elementary school. Slowly, the complete talent of the group was formed in middle and high schools. A bassist, guitarist, keyboardist and drummer were all added to the lineup during these earlier years. The team's love for reggae led it to experiment as young instrumentalists. 1997 then arrived to officially form a group. This was through a recording album that held the title of CREEPING IN. The crisp sound of the band eventually found the ears of record label managers. SOJA has since been signed to ATO Records, MapleMusic Recordings, MDV Records and Innerloop. It wasn't until 2012 that the band had reached the Billboard charts for reggae albums. It topped at No. 9 with Strength to Survive. The band was acclaimed for sticking to the roots of reggae though being an American icon. Its name comes from a Rastafarian idea and can be spelled out as Soldiers of Jah's Army (SOJA).
Where can I buy SOJA tickets?
SOJA tickets are sold at StubHub along with a FanProtect bonus that you'll receive simply for using the site. This feature guarantees your seating arrangement and your plans for a memorable night alone or with friends.
Which celebrities is SOJA performing with?
The band focuses on teaming with reggae's most influential performers like Damian Marley. This son of the great Bob Marley helped SOJA to record "Your Song" that went public in 2014. Its collaboration with Supa Dups worked out to create the hit single, "I Believe." Its 2011 song, "I Tried," featured Gentleman. He's a reggae artist from Germany. Falcão was featured as a rapper with the band during its composition of "Everything Changes."
Who are the members of the SOJA band?
SOJA is an eight-piece band with Ken Brownell providing his skills as a hand percussionist. Ryan "Bird" Berty sits at a full drum set while Jacob Hemphill leads the band's vocals and guitar. Patric O'Shea has replaced Eric Rogers on the keyboard. Bobby Jefferson holds down the bass with Hellman Escorcia on the saxophone and Rafael Rodriguez blowing a trumpet. Trevor Young adds more vocals into the band's lineup and manages a rhythm guitar.
What is SOJA's song setlist like?
SOJA's stage lineup pulls from the band's historical hits that consist of "She Still Loves Me," "Rest of My Life," "Not Done Yet," "You and Me," "I Don't Wanna Wait," "True Love," "Rasta Courage" and "When We Were Younger," which are likely to be performed.
Is SOJA coming to a city near me?
The Reel Music Festival is showing the band at the SMO Village Event Center of Rohnert Park, Calif. You can see SOJA perform at Seacrets of Ocean City, Md., or at the Greenfield Lake Amphitheater of Wilmington, N.C. The Riverside Municipal Auditorium is also hosting SOJA in Riverside, Calif.
Can you name a few popular SOJA albums?
Live SOJA concerts are highly anticipated to showcase music from Born in Babylon, Peace in a Time of War, Poetry in Motion, Get Wiser, Strength to Survive, Live in Virginia and Amid the Noise and Haste.
Back to Top