There aren't any Events on the horizon right now.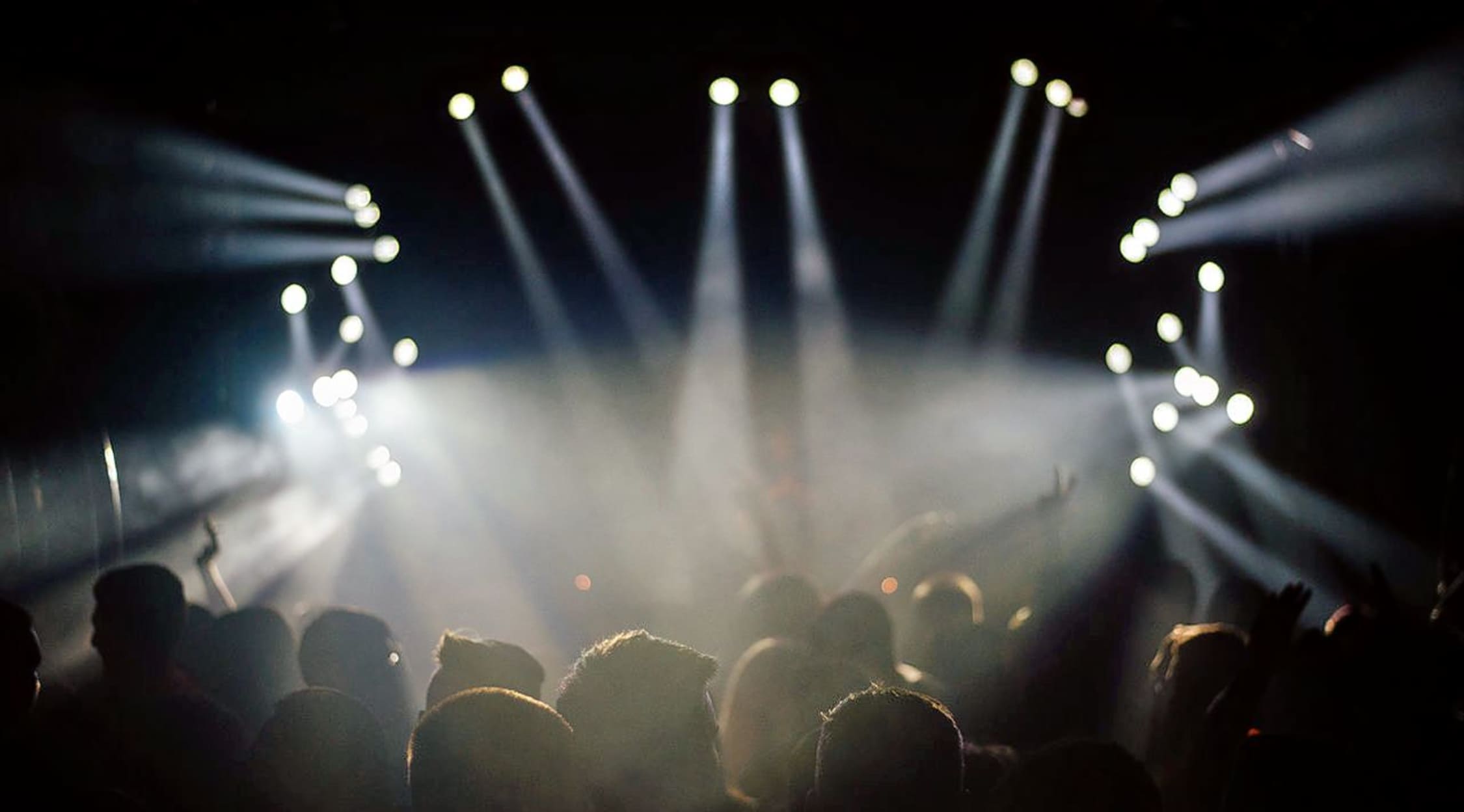 Stocksy
Sonic Soul Tickets
Sonic Soul Tickets
As one of the Windy City's premiere bands, Sonic Soul delivers a blazing blend of searing rock and soulful blues tinged with funk that you just can't afford to miss experiencing in person! To see Sonic Soul live, all you need to do is grab some concert tickets right here through StubHub. With just a click of the mouse, you will be set on seats for a band that promises a memorable concert! Check it out today!
Sonic Soul Concert Tickets
This band of brothers who have brought various inspirations from past experiences and tossed them all into the melting pot that is Sonic Soul. Noted for a full compilation of alternative rock mingled with some funk, Sonic Soul's band members collectively possess many decades of experience performing locally and internationally. Sonic Soul is definitely a band that can rock any house. Treat yourself to a Sonic Soul concert, and check out StubHub right away for concert dates. It's fast, easy and convenient!
Sonic Soul Tour Schedule
All veterans of the Chicago music scene, Sonic Soul is greatly influenced by the blues but there is a strong presence of funk, rock and jazz in their music. These world-class musicians may be headed to a venue near you. To find out more about Sonic Soul and concert tickets, be sure to stick right here on StubHub! With StubHub you have everything you need available right at your fingertips. From information on tickets to venue details to concert schedules, StubHub offers it all. So what are you waiting for? Reserve your Sonic Soul tickets today before it's too late!
Sonic Soul
Sonic Soul is comprised of band members who know their way around the music scene. Front man and guitarist John Bruhnke hones his blues chops playing the south side Chicago clubs in the early '90s with the late LV Banks. Later on, he headed to the north side of the Windy City with the late Eddie Lusk, "Professor." Bruhnke has polished his own unique style but you can hear weighted influences of Stevie Ray Vaughan, Buddy Guy, Jimi Hendrix, B.B. King and Eric Clapton. On keys and vocals is Chris Halla. As a multi-talented musician, Halla plays sax, guitar and keyboards and also chimes in for lead vocals and backing vocals. He has played with icons like Buddy Guy and Doc Severinsen. Kevin Johnston's role in Sonic Soul is drummer/vocalist. Johnston is one of Chicago's most dynamic and powerful drummers who has been playing with local blues and rock bands for three decades. And last but not least, E.G. McDaniel is on bass and also lends his voice to the band. He lays down a contagious groove that makes you want to dance. He launched his music career with Byther Smith and did a stint with Eddy "The Chief" Clearwater. Clearly Sonic Soul's members each offer unique abilities to the band's sound and style that culminate into a show you just can't resist! Get your Sonic Soul tickets now through StubHub!
Sonic Soul Concert Tour
Sonic Soul is one of the best things to ever come out of Chicago when it comes to music you can groove to! Experiencing them for yourself is easy with StubHub. All you need to do is look up above to see if they are coming anywhere near your hometown. And don't forget that StubHub also offers everything from theater tickets to sports tickets all at the best prices in town. So check out StubHub today for Sonic Soul and all of your entertainment needs!
Back to Top