There aren't any Events on the horizon right now.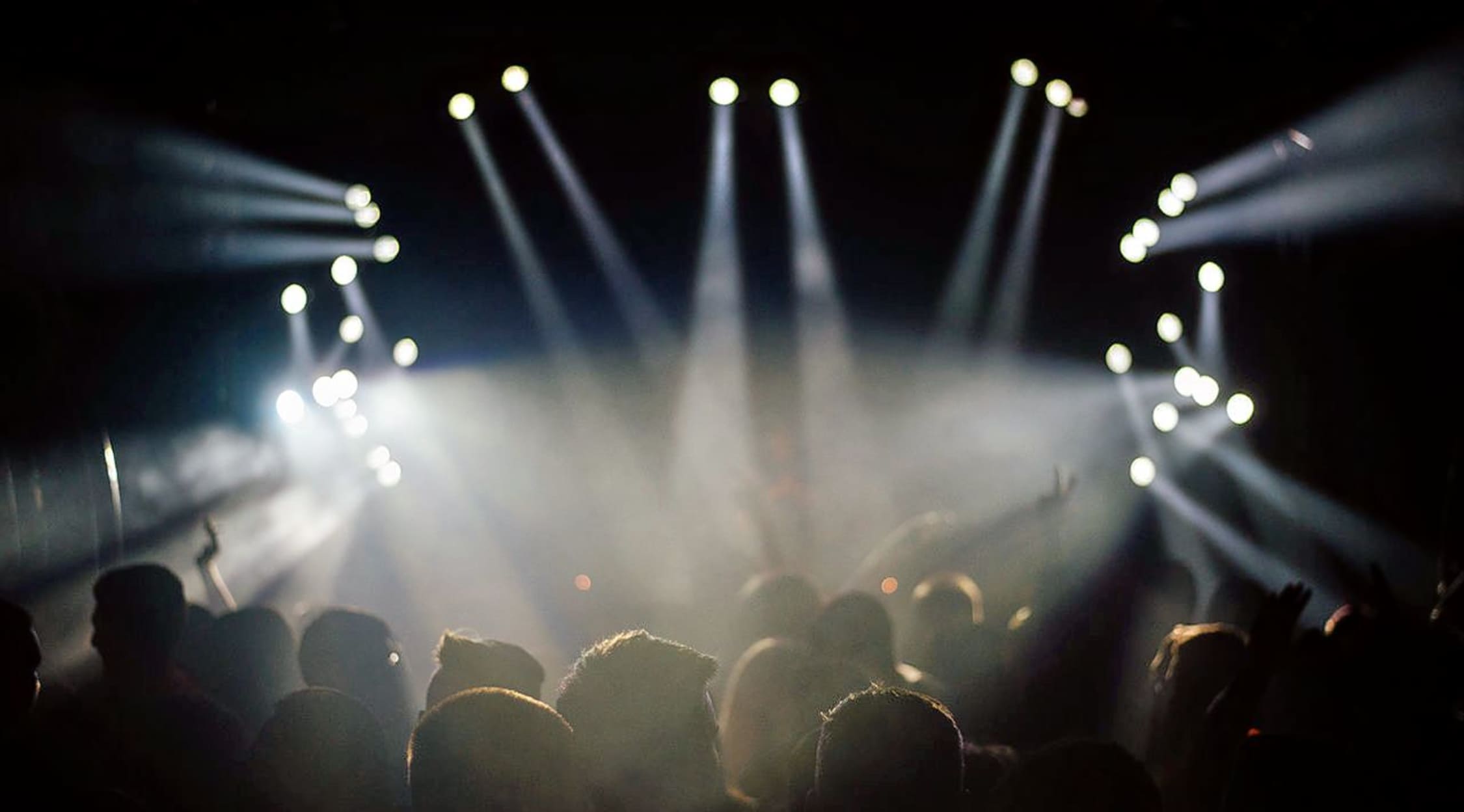 Stocksy
Sorriso Maroto Tickets
Sorriso Maroto – one of Brazil's unique talents
A unique band hailing from Brazil, this pagode group was led by Bruno Cardoso and originally conceived by the talented artist Cris Oliveira. The renowned group has an array of albums under their belt and were nominated for a Latin Grammy Award. Grab your chance to see this exceptional band live and witness an eclectic combination of music performances like no other! You can get your Sorriso Maroto tickets here at StubHub – are you going to miss out?
Experience a taste of Brazil's music scene
Created in 1997, the renowned band was conceived of by friends hailing from Grajaú in Brazil. Their debut compilation in 2002, "Sorriso Maroto", led the talented band to appear on radio outlets and their follow-up album, "Por Você", sold over 100,000 copies. In 2006 their next recording of tracks known as "É Diferente" also resulted in the band achieving another live tour. In 2007 the renowned band celebrated ten years of success with the Som Livre label showcasing a further widely celebrated album. Their tracks feature an array of hits including a unique performance by Ivete Sangalo. In 2010, Sorriso Maroto achieved further success through the release of their popular compilation "Vivo em Recife". On 1 March 2012, the birthday of Rio de Janeiro, the band proudly showcased their talents and celebrated their 15th anniversary with their celebrated compilation "Sorriso 15 Anos - Ao Vivo", which featured a range of celebrated artists including Gusttavo Lima, Jammil, Coral Resgate, Trio Ternura and Revelação supporting the exceptionally talented band. You can experience their unique style, flavour and creativity when you buy your tickets here on StubHub! If you find you aren't able to make the show, don't worry – you can easily sell your Sorriso Maroto tickets here as well. But try hard not to miss out on this eclectic musical experience!
Your chance to see a Grammy-nominated band live
Don't miss your chance to see this epic, exceptionally talented band in action! The group was nominated for a Grammy Award in 2015 and a host of local and international talents have been influenced by them, with musicians including Brian McKnight and Michel Teló taking inspiration from the band's hits. This is an opportunity not be missed, so make sure to be part of the energy, musical creativity and enthralling and eclectic mix of sounds, rhythms and beats. Capture your chance to experience a performance like no other and one that will leave you wanting more – simply buy your Sorriso Maroto tickets here on StubHub now.
Back to Top
Epic events and incredible deals straight to your inbox.