There aren't any Events on the horizon right now.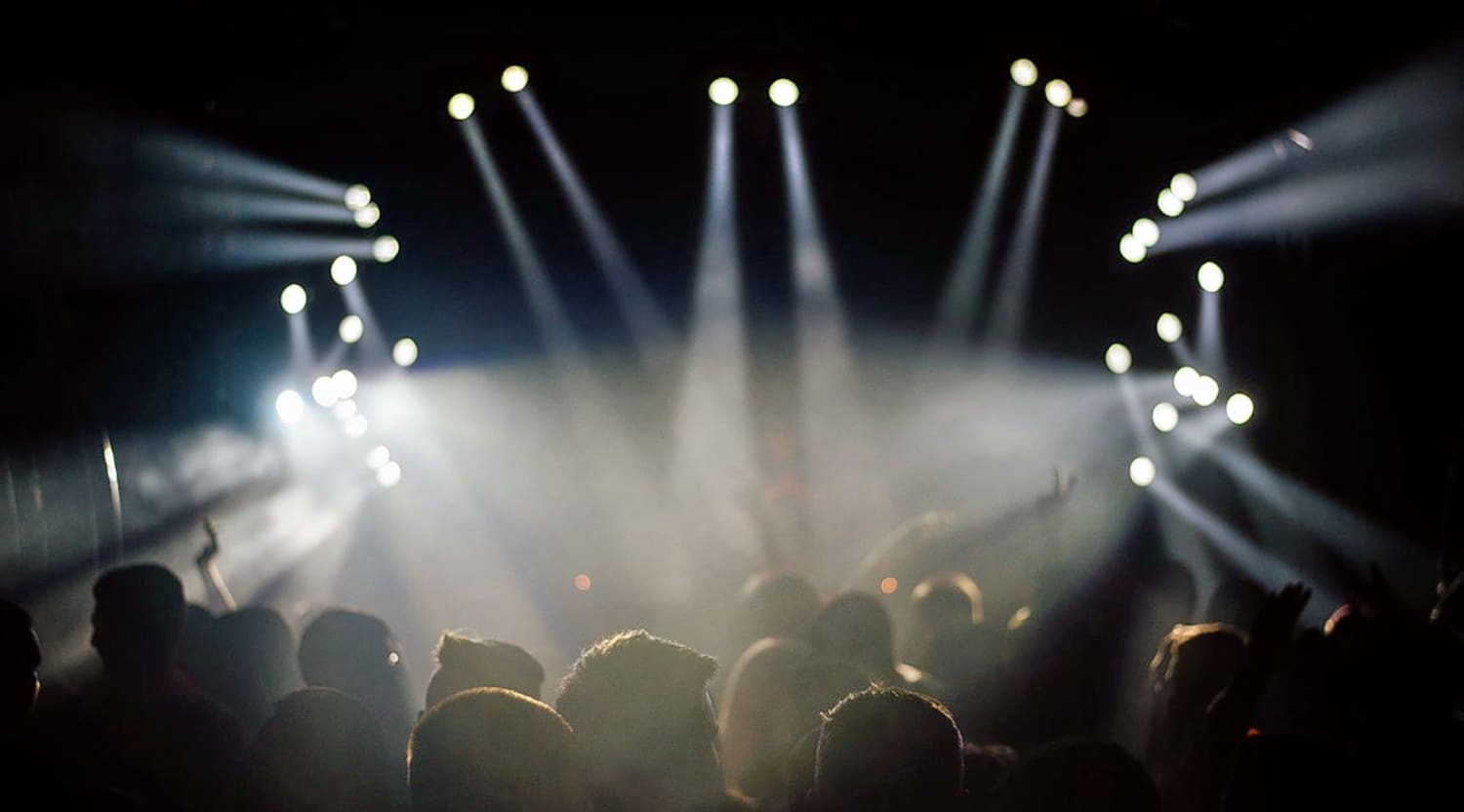 Stocksy
Souls of Mischief Tickets
Music is in their Souls of Mischief
As fresh and full of energy as they were in their early-nineties pomp, Souls of Mischief continue to influence the hip-hop musical scene. Emerging from the creative cauldron of California, their anthem, 93 til Infinity, propelled them to an artistic career with a furious fiery vibe that continues to burn. See them in action when you buy and sell Souls of Mischief tickets at StubHub.
Souls of Mischief rap towards infinity
Rapping is in the blood for the four members of Souls of Mischief. After all, they've been rhyming together since they were all in school back in Oakland, California. A-Plus, Opio, Phesto and Tajai are themselves part of the hip-hop group collectively known as Hieroglyphics. Other members include Casual, Del the Funkee Homosapien, Jaybiz and producer Domino. Souls of Mischief kick-started their career as teenagers with their much-loved and much-played classic 93 til Infinity. In their early days, they were compared to De La Soul and A Tribe Called Quest. Fans and critics talk of their early sound based upon live bass guitar with samples of jazz and funk. Utilising jazzy beats and grooves, what many love is their offbeat humour and intellectual storytelling; their themes may explore the grimmer side of modern life - death and violence loom large - but they are delivered with a dry wit and warm humanity. These four hardcore but thoughtful MCs combine chaos, danger and the avant-garde. Get into the groove by going to StubHub, where you can purchase or offload Souls of Mischief tickets.
Souls chill out in a hectic musical scene
"Sometimes it gets a little hectic out there," declared Souls of Mischief on '93 til Infinity. But the four rappers bring a little bit of welcome chill to proceedings. Despite changing their original sound, they retained their original fan base. From their second studio album, No Man's Land, they went into a darker, more brooding phase. Their more recent recordings show a new, mature and authoritative touch, as Souls of Mischief continue to thrive in a musical scene they have done much to shape. They worked with producer Prince Paul on Montezuma's Revenge, and have been supported by high-profile artists such as Snoop Dogg, Ali Shaheed Muhammad and Busta Rhymes. They also worked with composer and producer Adrian Younge. Fans at live shows can experience plenty of new material from Souls of Mischief, along with tracks from their back catalogue, such as Cab Fare, Rock it Like That and Get the Girl, Grab the Money and Run. See this formidable foursome in a poetic performance when you buy and sell Souls of Mischief tickets on StubHub.
Back to Top
Epic events and incredible deals straight to your inbox.