There aren't any Events on the horizon right now.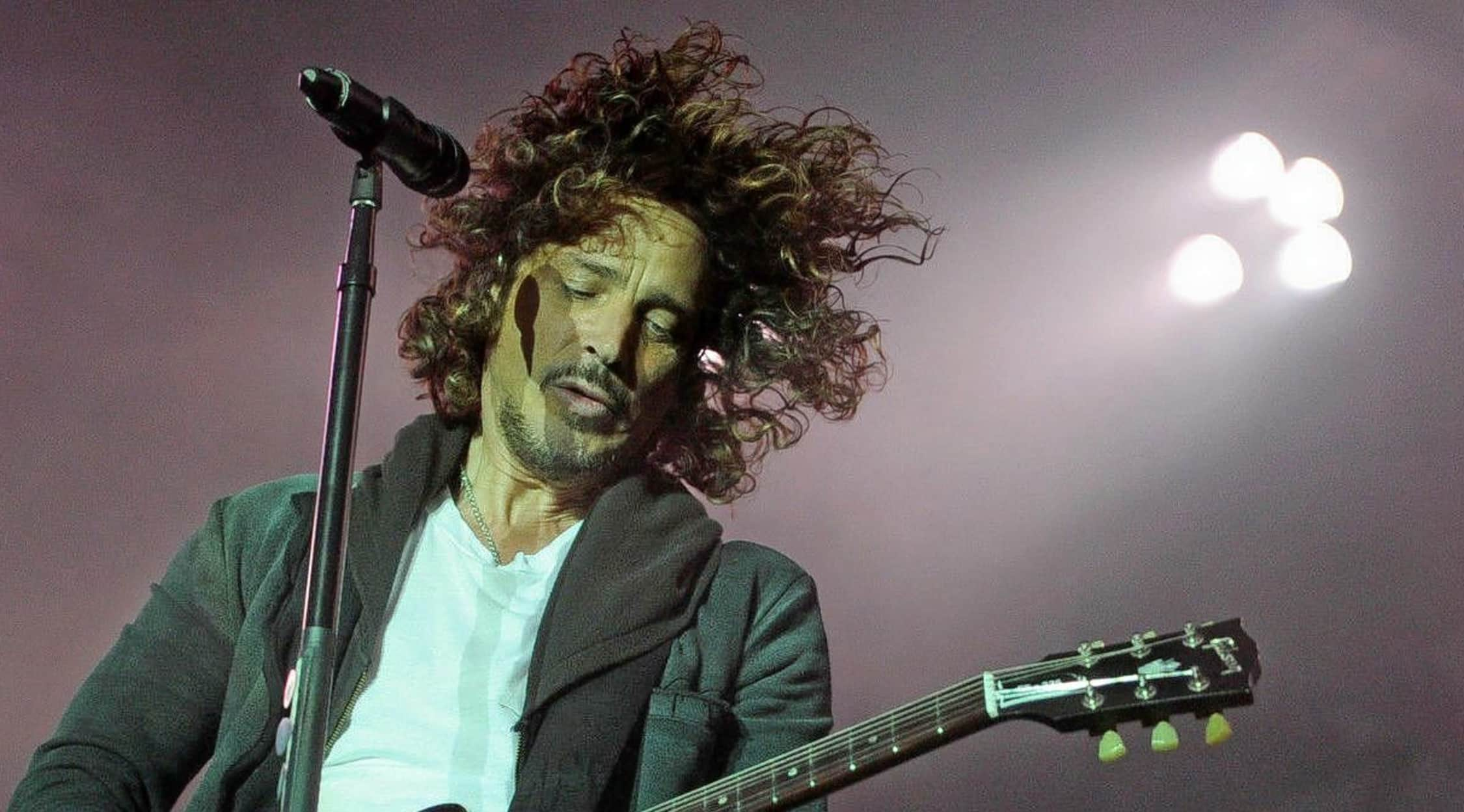 Alamy
Soundgarden Tickets
Soundgarden Tickets
Soundgarden is an American band that formed in Seattle around 1984 with founding members Chris Cornell, Hiro Yamamoto and Kim Thayil. It was one of the major four bands to form what was known as the "Seattle Sound," and the group popularized the "grunge" music era with Alice in Chains, Pearl Jam and Nirvana. The band has sold more than 10.5 million records in the US and over 25 million worldwide. VH1 has ranked Soundgarden at the No. 14 position in its "100 Greatest Artists of Hard Rock" list.
Soundgarden: Down on the Upside
Soundgarden formed in 1984 as a three-member band. It took the inspiration for its name after a Seattle-based wind-channeling pipe structure known as "A Sound Garden." Chris Cornell originally took over drumming and vocal duties for the band. In 1985, Scott Sundquist was recruited to play drums while Cornell focused on the vocals. The group played throughout the Pacific Northwest with this lineup for about a year. The band's first recordings appeared on the 1986 compilation known as Deep Six. That same year, Skin Yard's Matt Cameron replaced Sundquist on the drums. In 1987, Soundgarden signed with Sub-Pop Records and released Screaming Life and Fopp. In 1988, Soundgarden signed with another record label, SST, and released Ultramega OK. From this release, it gained the attention of major labels, and it finally signed with A&M Records in 1989. The band's major label release was called Louder Than Love and featured the singles "Hands All Over" and "Big Dumb Sex." During this time, Yamamoto left the band and was replaced by bassist Jason Everman. This lineup would only last for a year before Ben Shepherd replaced Everman.
Where can I buy Soundgarden tickets?
If you want to catch Soundgarden in concert, you can head over to StubHub, the world's largest ticket marketplace. With the FanProtect guarantee, you know that your Soundgarden tickets can be purchased safely and securely on StubHub's website or mobile app.
Which albums were released by Soundgarden?
In addition to the Sub-Pop and SST releases, Soundgarden has several albums with A&M Records and Republic Records. Badmotorfinger was released on Sept. 24, 1991. It was nominated for Best Metal Performance at the 1992 Grammys. The band's most successful album, Superunknown, was released in 1994, and it debuted at No.1 on the Billboard 200 album chart. Soundgarden won two Grammy Awards for Best Metal Performance and Best Hard Rock Performance. In 1996, Soundgarden released its fifth album, Down on the Upside. This release would be its final studio album before the band broke up in 1997. Following a 15-year hiatus, Soundgarden released its sixth album, King Animal.
What are some well-known songs from Soundgarden?
Soundgarden grew in popularity with the release of Superunknown. From that album, "Black Hole Sun," "Spoonman," "Fell on Black Days" and "The Day I Tried to Live" were all successful hits. Down on the Upside was not as commercially successful as its previous release, but it still featured songs such as "Burden in My Hand," "Blow Up the Outside World" and "Pretty Noose."
Have the Soundgarden members performed with other bands?
Chris Cornell joined members of Pearl Jam for a tribute to his friend, Andrew Wood, with the Temple of the Dog project. Following Soundgarden's breakup, Cornell was a member of the supergroup Audioslave. He also had a successful solo career. Matt Cameron and Ben Shepherd both were members of Wellwater Conspiracy and Hater. Both Cameron and Shepherd have also released solo albums. Matt Cameron joined Pearl Jam after Soundgarden disbanded and continues to play drums for the band. Kim Thayil went out on tour with MC5 in 2018.
Has Soundgarden toured with other performers?
Soundgarden has been on the road with a wide variety of performers, including Guns N' Roses and Skid Row. Some of the group's memorable performances occurred during the Lollapalooza festivals of the early '90s.
What other artists are similar to Soundgarden?
If you are interested in other bands from Seattle, you will want to check out Alice in Chains and Pearl Jam.
Back to Top