We didn't find anything nearby, but here's what's happening in other cities.
There aren't any events on the horizon right now.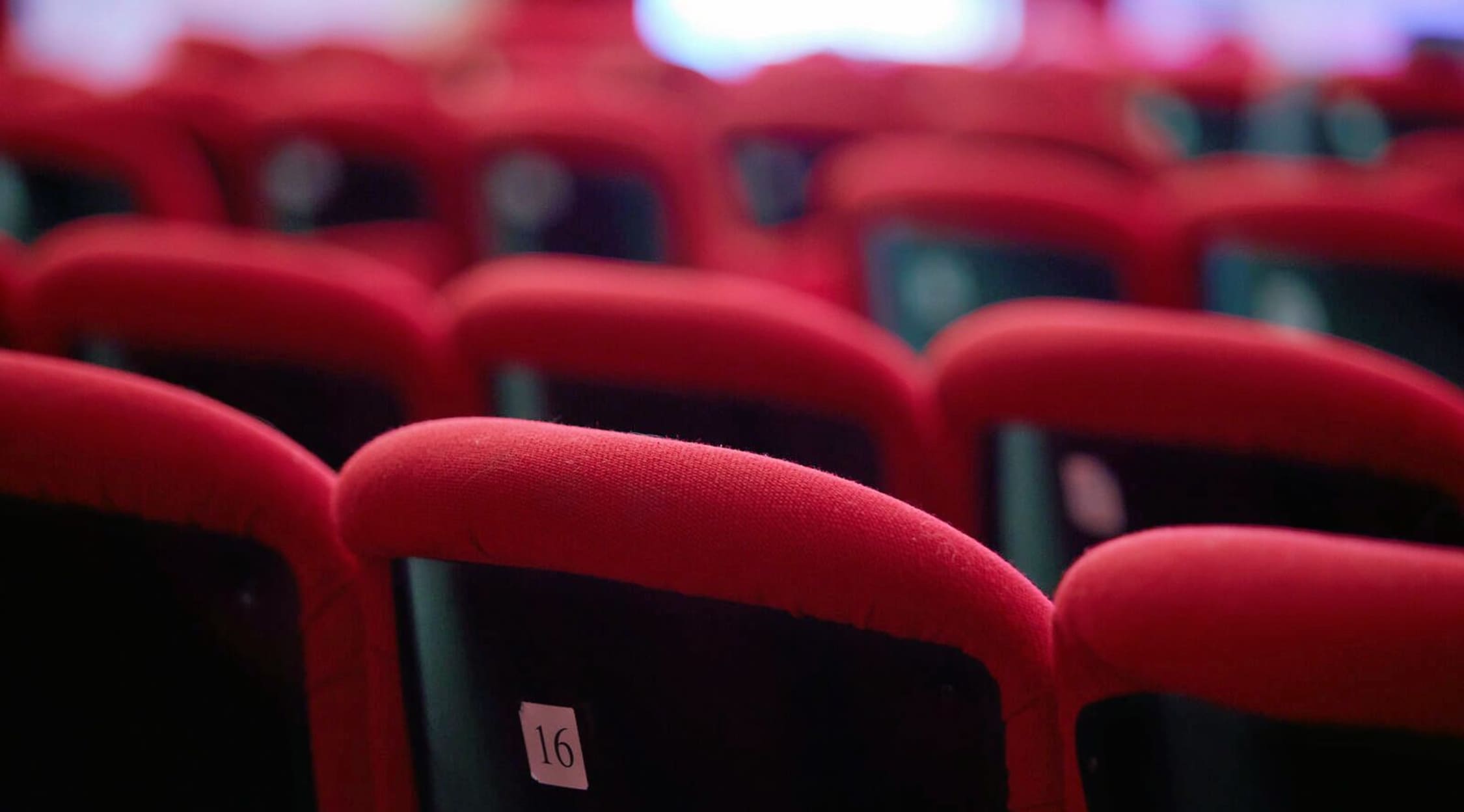 Adobe Stock
Spamilton Los Angeles Tickets
Spamilton Los Angeles Tickets
Spamilton is a parody musical by Gerard Alessandrini. Alessandrini became famous for his parodic takes on big Broadway shows in his Forbidden Broadway series, which have been ongoing since the 1980s. In Alessandrini's estimation, Hamilton was significant enough to merit its own parody. Part of this reflects his respect for Lin-Manuel Miranda's creation. Alessandrini believes that it more or less saved the American musical as a relevant art form for the 21st century. While the show Hamilton is incredible, the hype surrounding it has become worthy of a parody all on its own. Spamilton made its debut in New York in 2016. Since then, it's been touring cities including Boston, Houston and Los Angeles.
Like Weird Al But for Broadway
Gerard Alessandrini is one of the most creative minds in the world of musical theater. He doesn't just create parodies; he comments on the theater world in his productions. Alessandrini has an extensive knowledge of what works in musicals and what doesn't. His parodies are not only funny, they're also insightful and informed. In Spamilton, Alessandrini sends up the competitive world of Broadway musicals. Though this show is based on one musical, elements of Sweeney Todd, Chicago and Gypsy are involved, too. Spamilton satirizes Lin-Manuel Miranda as an actor and writer, but it also takes aim at legends like Barbra Streisand and Patti LuPone. Overall, this show is about loving theater, and anyone who loves musicals will get a lot out of it.
Where can I buy Spamilton Los Angeles tickets?
Get your Spamilton tickets at StubHub. StubHub is a worldwide ticket marketplace, meaning it's got the hookup for all the best live events in any city around the world.
Where was Spamilton Los Angeles performed?
Spamilton took to the stage at Center Theater Group's Kirk Douglas Theatre from November 2017 to January 2018. This spoof show was actually extended past its initial run due to its popularity. The Kirk Douglas Theatre is located in downtown Culver City. It's a smaller theater that tends to be home to innovative works and premieres of plays. The Kirk Douglas Theatre hosted Spamilton during its first-ever run in Los Angeles.
What can I expect from Spamilton?
Spamilton parodies the smash Broadway hit Hamilton effectively, both by imitating its style and commenting on it. It's a satire, but it conveys a lot of affection for the original show. Lin-Manuel Miranda, the writer of Hamilton, becomes a character within the parody show. He is portrayed as a savior of the musical genre but also as something of a ham. A caricature of Barbra Streisand makes an appearance, expressing her desire to appear in the movie version of Miranda's big hit. Borrowing from A Christmas Carol, ghosts from Broadway's past also take the stage. In a way, Broadway itself also becomes a kind of character in Spamilton as a sickly institution that needs reviving. A driven character, Miranda seeks to rescue the legendary theater district from soulless spectacles based on cartoons. Like Hamilton, Spamilton features a diverse, talented cast and many period-inspired costumes.
How long is a Spamilton Los Angeles performance?
Spamilton is a short show, clocking in at just 80 minutes. There is no intermission during the show.
Is Spamilton suitable for children?
Spamilton is a great show for older children ages 10 years and above. This show is a good fit for families with teens and tweens.
What shows are similar to Spamilton?
Spamilton takes its name in part from Monty Python's Spamalot, another famous parody musical. The good-natured satire of this show shares lots in common with Gerard Alessandrini's other works in his Forbidden Broadway series of revues.
Back to Top