There aren't any Events on the horizon right now.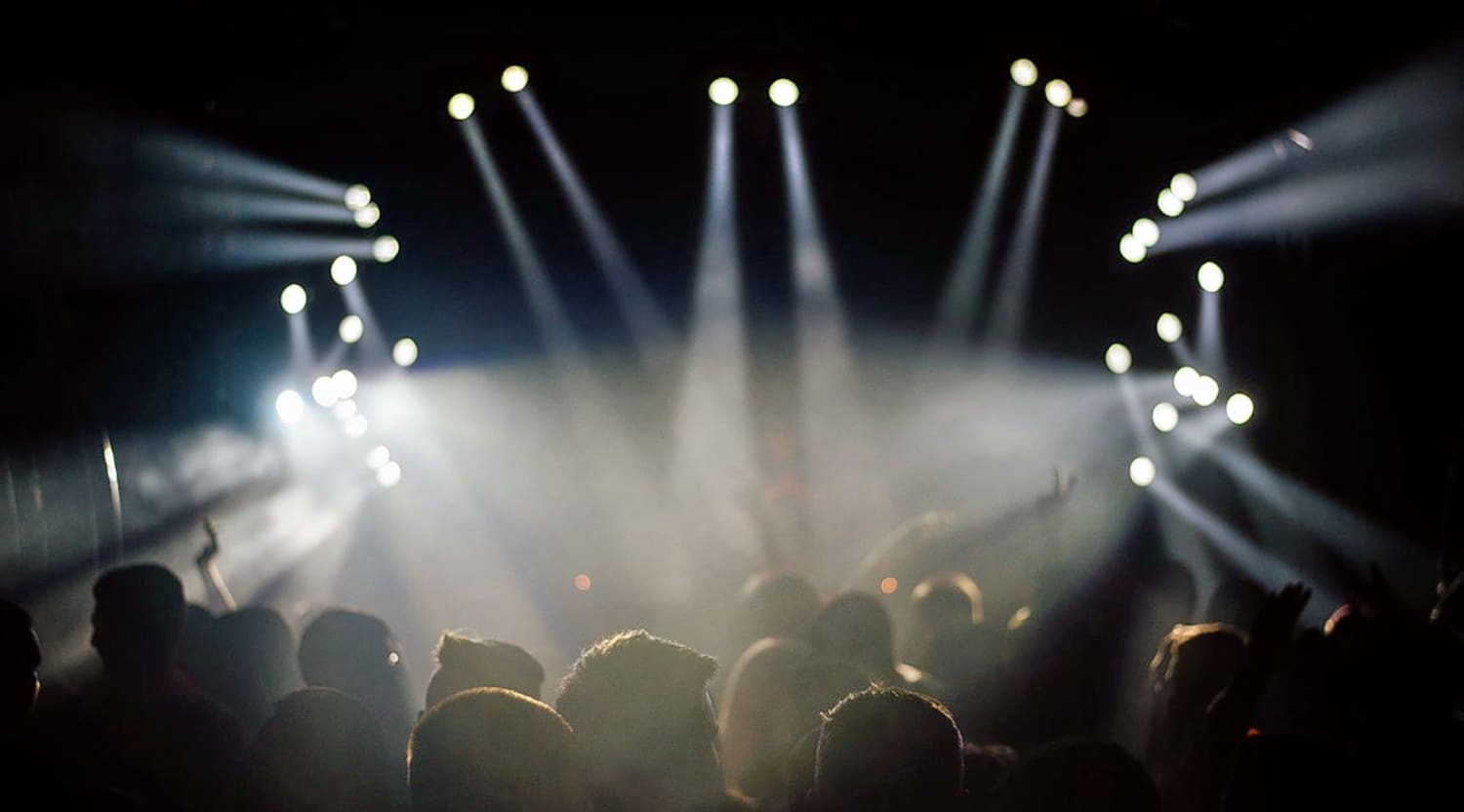 Stocksy
Special EFX Tickets
Special EFX – Latin jazz with African inspiration
Special EFX plays a blend of smooth jazz with Latin jazz rhythms and African percussive elements. Special EFX was formed by Chieli Minucci and George Jinda. After recording 13 albums, the band split as a duo in 1995. Both members subsequently recorded music as Special EFX after the split. Today guitarist Chieli Minucci records and tours as Special EFX following Jinda's health problems. Catch the band live in concert. Buy or sell Special EFX tickets on StubHub today.
A unique sound
Special EFX are giants of the genre, standing head and shoulders above their less talented smooth jazz contemporaries. Smooth jazz is a much-derided genre, considered by some jazz fans not be real jazz music. However, Special EFX brought their own unique sound to the smooth jazz world, thanks to percussionist George Jinda's fascination and adoption of African tribal drumming rhythms not often heard in Western music. They burst onto the jazz scene with their combination of smooth jazz, fusion and African drumming, creating a vibrant sound with purpose. Their debut album, 1993's "Special Delivery", made them a force to be reckoned with in the jazz world. Nearly every song was composed by Chieli Minucci, whilst George Jinda had input on songs "Katalin" and "Much Too Soon". Born and raised in the United States, Minucci was immersed in music from a young age and he learned on his concert pianist father's knee. Minucci has had an enviable career as a session musician appearing with Celine Dion, Donna Summer, Backstreet Boys and many, many more.
Chieli Minucci and Special EFX live in concert
Chieli has continued to steadily record under the Special EFX name – despite George Jinda's unfortunate stroke – and as of 2019, he's recorded upwards of 30 Special EFX records. For an enjoyable smooth jazz experience, book Special EFX tickets today and enjoy the velvety tones of smooth jazz, from dreamy guitar licks, sultry saxophone to lounge-y keyboards and honky-tonk pianos. Special EFX will put you in the mood to dance. At StubHub, you can buy and sell Special EFX tickets at the best prices online. If there are no tickets available elsewhere, turn to StubHub to save the day! We have a large selection of jazz music. Or browse our related jazz blues and R&B music tickets. If you want to try something new, explore our huge variety of concerts, pick and mix across almost any genre you can name.
Back to Top
Epic events and incredible deals straight to your inbox.