There aren't any Events on the horizon right now.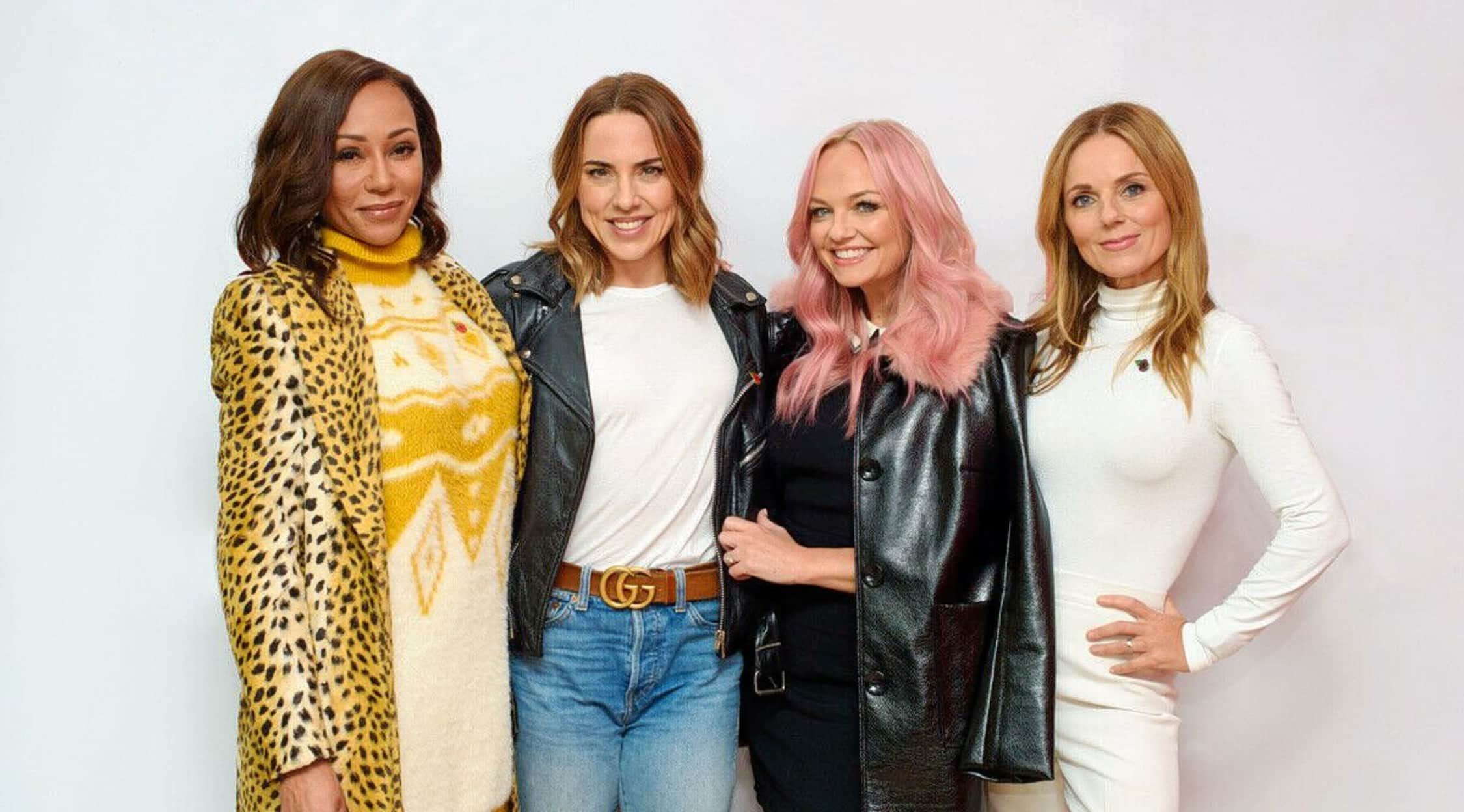 Zuma
Spice Girls Tickets
Spice Girls Tickets - Spice Up Your Life!
At one time in recent years, it would seem that everyone in the world knew who the Spice Girls were. Touting "Girl Power" and really high platform shoes, these songbirds blew up the pop music scene as they sailed over from across the pond to America and garnered and entire generation of fans. Now Spice Girls tickets are back and yours for the taking.
Spice Girls Tickets — They're Back!
If you love music, then you can understand the hype that surrounds concert tickets — the magic that is born of seeing your favorite music performed live by your favorite bands is an experience that can be paralleled by nothing else in the entertainment world, because the opportunity to experience such a great infatuation live is so rare.
Spice Girls Tickets — You Have To See This!
The Spice Girls rocked the world as no girl group had done for years, and this popularity will undoubtedly continue on as this new concert tour kicks up. So whether you loved the Spice Girls when they debuted, or whether you are of this new recent generation and are experience the Girl Power trend for the first time, get tickets to enjoy this show!
Back to Top