There aren't any Events on the horizon right now.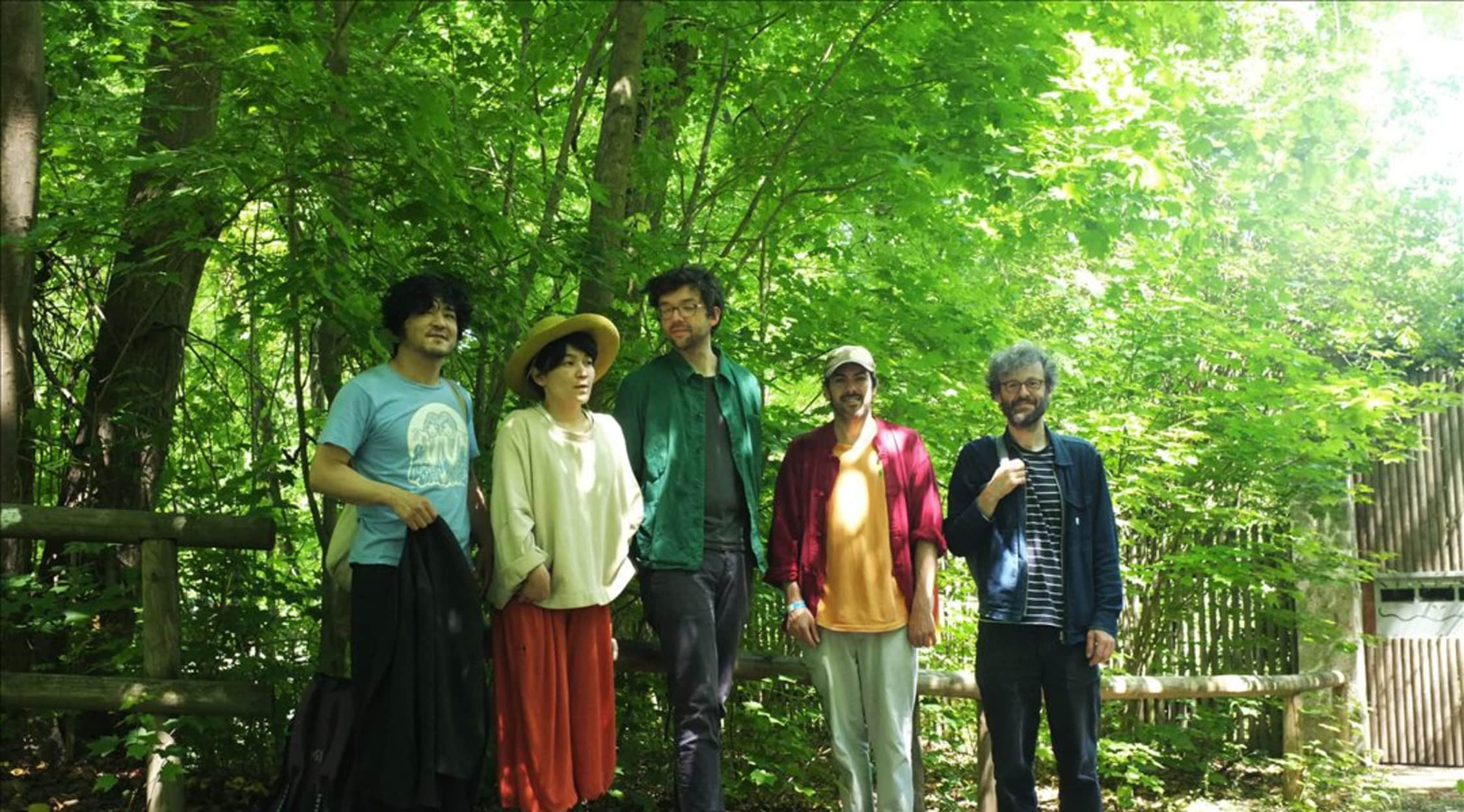 Rovi
Spirit Fest Tickets
Spirit Fest Concert Schedule
Not very many music festivals are family friendly, which is why Spirit Fest is such a rarity! This inspiring and uplifting music festival is great for the whole family, and its lineup consistently boasts some of the very best artists in the contemporary Christian music scene. This is a great opportunity for you and your family to spend an entire day listening to some of the most empowering and moving songs around, and Spirit Fest is sure to be one of the main highlights of your family's year. So make sure that you have tickets to attend the upcoming Spirit Fest, because this is definitely one incredible event you don't want to miss!
On November 15th, Christian music lovers will flock to the Dell Diamond in Round Rock, Texas, where they will witness one spectacular performance after another at Spirit Fest. This widely beloved music festival has earned lifelong fans over the years, and now it's become a favorite tradition for many Christian music fans and families throughout Texas. So if you want to join in on the excitement and lock down your tickets to the upcoming Spirit Fest, all you have to do is head to StubHub as soon as possible. In just a few simple clicks on your computer, you could snag tickets to Spirit Fest this fall, which means that you and your family will be in for quite a treat! So what are you waiting for? Check out StubHub's ticket selection as soon as possible!
Spirit Fest Background
Family music festivals are rare, and when you find them, their lineups are often lackluster. This is certainly not the case with Spirit Fest, though. This popular Christian music festival brings some of the very best artists in the genre to the stage, including Grammy winners and best-sellers. This means that there is something for everyone, children and parents alike! When these talented artists take the stage to perform, you will get to witness one spectacular live show after another, and these performances will have you and your family talking for months to come! There are few music events as spiritual or as exciting as Spirit Fest, which is why it has become such a favorite event in Central Texas. Now you just might have the chance to attend this one-of-a-kind music festival, and it's definitely an experience you don't want to miss! Fortunately, you don't have to miss out on Spirit Fest when you rely on StubHub for your concert ticket needs—all you need to do is lock down your tickets on StubHub before they all sell out!
Spirit Fest is not only jam-packed with awesome live musical performances—it also features some incredibly fun and exciting activities that are perfect for children and adults alike! For instance, this year's Spirit Fest will boast numerous carnival rides and bounce houses, as well as various arts and crafts centers. There really is something here for the whole family, which is why it's the perfect fall activity for music fans and fun lovers of all ages! Don't be caught without your tickets to attend this highly anticipated music festival—secure your Spirit Fest concert tickets right here on StubHub before it's too late! This is definitely going to be one of the most talked about music events of the season, so make sure that you and your family have your tickets by checking out StubHub today!
The Artists
Some of the biggest artists in contemporary Christian music are gearing up to take the stage at Spirit Fest this year, and you definitely don't want to miss seeing so many incredible performances by these knockout acts! The 2015 Spirit Fest lineup features phenomenal acts like Third Day, David Crowder, Matthew West, Matt Maher, Tenth Avenue North, Sidewalk Prophets, Francesca Battistelli, Danny Gokey, Mr. Talkbox, Dan Bremnes, Jon Guerra, and I Am They.
With so many top-notch acts on the lineup for this year's Spirit Fest, it should come as no surprise that tickets to this event are already flying fast. So don't waste another moment before securing your Spirit Fest tickets here on StubHub! Grab yours before it's too late!
Trivia
Several of the Spirit Fest headliners have pocketed Grammy Awards and nominations over the years, including Third Day, Matthew West, David Crowder, and more!
The Experience
Come indulge in one of the most uplifting and spiritual concert events of the year—make sure that you and your family have tickets to attend this year's Spirit Fest in Texas. There is no denying the fact that Spirit Fest is one of the premier Christian music festivals in the country, which is why so many people are already itching with anticipation for this fall festival to arrive. Now you have the chance to secure tickets to Spirit Fest, and all you have to do is check out StubHub's ticket selection today!
Back to Top