There aren't any Events on the horizon right now.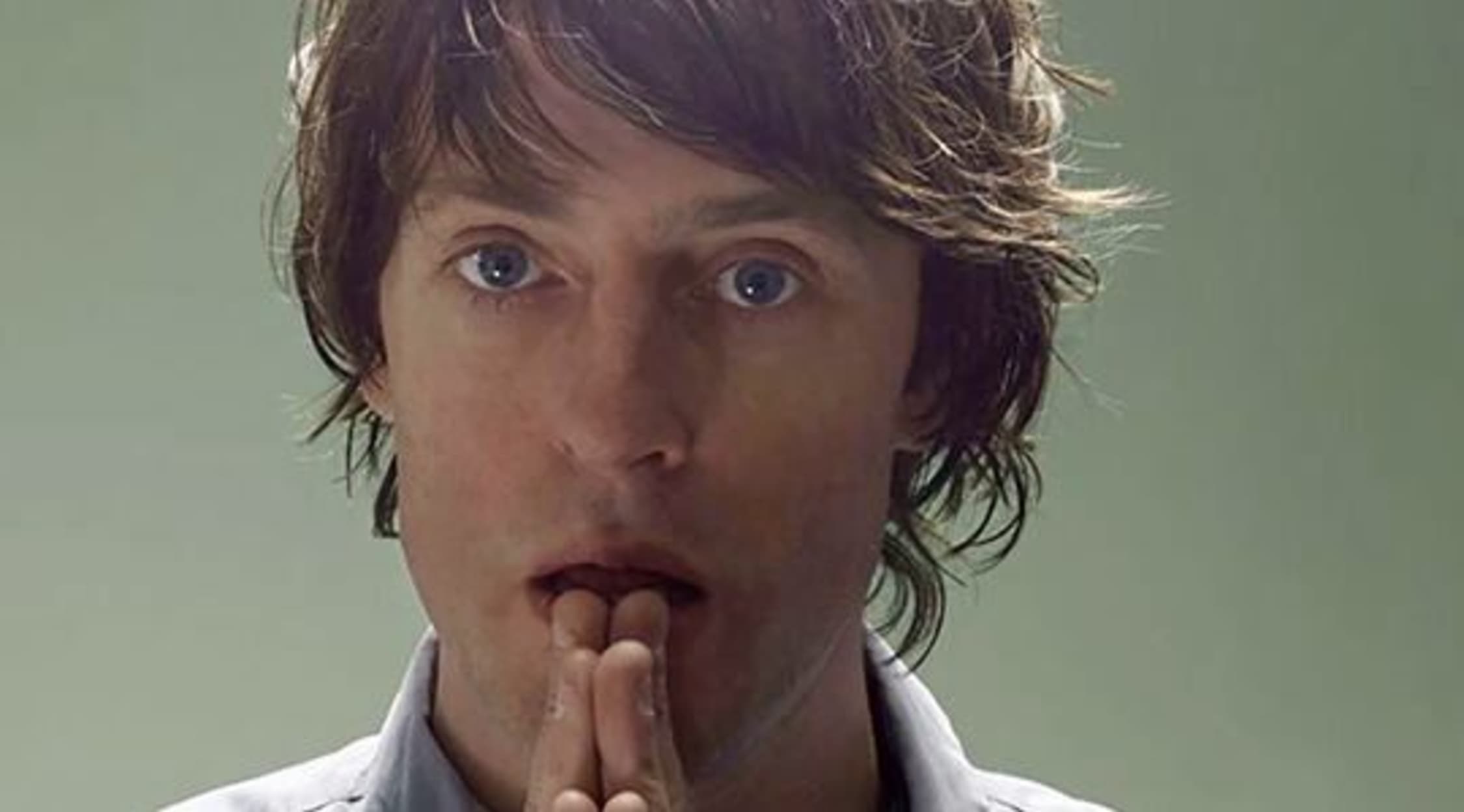 Rovi
Spiritualized Tickets
Spiritualized Tickets
Spiritualized is a space rock and neo-psychedelic rock band formed in Rugby, Warwickshire, England, in 1990. Jason Pierce, the founder, vocalist, guitarist and chief songwriter for the band, has remained its only constant and unchanging member throughout its history. Currently, the band's other members are guitarists John Coxon and Doggen Foster, bassist Thomas Wayne, drummer Kevin Bales and keyboardist Tom Edwards. Spiritualized has so far released eight studio albums, including its debut, Lazer Guided Melodies, in 1992, and its most recent offering, 2018's And Nothing Hurt. The band delivers electrifying live performances, and music critic Simon Reynolds has praised the band's deft and interesting combination of motorik and space rock layered with minimalism, which creates a serene and atmospheric sound that he has described as akin to "the exhilaration of cutting loose, of goalless propulsion."
Ladies and Gentlemen, We Are Floating in Space
Spiritualized was formed after the breakup and disintegration of the English alternative rock band Spacemen 3, and Jason Pierce still pays homage to his former band with his stage name J. Spaceman. Thus far, Spiritualized's best-selling album remains its third effort, 1997's Ladies and Gentlemen We Are Floating in Space. The album has hit platinum worldwide and gold within the UK, peaking at No. 4 on the UK Official Albums Chart. It remains a classic within the space rock genre, being declared NME magazine's Album of the Year in 1997 and containing some of the band's best-received songs like "Come Together," "I Think I'm in Love" and "Stay With Me." Their follow-up, 2001's Let it Come Down, would chart even higher than its predecessor, reaching No. 3 on the UK charts. Impressively, the album made use of 115 session musicians, including an orchestra and the London Community Gospel Choir, to help create an atmospheric "wall of sound" effect. This is most evident on songs like "Do It All Over Again," "Out of Sight" and "The Straight and the Narrow." 2003's Amazing Grace, as indicated by its title, was heavily tinged with gospel influences though it had a harder edge than Spiritualized's other releases and, amazingly, was written and recorded in only three weeks in the manner of a free jazz composition. Due to a series of lineup changes and a near-death experience suffered by Pierce in 2005, Spiritualized would not release its next album, titled Songs in A&E, until 2008. Sweet Heart Sweet Light and And Nothing Hurt followed in 2012 and 2018, respectively.
Where can I buy Spiritualized tickets?
StubHub offers you great deals on Spiritualized tickets, which you can easily buy through either a desktop or mobile device. Each purchase is covered through StubHub's FanProtect program.
What are some of Spiritualized's musical influences?
The members of Spiritualized – particularly Jason Pierce – have acknowledged a debt to the Velvet Underground, Steve Rich and the avant-garde and minimalist composers La Monte Young and Steve Reich. The influence of Pink Floyd is also clear in much of its work. Religiously themed music, especially devotional hymns, mantras and soul music, has also been an important source of inspiration for the band.
What are some of the major venues at which Spiritualized has performed live?
Spiritualized has put on live performances at venues like Brooklyn Steel in Brooklyn, NY, the Fillmore Philadelphia in Philadelphia, Pa., the Vic Theatre in Chicago, Ill., and the Auditorio Enrique Tierno Galván in Madrid, Spain. It has also performed on the Late Show with Stephen Colbert.
What are some of the songs included in the typical Spiritualized setlist?
Ever since the release of its 2018 album And Nothing Hurt, Spiritualized has included songs from that record into its setlists, and they have become crowd favorites. These include songs like "I'm Your Man," "Let's Dance," "A Perfect Miracle," "On the Sunshine" and "Sail on Through." Other songs that are popular during live performances include "Hold On," "Come Together," "Broken Heart" and "Stay With Me." Spiritualized is also fond of covering the Edwin Hawkins Singers' gospel song "Oh Happy Day" when playing live.
How long is the typical Spiritualized concert?
The typical Spiritualized setlist, when factoring in the encore, includes about 18 songs. The average song can last anywhere from four to six minutes, making a typical show approximately two hours long.
Who are some other artists that are similar to Spiritualized?
Some similar artists to Spiritualized include Mercury Rev, Primal Scream, Pink Floyd, Richard Ashcroft, Tame Impala, Super Furry Animals, the Flaming Lips and Animal Collective.
Back to Top