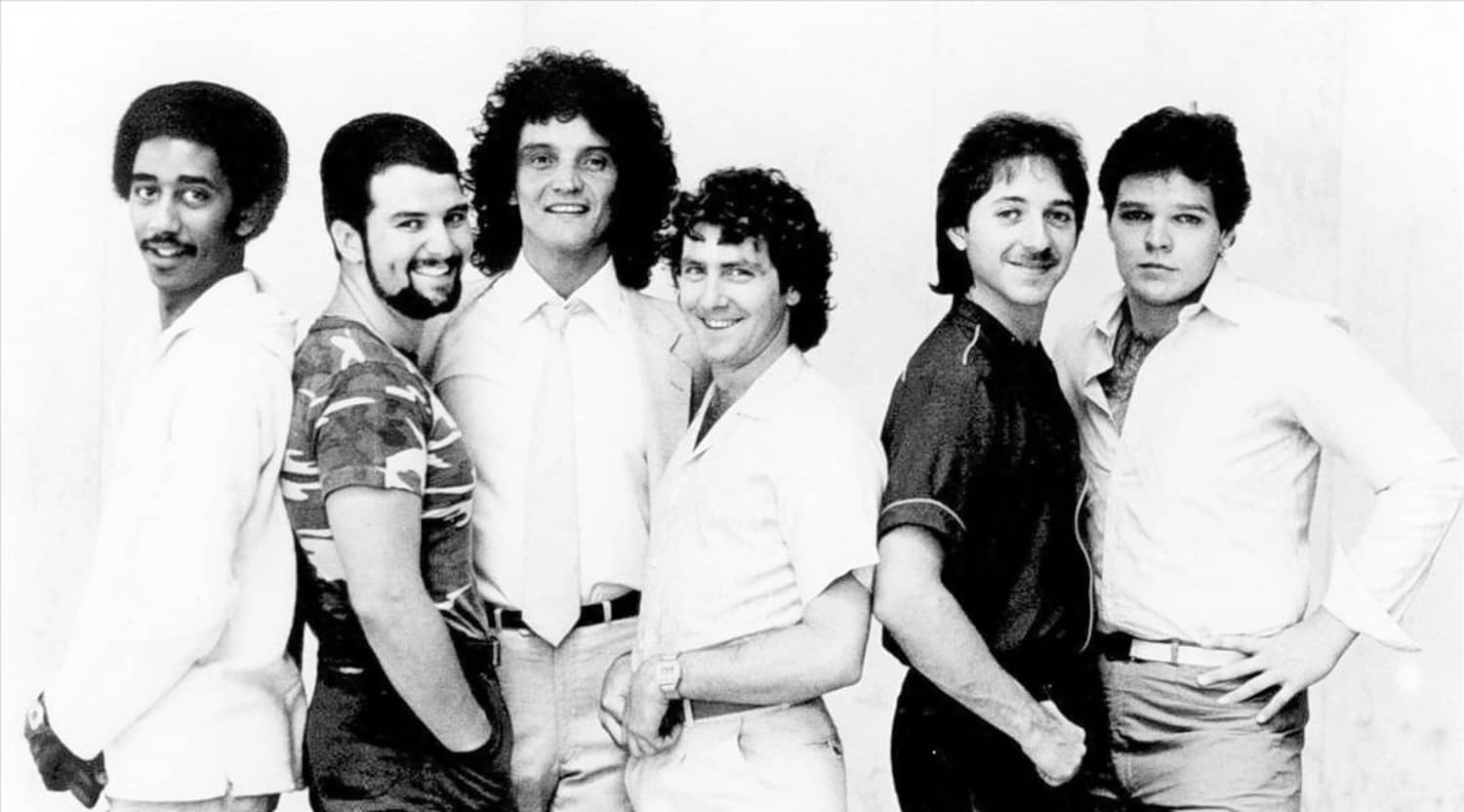 Rovi
Spyro Gyra Tickets
Tour Schedule
Spyro Gyra is ready to hit the stage and give their fans the kind of thrill they're all looking for, seeing one of their favorite bands live and in person. This group puts on a fantastic show, as any Spyro Gyra fan that has attended a concert can attest to. Throughout their decades creating music, Spyro Gyra has defied categorization. The best name those in the music world can come up with for their sound is "jazz fusion," but their fans know they are so much more than that.Spyro Gyra will be hitting the stage at the Florida Theater in Jacksonville, FL on November 15th to entertain all of their Floridian fans. This should be a fantastic show for the biggest appreciators of the group to attend.
Spyro Gyra will make a much-anticipated appearance at the North Shore Center for the Performing Arts in Skokie, IL on February 28th. Those in the Skokie area know that this show is sure to sell out quickly and the North Shore Center is going to be packed with adoring fans of this band. You can enjoy all this group has to offer when they hit the stage, and there's no better way to see Spyro Gyra than in person.
Live music is a great chance to come together with your friends and family and enjoy a night out. Music always brings people together, and that's something you can experience every time you head out to see a concert in person. Make sure to check out Spyro Gyra in the very near future as they hit the road for his current tour, and you can join their most dedicated fans in the stands as Spyro Gyra takes center stage to play some of their biggest hits.
Trivia
Where does the name Spyro Gyra come from?
The answer is that the name Spyro Gyra is an intention misspelling of Spirogyra, a kind of green algae. Band member Jay Beckenstein got the idea for this name from a paper he had written for a biology class while attending college.
About the Artist
The history of Spyro Gyra dates all the way back to the 1970s. When they formed, they had a shared love for jazz, but also incorporated a wide range of styles into their sound that resulted in a unique style that has attracted many fans over the years. This style has certainly stood the test of time. The band has produced music at a frenzied pace, releasing 20 albums in their first 20 years of existence. Even though they are always creating music, the quality has not suffered and the group has been recognized for that by both fans and critics. Every time Spyro Gyra releases a new album, critics can't help but herald the talent and innovation of this Buffalo, New York collective.
Breakthrough
Spyro Gyra broke out with their self-title debut album in 1977. Prior to the release, the group had been largely relegated to performing in the local Buffalo, NY scene, but the record allowed them to branch out and expand their audience.
Fan Experience
There's something simply incredible about seeing a concert live and in person that keeps people coming back for more whenever one of their favorite artists comes to town. When you see a fantastic musical act like this one hit the stage in the same building that you're in, there's a magnetism that occurs that you can't duplicate anywhere else. Stoney Larue is known as a top act for a reason, and that's something you'll see for yourself when you head out to catch a live show on his current tour. Get out to see one of these fantastic shows live and in person so you can experience music the way it's supposed to be experienced. Nothing compares to seeing it done live, so make sure to check out Spyro Gyra on their current tour and prepare for a great time.
People have been coming together to enjoy live music in cultures around the world for a countless number of years. If you think about it, live music is the true foundation of music, and really the art's purest form. It can be an epic experience to see an artist in a huge amphitheater with thousands upon thousands of screaming fans surrounding you, or it can be an intimate experience in a smaller venue in which you can really connect with everyone in the building. Either way, seeing a concert live and in person always amounts to more than just listening to music. When you head out to see a creative band like Spyro Gyra hits the stage at a venue near you, you're sure to become enveloped by the entire experience of seeing an artist you know and love while surrounded by fellow adoring fans that have at least that one thing in common. And often times, when it comes to music, that one thing is enough to bring people together.
Back to Top
Epic events and incredible deals straight to your inbox.