There aren't any Events on the horizon right now.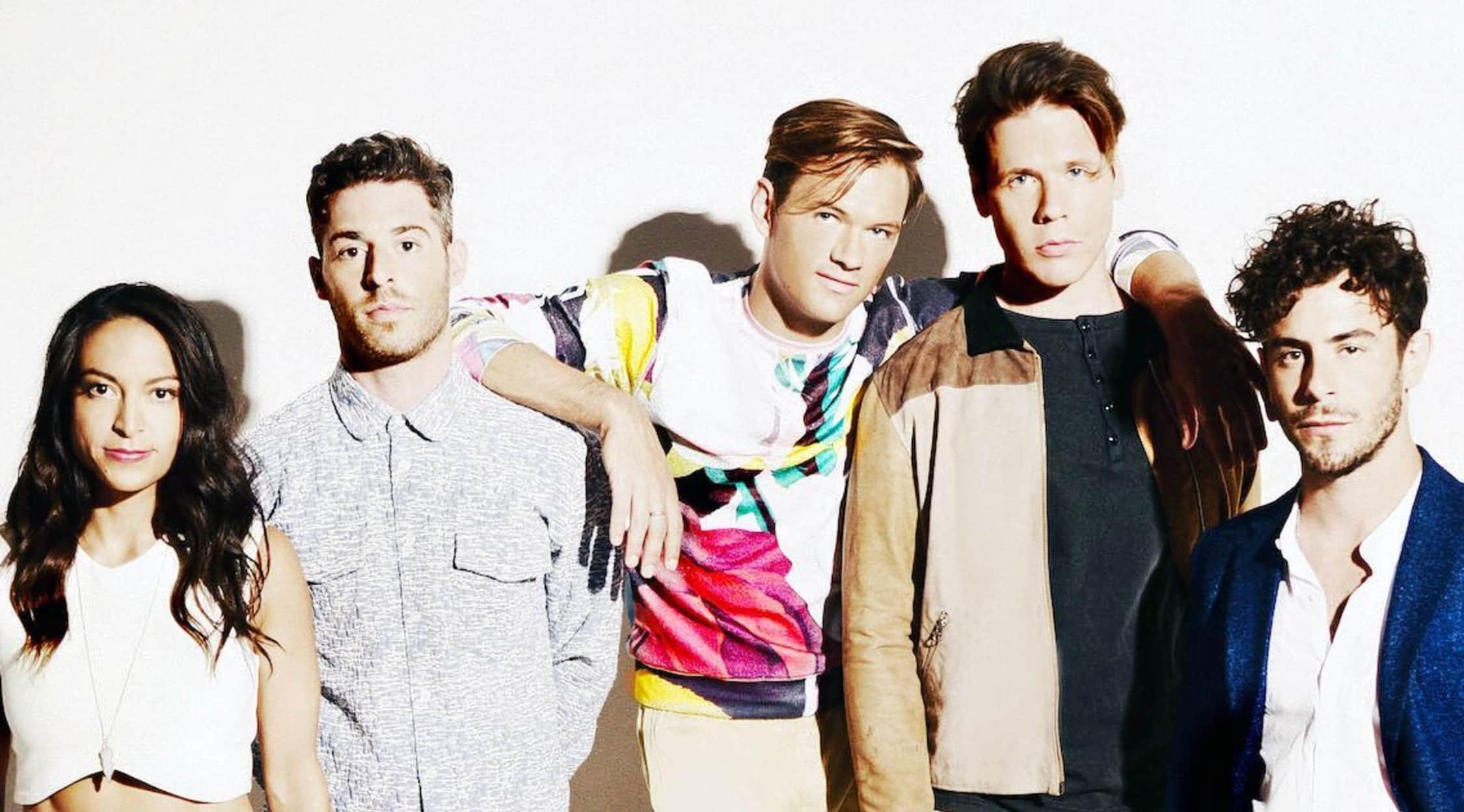 Rovi
St. Lucia Tickets
St. Lucia Tickets
Few genres enjoy a legacy as rich in story and variation as synthpop. St. Lucia is one of the latest in a long line of synthpop musicians that employ a number of traditional and experimental effects to create music that connects people. Though a native to South Africa, he spent most of his life in Brooklyn, where he was inspired by many of the local underground techno musicians. In addition to the release of a broad variety of EPs and studio albums, St. Lucia is renowned for remixing and producing a broad variety of songs for a number of different artists. With such an extended discography, it is easy to see why fans love keeping up with his work.
When the Night…
St. Lucia first began making music when he was just 12 years old. Even at such an early age, he had an ear for exploring sounds, and for the first 10 years of his musical career, he decided to explore rock music and see if he could create something unique. After a few years of playing around with the sound, he began to dedicate his full time to recreating the 80s sound from his childhood. He signed onto Neon Gold Records in 2012, and then he re-released an EP that he had previously released independently. His first debut album, titled When the Night, was considered to be a tremendous success, achieving the No. 6 spot in US Heat. From there, he would go on to release two more albums, Matter and Hyperion, both of which garnered an incredible amount of attention. With new plans for music underway, many are excited to see what else this artist is capable of.
Where can I buy St. Lucia tickets?
Those who would like to see the latest St. Lucia concert can get the best tickets at StubHub. The website is one of the largest online ticket marketplaces available, and they showcase a number of purchasing options for both desktop and mobile apps.
Is St. Lucia currently touring?
Yes! St. Lucia is touring in 2019 and individuals can expect to catch the artist's latest concert in their city when they visit StubHub. In the past, St. Lucia has traveled all over the United States to perform for his fans. Right now, St. Lucia is making a stop in Mexico as the final part of his tour, but individuals should be on the lookout for future concert announcements.
What is a St. Lucia concert like?
A St. Lucia concert is packed with energy and emotionally charged music. Because of the electronic genre of the sounds, the overwhelming majority of the music he plays sounds very close to the studio version of the songs. This makes the concerts ideal for those who want a live experience of their favorite music.
Who has St. Lucia collaborated with in his music?
St. Lucia has produced music with a number of different artists. He has also written songs for some of the most influential pop, electronica, and R&B artists of all time. Some of his most famous collaborations include Wyclef Jean and The Knocks. He has also worked with bigger pieces to feature artists like Carly Rae Jepsen and Magic Man.
What are some of St. Lucia's top musical influences?
St. Lucia is influenced by a lot of modern artists, though he has said that his biggest influences were popular names from the '80s. Major musicians like Michael Jackson, Phil Collins, Sting, and Lionel Richie have all played a role in shaping his musical direction.
What are some of St. Lucia's most popular songs?
St. Lucia's deep lyrics and catchy melodies have been a standard part of all of his albums. Some of his most popular songs include "Dancing on Glass," "Love Somebody," "Walking Away" and "We Got It Wrong."
Back to Top
Epic events and incredible deals straight to your inbox.