We didn't find anything nearby, but here's what's happening in other cities.
There aren't any events on the horizon right now.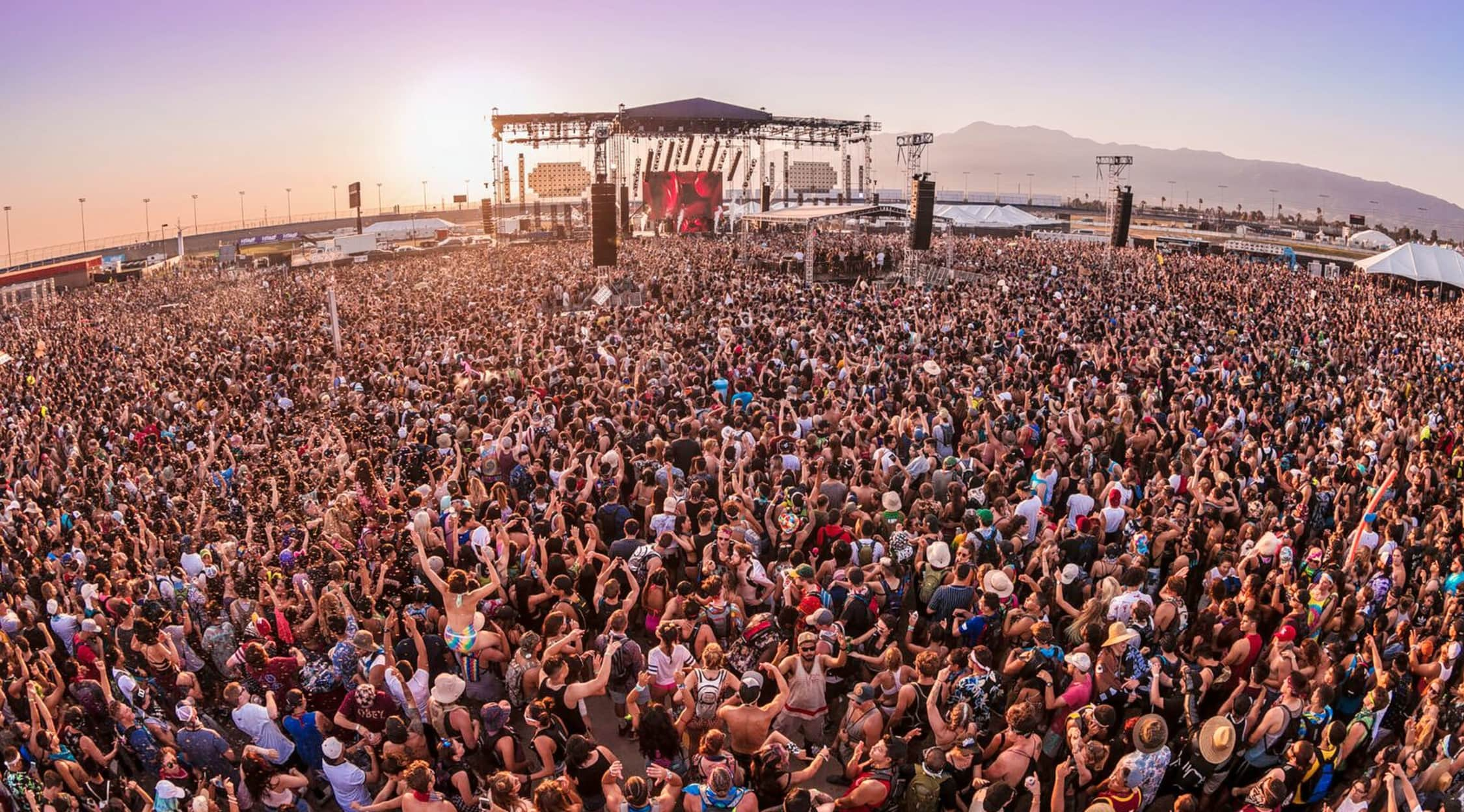 Alive Coverage
Star Shaped Festival Tickets
Star Shaped Festival Tickets
Ready to go back in time? Star Shaped Festival tickets carry you back 20 years to an age when Britpop's sensitive lyrics and danceable guitar riffs topped the charts. Indie stars of yesteryear take the stage for a one-night blowout party at London's Garage that runs into the wee hours of the morning.
When Star Shaped Festival Happens
Star Shaped Festival takes place for just one Saturday night in early September. The event takes up three rooms across two floors of the Garage in Highbury Corner, London. Star Shaped Festival is packed with music until 4 a.m., so show up bright-eyed and bushy-tailed to take full advantage of the nonstop music.
Details on Star Shaped Festival
Star Shaped Festival is an outgrowth of Star Shaped Club, a monthly indie music party that relives the very best of the 1990s. (Star Shaped Club is named for "Star Shaped," a Blur song that lent its name to a 1993 documentary about the band). In addition to a nonstop medley of classic tunes, the event boasts DJs who toured with some of Britain's hottest indie bands.
The event started in 2014, and music critics quickly hailed it as one of the most exciting and vibrant additions to Britain's music scene. Now, Brighton, Manchester, London and Birmingham all host monthly or semi-monthly Star Shaped Clubs, which all share the original event's vision.
The smashing success of Britpop's best music night encouraged its organizers to create Star Shaped Festival, which would bring music-lovers all the fun and fellowship of Star Shaped Club -- but with live musicians playing the songs .
You'll see lots of outstanding bands and artists there, with a line-up including acts like Shed Seven's Rick Witter, Mark Morris from the Bluetones, SPACE's frontman Tommy Scott, Republica's Saffron, Creation Records DJ Alan McGee and more. In addition to reprising classic songs, expect to hear rarities like acoustic sets and alternate versions.
What Star Shaped Festival Is Like
Star Shaped Festival follows in the footsteps of Star Shaped Club: it's a crowded, standing room-only affair that brings 20- and 30-somethings out to party and dance. The Garage is a mid-sized venue and anything Star Shaped tends to draw huge, enthusiastic crowds, so get ready to make plenty of new friends.

The lights are low save for spectacular neon light shows, and the atmosphere is one of cheerful nostalgia. Move between the event's three rooms at your leisure, or take a breather out in the hallway or the stairwell. But don't chill out for too long -- the night's so crowded with big names that it's unlikely you'll ever be bored.
More Star Shaped Festival Events
If you have your Star Shaped Festival tickets squared away but want more of the best of the '90s, be sure to check out upcoming concerts for Britpop faves like Blur, Pulp, and Echobelly.
Back to Top
Epic events and incredible deals straight to your inbox.