We didn't find anything nearby, but here's what's happening in other cities.
There aren't any events on the horizon right now.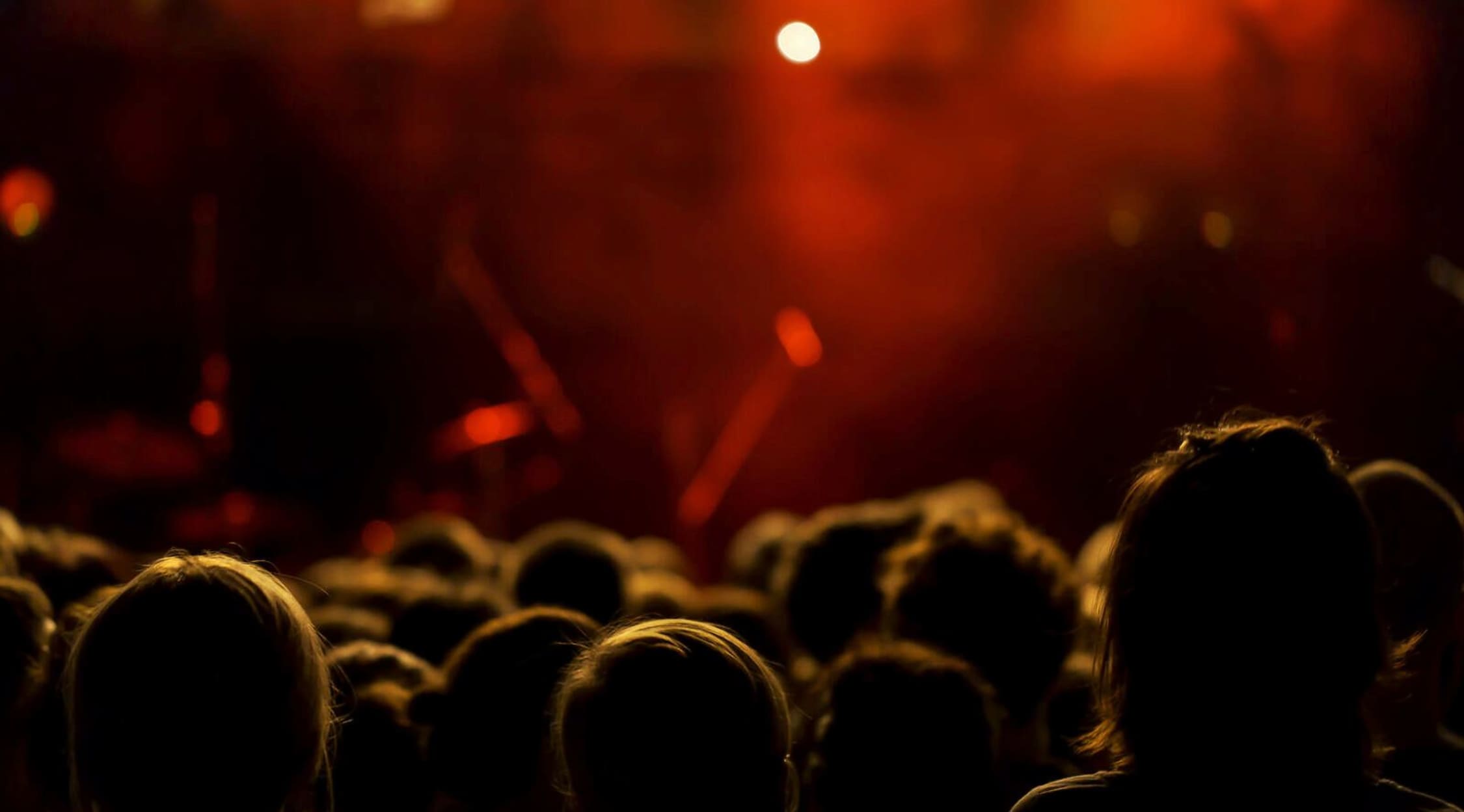 iStock
Star Trek Live Tickets
Star Trek Live Tickets - Live Long and Prosper
Trekkies unite! Star Trek Live is the unique, interactive show that lets visitors watch as Starfleet Academy's cadets square-off with a Romulan invader with devious plans. Can they stop the hostilities? Come watch and find out, and keep an eye out for some special on-screen appearances by Captain James T. Kirk and Mr. Spock. Get theater tickets to this event today.
Star Trek Live Tickets - About Star Trek Live
Star Trek is one of the best-known and loved sci-fi franchises of all time. The show began in 1966, reflecting the ideals of a far-flung future as imagined by Gene Roddenberry. Captain Kirk, the brilliant but sometimes brash hero piloting the U.S.S. Enterprise, and Mr. Spock, his logic-bound Vulcan shipmate. Star Trek Live puts viewers right in the center of the action at Starfleet Academy during a devastating attack.
Star Trek Live Tickets - At the Kennedy Space Center
Star Trek Live can be found at the Kennedy Space Center, where audiences will be entertained as well as educated. The Center's purpose is to manage the launch of space missions, but also educates families about the work that is done here.
Star Trek Live Tickets - More Info
Looking for a unique way to spend your vacation? Get family tickets to Star Trek Live and enjoy all the excitement of a live show with special effects. It's like going to the movies, but you're really there! All the tickets you need can be found on StubHub.
Back to Top