There aren't any Events on the horizon right now.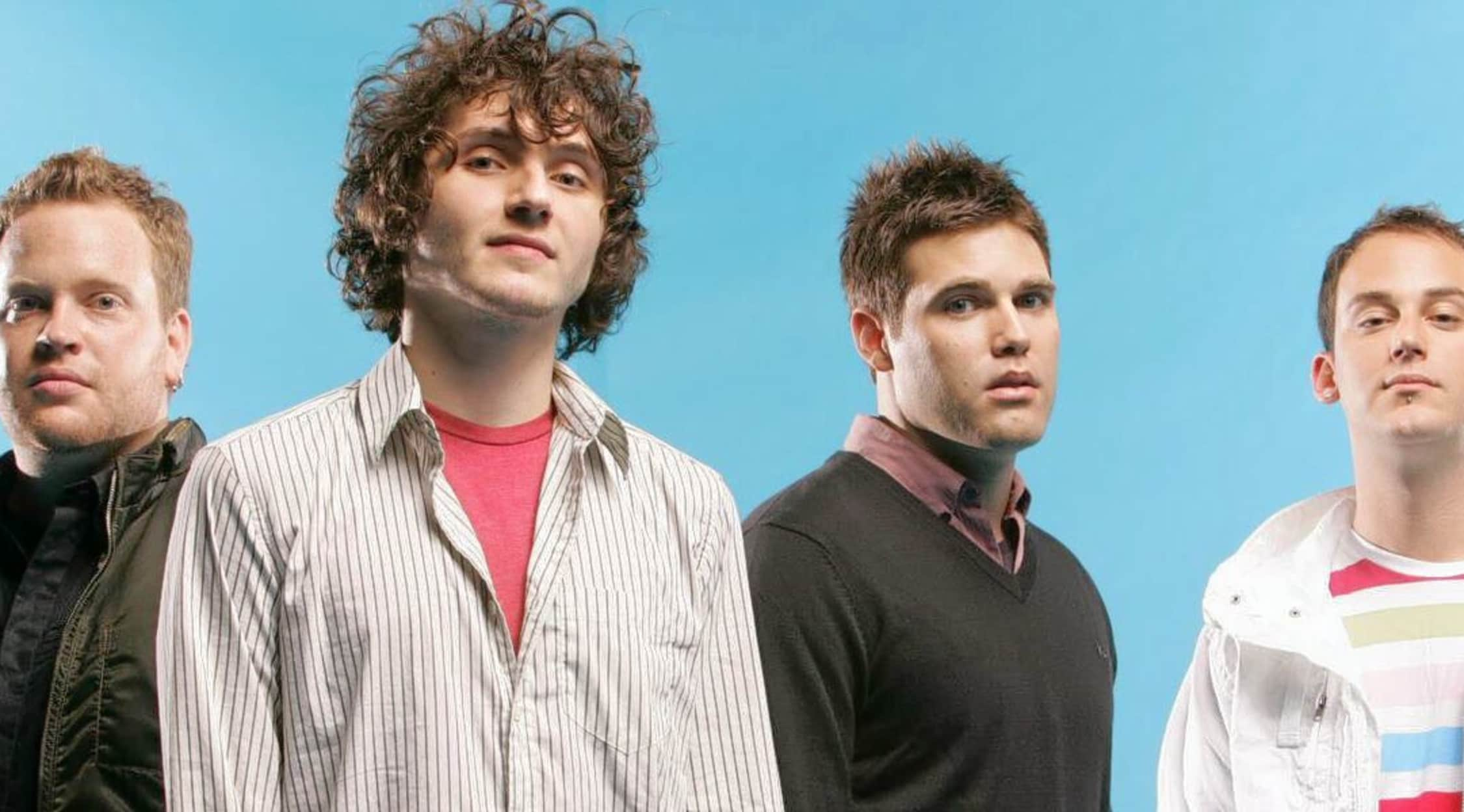 Rovi
Starting Line Tickets
The Starting Line tickets
Mixing upbeat, catchy choruses with moments of melancholy, Philadelphians The Starting Line have been rocking the pop punk scene since the late '90s. With tour stops across North America and many other parts of the world, the band continues to delight fans with their straight-forward pop-punk mentality.
The Starting Line's background
Matt Watts (guitar), Kenny Vasoli (bass), Tom Gryskiewicz (drums) and Mike Golla (guitar) were barely out of high school when they started to make a significant splash on the pop-punk scene. Through aggressive online marketing, demo releases and live appearances, they attracted the attention of several labels before signing with Drive-Thru Records in 2001. Their debut EP, With Hopes of Starting Over..., soon followed.
Their debut album, 2002's Say It Like You Mean It, rose to No. 9 on the Billboard Heatseekers chart and No. 109 on the Billboard 200.
After moving to Geffen Records, the band released their sophomore album, Based on a True Story, in 2005. The album enjoyed considerable success, rising to No. 18 on the Billboard 200 chart and attracting positive reviews from critics. Recruited keyboardist Brian Schmutz, the group released 2007's Direction. The album peaked at No. 30 on the Billboard 200.
After a hiatus during which the band members pursued various side projects, The Starting Line reconvened for a reunion tour to celebrate the 10-year anniversary of their debut.
The Starting Line's star-studded collaborations
The Starting Line has played and toured with a variety of well-known bands, including Good Charlotte, The All-American Rejects, Panic! At The Disco, Boys Like Girls, Sum 41, Fall Out Boy, Plain White T's, Motion City Soundtrack and more.
Similar to The Starting Line
Fans of The Starting Line might also be interested in The Early November, New Found Glory or Taking Back Sunday.
Back to Top