There aren't any Events on the horizon right now.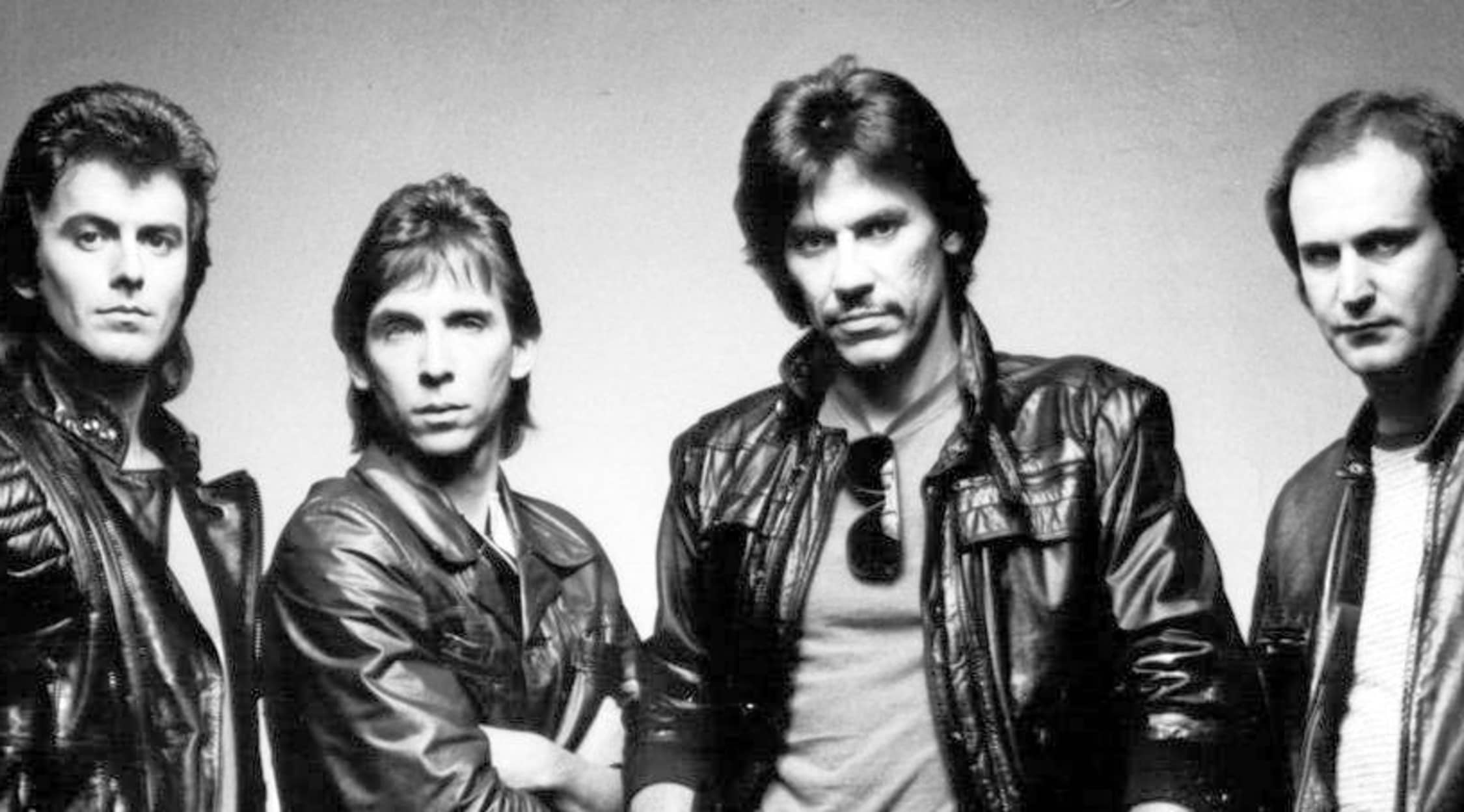 Rovi
Steppenwolf Tickets
Steppenwolf Tickets - Hard Rock at It's Best!
In the late 1960s, Steppenwolf rose to become one of the most prominent hard rock groups to come out of Canada. The band has sold millions of CDs worldwide and is best known for their hits: "Born to Be Wild," "Magic Carpet Ride" and "Rock Me." Secure a seat near the stage for their performance and get a pair of Steppenwolf tickets as soon as possible.
Steppenwolf Tickets - With a Little Dose of Psychedelic Tunes!
Live a live music show? Check out the long list of available concert tickets at Stubhub.com and book a seat at an upcoming show from one of your favorite artists or bands. Whether you love rock, pop, hip hop, rap or classical, Stubhub.com has a little something for everyone. Start searching today and get ready to sing along!
Steppenwolf Tickets - A Riveting Show!
Steppenwolf first got their start in the music industry a few decades back, but the group has re-emerged on the scene and is currently touring across the world, delivering up some of those unforgettable hard rock beats. Get jazzed for their live concert by popping in some of their most well-known albums: Steppenwolf, At Your Birthday Party and Monster.
Back to Top