There aren't any Events on the horizon right now.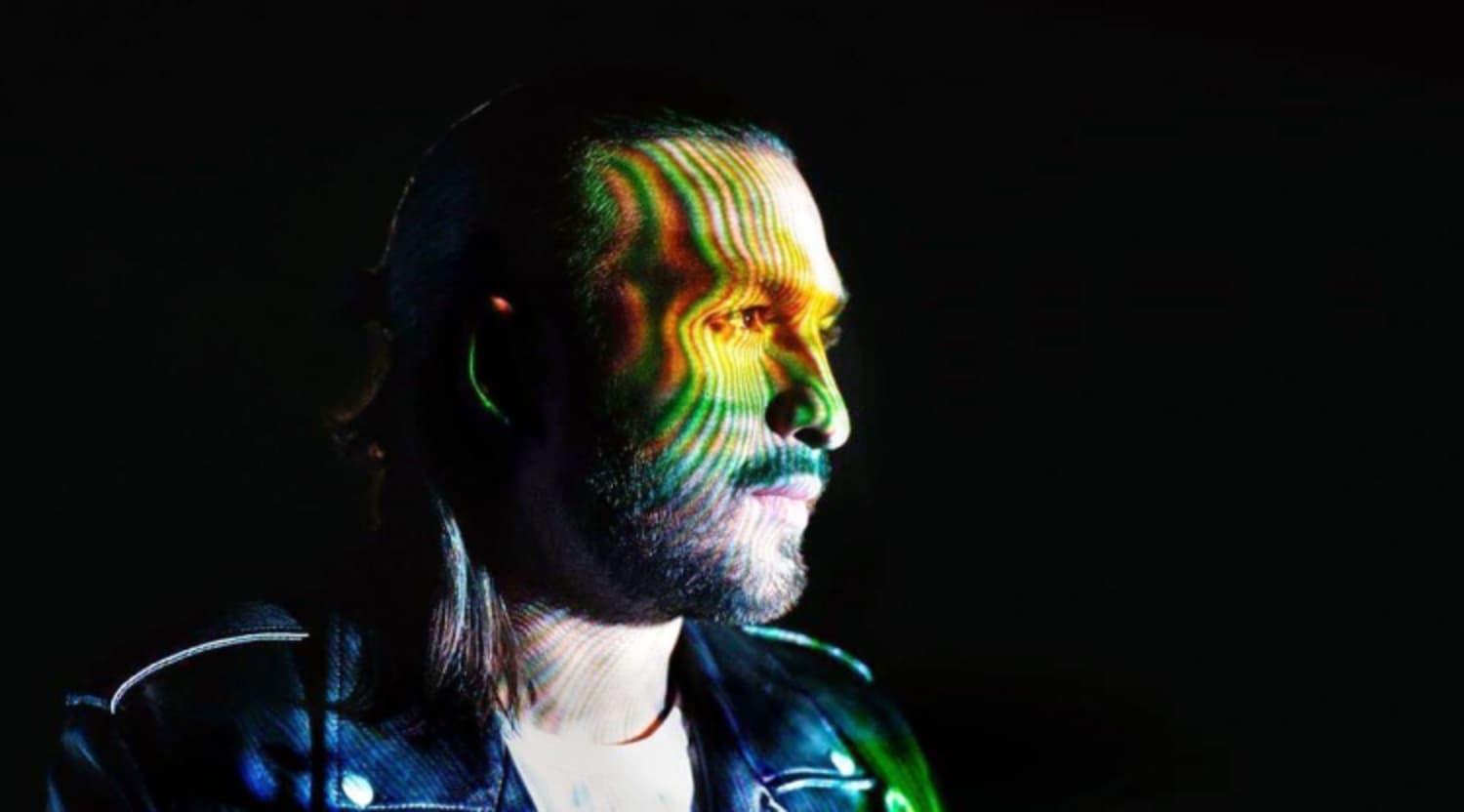 Rovi
Steve Angello Tickets
Steve Angello Concert Schedule
Swedish House Mafia producer Steve Angello is back on the road again, spinning and mixing across the United States and Canada for one of his biggest tours yet. Don't miss this awesome, top-of-the-line DJ from Greece when he arrives in a city in your area. Steve Angello will also be spinning in Europe, so if you're across the pond, definitely make an effort to see this legendary house master. If you truly can't make it out to see one of Steve Angello's incredible shows, however, have no fear. Steve Angello is a big fan of the live circuit and will no doubt be scheduling new tour dates in the very near future. When he does, you can be sure that StubHub will have all of the tour and venue information that you need. Set an alert to stay up to date on all of the latest Steve Angello info right here on StubHub – the most comprehensive source of ticket and venue information on the internet.
Whether he is playing at the trippiest festivals (Digital Dreams in Toronto, Tomorrowland and Mysteryland in Europe) or at the best clubs in North America (the Filmore in Denver, the Gold Room in Atlanta, New City Gas in Montreal), the one and only Steve Angello brings you a huge and heavy-hitting performance that is one of the best in the business. Angello is truly in his element when he's spinning for a live crowd, so make sure that you check him out on his tour. Tickets are selling out fast, so don't wait – get yours today!
About Steve Angello
Steve Angello is a renowned house producer who founded Size Records and belongs to the hugely successful outfit Swedish House Mafia. This legendary trio is a supergroup of house producers/DJs Sebastian Ingrosso, Axwell, and Steve Angello. Each of these house heavyweights has accomplished much on their own and have founded their own labels. The artists of this Swedish team initially came together in the mid-2000s. They would tour as DJs together and would collaborate occasionally on one another's tracks. Ingrosso, Angello, and Axwell's breakout gig as Swedish House Mafia would be in August of 2008, when they performed in Ibiza, Spain in the Main Room at Cream Amnesia as part of Essential Mix Ibiza on Radio 1.
Many years later, the three artists would land a major recording deal with EMI. They would make their commercial music debut in the summer of 2012 with the anthem "One (Your Name)", also simply known as "One". The former version featured guest singer Pharrell Williams of the Neptunes. The track made it into the Top Ten in Belgium, the Netherlands, Sweden, and the United Kingdom. It appeared on the trio's first album, Until One, released in 2010. In 2012, Swedish House Mafia announced that they were disbanding to refocus on their solo careers after one last tour and a second album, Until Now, released in 2012. The project ended in 2014 with a concert album called One Last Tour: A Live Soundtrack.
Steve Angello was born in Athens, Greece as Steve Josefsson Fragogiannis. His mother is Swedish and his father is Greek, and he would grow up and settle in Stockholm, Sweden. In 2003, he would found Size Records and christened the label with an EP called Simplicity. Angello would produce the following releases as well, though often with other pseudonyms such as Who's Who?, General Moders, and the Sinners – the latter two being collaborations with Sebastian Ingrosso. Later releases featured other producers like Chinedum Nwosu (a.k.a. Innersphere) and Luke van Scheppingen (Laidback Luke). 2003 would also see the release of Angello's first solo full-length album, Tracks, on the German Konvex | Konkav label. The following year, Angello put out one of his biggest tracks so far, "Woz Not Woz", an effort with Eric Prydz on Subliminal Records. Acid/Euro, a solo effort for Subliminal, came out in 2005. The next year, Angello released an even bigger track called "Tell Me Why", a collaboration with Supermode, another moniker of Axwell. "Tell Me Why" would be wildly popular, making 2006 a major year for Angello, especially after his solo track "Teasing Mr. Charlie" became a second hit. He was then given the chance to put out full-length albums on Ministry of Sound and Mixmag. Angello's streak of hits lasted into 2007 with "Get Dumb" released on Ministry of Sound affiliate Data Records. The two-CD Sizeism showcased Size Records and would come out in 2007.
Previous Hits
Steve Angello has put out so many great tracks and remixes since his debut in the early 'noughties, it's hard to narrow it down. On Beatport, his most successful track is his collaboration with Jacques – a Depeche Mode remix called "Soothe My Soul" that came out in the summer of 2013. This is followed by a number of some of Angello's huge original mixes: "Liceu", "LRAD", "BOOM!", "Nice & Close", and "Drums in the Deep". The remix "Sinner Winner" is another Steve Angello classic, as well as his own mixes "Champs" and "Understand". And of course, his remix "Bavarian #1" with Dimitri Vangelis was a huge 2012 hit.
Trivia
For a brief time, Eric Prydz was a member of Swedish House Mafia.
The Steve Angello Concert Experience
A Steve Angello show is best enjoyed in a live setting, surrounded by your friends and fellow fans. Angello is a natural born performer who has been rocking the house scene the early 2000s and has honed a truly spectacular live show. With a catalog of tracks that includes some of the best beats and remixes of the last ten years, a Steve Angello show is as unique as it is legendary. Don't miss out on your chance to see this one of a kind show from Steve Angello live and in the flesh. Start planning your Steve Angello concert experience today!
Back to Top
Epic events and incredible deals straight to your inbox.