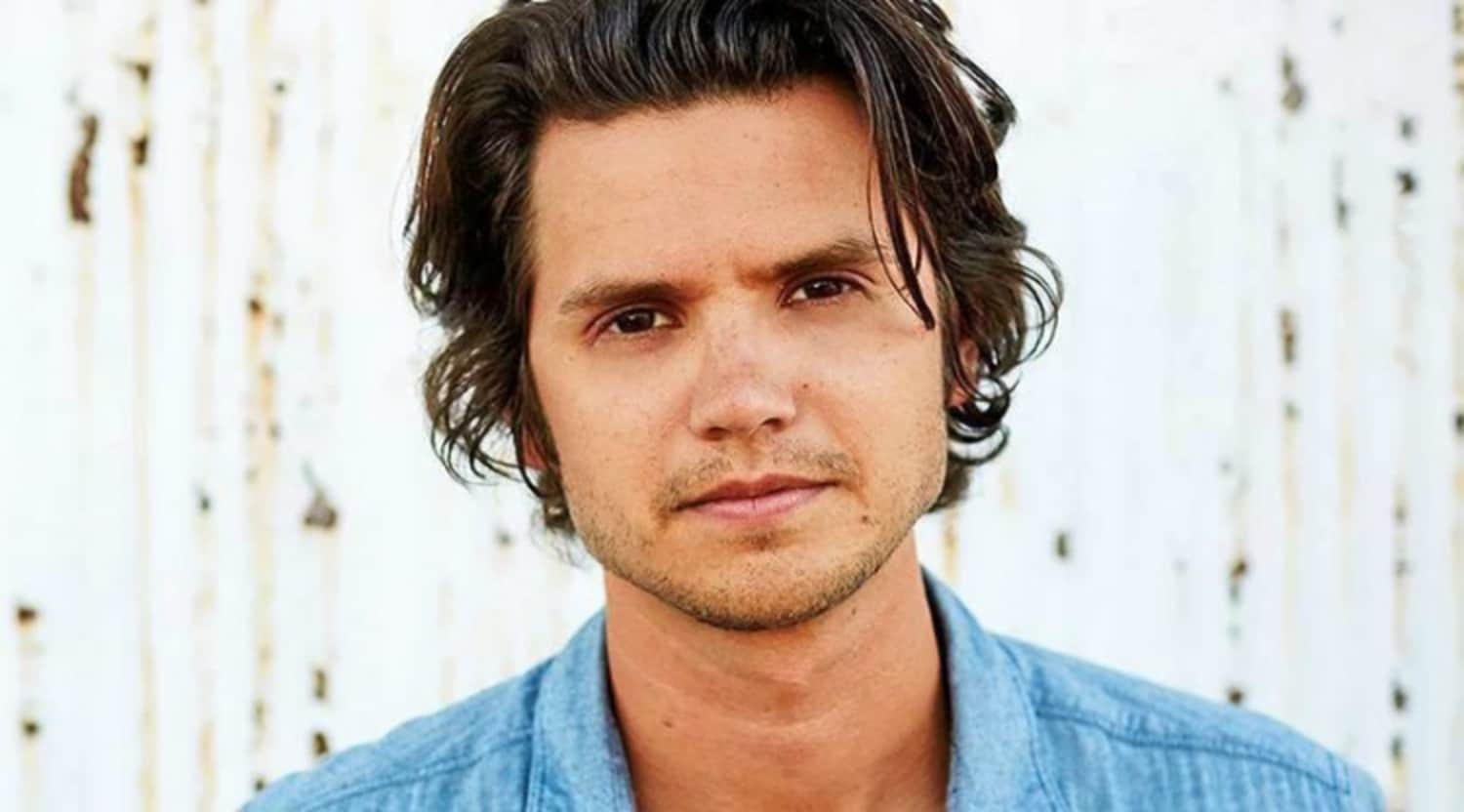 Rovi
Steve Moakler Tickets
"Don't Have to Think Twice" with Steve Moakler
Steve Moakler's brand of music may be hard to categorize, but one thing is for sure - it is undoubtedly unique. His honesty is infectious and relatable. Whether labeled as country, country pop, country soul, or folk, Steve Moakler's intrinsic ability to garner emotion in the listener is unparalleled.
Singer
Steve Moakler is originally from Pittsburgh, PA. After deciding to make a legitimate run at launching a career as a musician, Moakler moved to Nashville, TN. Considered the songwriting capital of the world, Nashville's penchant for producing great musicians and writers such as Trace Adkins, Billy Ray Cyrus, Patsy Cline, and Loretta Lynn proved irresistible to Moakler. The artist couldn't pass up the opportunity to get some of the area's mojo. Since taking that leap of faith, he has released three albums and performed his music in front of audiences hundreds of times. He has written songs for other performers such as Kellie Pickler, Jake Owen, Dierks Bentley, Matt Wertz, and Ben Rector, among others.
Breakthrough
Moakler's career is staunchly in progress. Early on - as though he were seeking musical validation - the artist spent a year experimenting with various styles that ultimately didn't suit him. This hard-earned knowledge culminated in Moakler's 2014 album release, which is widely considered a truer representation of his musical talents.
This talented artist's music is featured in the 2011 movie October Baby, and has also been featured on MTV, Fox, and ABC segments.
Hit Albums
This country artist has released three albums to date. All the Faint Lights, which contains 12 tracks, was released in 2009. Watching Time Run, released in 2011, contains the popular and oh-so catchy tune "Play You Down." The release is a one-take acoustic version that showcased Moakler's voice and guitar skills. The song and video quickly became YouTube hits.
Moakler's most recent third album, Wide Open, features 11 tracks and was released in 2014. It contains the song "Damn, Do I Think About You," which has captured the hearts of fans across the U.S.
Trivia
At the tender age of 15, Moakler outlined a goal to make a living writing and playing music. He co-wrote Kellie Pickler's song "Buzzin' with TJ and John Osborne; you may remember that Kellie Pickler came in 6th place on Season 5 of American Idol.
Moakler tried out for American Idol himself and made it to Hollywood. Unfortunately, his version of the James Taylor song "Fire and Rain" proved to be his undoing.
Today, the artist has a heartwarming hobby: He enjoys building birdhouses in his spare time.
Schedule
Moakler's U.S. tour has scheduled dates through May 2014. He'll play for audiences in Oklahoma, Waco, Dallas, Birmingham, Decatur, Athens, Nashville, Knoxville, New York, Philadelphia, Vienna, Grand Rapids, Ann Arbor, and Evanston.
Show Experience
Moakler has the capacity to inspire a range of emotions in his listeners. His straightforward lyrics are nonetheless heartfelt, and the singer-songwriter can switch from upbeat to expressive in the span of one song. His music spans the full spectrum of emotions. Music fans who snag Steve Moakler tickets will not be disappointed!
Back to Top
Epic events and incredible deals straight to your inbox.