There aren't any Events on the horizon right now.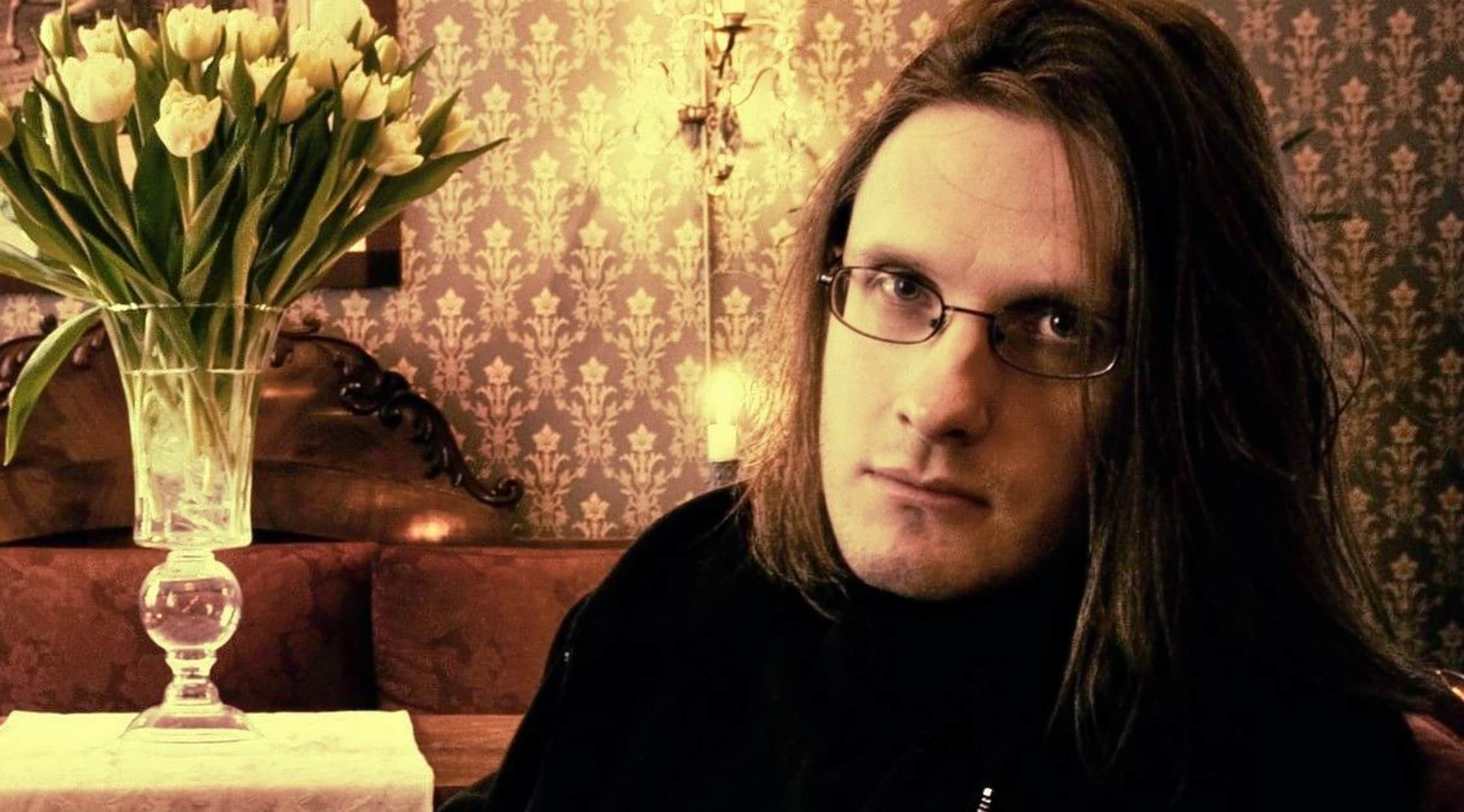 Rovi
Steven Wilson Tickets
Steven Wilson Tickets
Steven Wilson has earned credits as a singer, guitarist, writer and producer in the progressive rock genre. Wilson now records and performs as a solo artist but gained major fame in the past when he was lead guitarist and vocalist for the group Porcupine Tree. He has also played with other bands throughout his more than 30 years as a performer. Steven Wilson graces fans who see him in a live performance today with the same energy and excitement he did when he first began performing three decades ago.
The Unwilling Student
Steven Wilson was born in Kingston Upon Thames, London. His family moved to Hemel Hempstead, Hertfordshire, when Wilson was six years old, and this is where he spent the remainder of his childhood. Wilson says his love for music was kindled when each of his parents gave the other an LP one year for Christmas. The gift his father gave to his mother was Love to Love You Baby by Donna Summer. In return, his mother gifted his father The Dark Side of the Moon by Pink Floyd. Wilson says both these works greatly influenced the songwriting he would do in the future. Wilson's parents paid for him to take guitar lessons but he did not enjoy the classes. Finally, after much resistance from their son, Wilson's parents gave up on the lessons. When he was eleven, Wilson discovered a classical guitar with nylon strings in the attic of his home. He began to practice on his own while developing the sound he still uses to thrill fans today. Wilson taught himself the crafts of producing and audio engineering, and he regularly uses the flute and autoharp as well as the guitar as centerpieces of his instrumental performances. Wilson has been honored with four Grammy nominations and won three Progressive Music Awards.
Where can I buy Steven Wilson tickets?
There is no better place to buy tickets to concerts and other live events than at StubHub, the world's largest ticket marketplace. At StubHub, you can learn all about each seat at your chosen Steven Wilson concert venue.
Where can I see Steven Wilson perform?
Steven Wilson is an active performer and just completed his impressive Bad to the Bone tour. Fans of Steven Wilson can expect more live performances from the artist soon in cities across the US and UK.
What songs does Steven Wilson perform at his concerts?
Steven Wilson has produced a mountain of music over his 30 years in the industry. "Nowhere Now" is a song Wilson often features to start off his concert performances. "Pariah" and "Home Invasion" are also songs fans often hear as part of Wilson's concert setlist.
What other artists have worked with Steven Wilson?
Steven Wilson is well-respected in the industry, and a number of artists have collaborated on songs and other projects with him. Theo Travis and Paatos have both made records with Wilson in the past. Wilson has also recorded a record with Yoko Ono, the wife of deceased music icon John Lennon.
What bands have Steven Wilson been a part of?
The first group Steven Wilson was a part of was a duo that consisted of himself and Simon Vockings called Altamon. Wilson was 15 years old at the time. Wilson also played with the band Karma while he was with Altamon. Pride of Passion was another band with whom Wilson performed in his early years. Wilson incorporates work he created with all these groups into his live performances.
What are some of Steven Wilson's notable solo releases?
The first of the four solo albums produced by Steven Wilson was entitled Insurgents. The 2009 release included the hits "Get All You Deserve" and "Salvaging." Wilson scored big again two years later with hit singles "Postcard" and "No Part Of Me" from the album Grace for Drowning. Songs from all of his albums are featured in his live performances.
Back to Top