We didn't find any Events nearby, but here's what's happening in other cities.
Stewart Copeland tour venues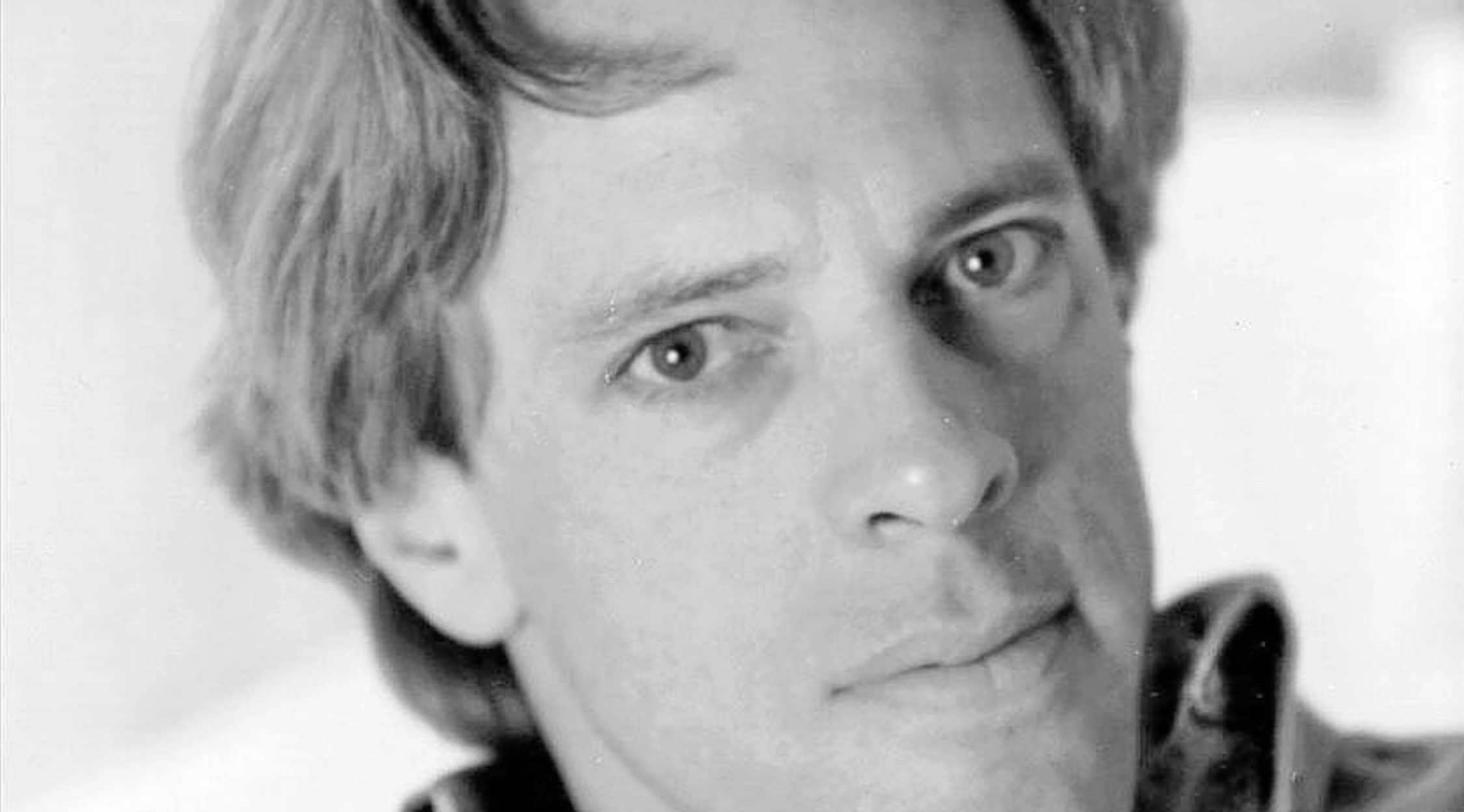 Rovi
Stewart Copeland Tickets
Stewart Copeland Schedule
It is hard not to be impressed by the man who cofounded one of the most successful bands during the late 1970s and 1980s, The Police. What is even more impressive is the company he has kept in musicians like Sting, in spite of their struggles to continue collaborating as equally talented musicians. Stewart Copeland is a multi-instrumentalist, composer and better known for his role in the legendary band, Sting. Over the years, he has explored a great number of avenues in music. He has written a wide-range of music for ballet, opera, orchestra, a solo career as Klark Kent and more. Stewart Copeland has participated in a number of interesting collaborations and projects. In 2008 he showcased his musical talent by writing and performing a percussive piece that used only Indonesian instruments for the Dallas Symphony Orchestra. He was later asked to premiere the work at the Royal Academy of Music in London. When Stewart Copeland takes the stage, audiences know that they are in for a brilliant performance from an incredibly talented artist. Don't miss your chance to see Stewart Copeland play at a venue near you. He will be playing locations like Clowes Memorial Hall in Indianapolis, Indiana.
About Stewart Copeland
Audience members who are familiar with the world of music are likely knowledgeable of the diverse music abilities of Stewart Copeland, while others are excited to see him play for having been the drummer for The Police. Stewart Copeland had quite an interesting upbringing that has inspired his music. He grew up the youngest child to a CIA officer and an archaeologist. The careers of his parents led to Stewart Copeland experiencing different cultures form an early age. He spent his early years living in Cairo Egypt and Beirut, Lebanon. At the same time, he attended the American Community School where he started to drum at the early age of 12. He eventually moved to England and then attended university in California before returning to England to work as a road manager for Curved Air.
It is when he returned to England that he cofounded The Police with Sting and Henry Padovani (replaced by Andy Summers). Early on Copeland wrote a number of songs, but that changed as Sting started to write more music. Some of the most notable songs written by Stewart Copeland are "On Any Day, "Does Everyone Stare," "Bombs Away," "Darkness" and "Contact." After no longer working with The Police, Stewart Copeland released songs under the pseudonym, Klark Kent. Over the years, he started to write scores for movies like Rumble Fish by Francis Ford Coppola and other movie soundtracks. Some of the soundtracks include: Airborne; Wall Street; See No Evil, Hear No Evil; She's Having a Baby, I am David, and more. Various orchestras and ballet companies have also commissioned him across the United States, but his exploration of all aspects of the music world did not end there. Stewart Copeland has released solo albums under his own name, in addition to his alias.
During the 2007 Grammy Awards, Stewart Copeland worked together with Andy Summers and Sting to sing "Roxanne" as The Police. Thereafter, the band announced a short-lived and one-off reunion tour.
Stewart Copeland Breakthrough
It is clear that Stewart Copeland's breakthrough was early on in his career with The Police; however, it did not stop him from having a lucrative career in the music industry by exploring many of its avenues for talented artists. He is known for his precision in drumming.
Stewart Copeland Trivia
Stewart Copeland is left-handed, but has managed to drum as a right-handed drummer. During an interview, the artist elaborated on both his right and left hands, "I'm left-handed, but I play instruments right-handed. It's just more convenient that way. And because most instruments require both hands to be working real hard, I find that you have to be ambidextrous. Like most left-handed people, I am close to being fully ambidextrous." There is certainly a unique styling to his drumming that is well respected by legions of fans. As a talented and infamous drummer, Stewart Copeland is often asked about his set. At the present time, he plays on Tama drums with Paiste cymbals, Remo drumheads and Vater sticks.
Stewart Copeland Live Show Performance
Interestingly, Stewart Copeland is not known for his drum solos in spite of his popularity as a drummer. The artist explained to Music Radar during an interview, "I don't do drum solos. In fact, I've only done two in my life: one time was on Letterman, and the other was in Africa when I was performing for lions. That second time, hitting the drums as loudly as possible was the only thing that saved my skin." It is true. Stewart Copeland did play to real lions behind a steel cage that were not impressed as his human audiences. It is not likely that an audience will see him perform a drum solo, but what one experiences will be truly unforgettable. Do not miss your chance to see this legendary artist on stage!
Back to Top