We didn't find any Events nearby, but here's what's happening in other cities.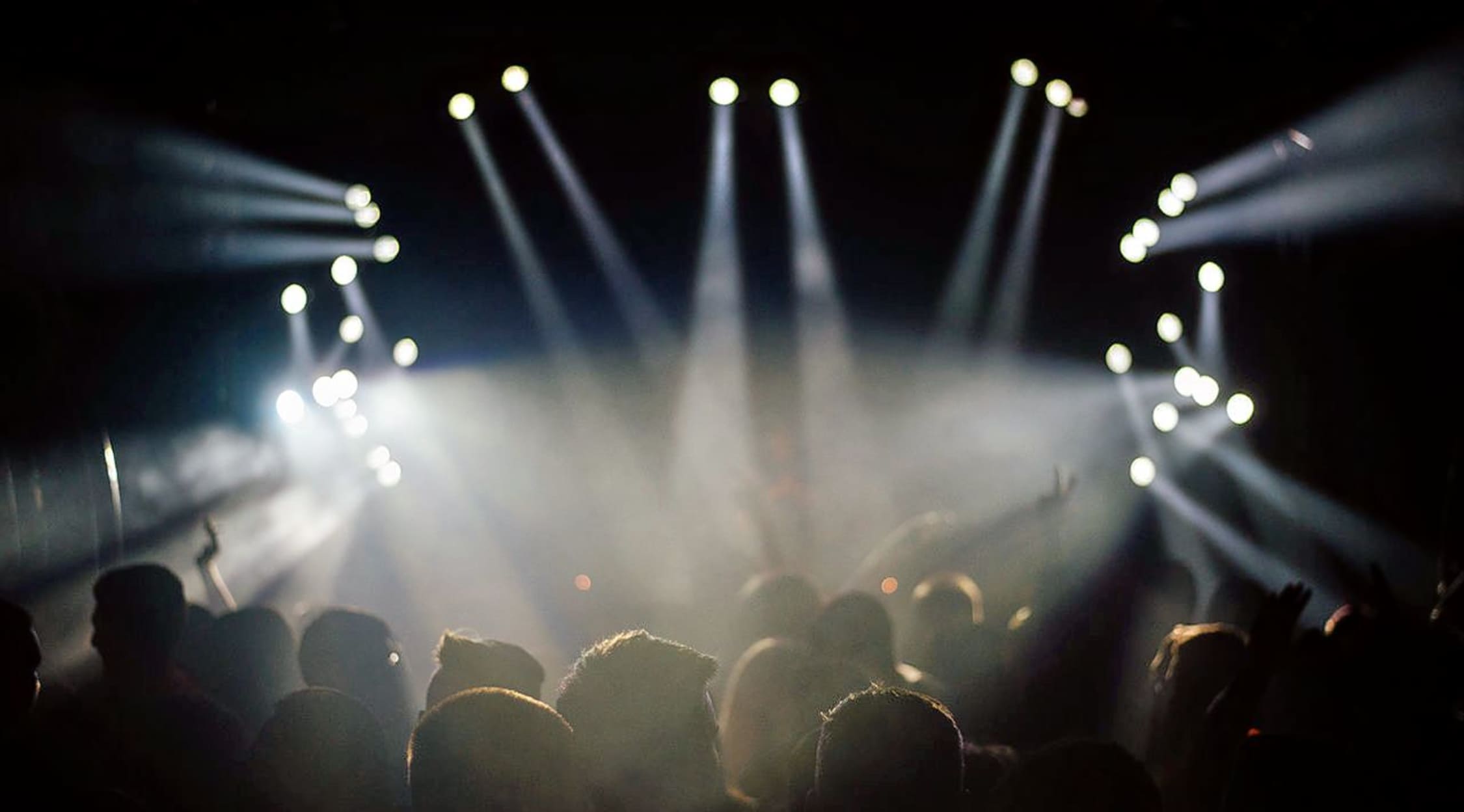 Stocksy
Stick Figure Tickets
Stick Figure Tickets
Stick Figure is a reggae and dub band that was founded in 2006 and is now based in Northern California. They release about one album every two years and have released six studio albums and one instrumental album since 2006 with Stick Figure's second album, Burnin' Ocean being in the Top 10 best Reggae Albums according to the iTunes charts. Every non-instrumental album since has made it onto the Reggae music charts with the fifth album, Burial Ground, which features guest vocalists Half Pint and T.J. O'Neill, reaching No 1 on both the iTunes and the Billboard Reggae charts. Stick Figures lively shows truly embody the reggae vibe, and fans flock to enjoy their live performances.
Stick Figure: Cocoa the Tour Dog
While Stick Figure has been around since 2006, it began with Scott Woodruff making music by layering the different instruments on the albums himself. He did not do live tours; he just made records. After the release and success of Burial Ground, Woodruff decided it was time to go on the road, but he needed a band. He pulled together a band for the live shows, and in 2013, they headlined their own tour. There is one member of this band that really stands out from the others: Cocoa. Cocoa is a brown Australian Shephard that was rescued by Woodruff and now goes to the bands shows with him. Cocoa lives a pretty good life with her own fan following who bring her treats and toys in exchange for a handshake before the show. Not only does Cocoa perform on stage with the band, bringing her own unique vibes while jumping around the stage, but she was also featured in their music video for the song "Shadow".
Where can I buy Stick Figure tickets?
To purchase tickets to see Stick Figure and see Cocoa perform for yourself, go to the worlds leading ticketing marketplace, StubHub. StubHub has you covered with their FanProtect guarantee, so you can feel confident in your purchase.
How long is a normal Stick Figure concert?
Stick Figure normally performs for an hour to an hour and a half.
Where is Stick Figure playing?
Stick Figure has performed its smooth Reggae beats all over the world and has upcoming tour dates in Westminster, Massachusetts, Rouen, France, and Puerto Aventuras, Quintana Roo, Mexico. To find out when they will be at a venue near you, be sure to check out StubHub.
What does a Stick Figure setlist look like?
When you see Stick Figure perform, you can expect to hear songs such as "Above the Storm," "Fire on the Horizon," "Winds from the West," "Cost of Living," "We Get High," "Shine," "Shadow," and "Weight of Sound." For an encore, you can expect "Play with Fire," "World on Fire," and "Easy Runaway."
Who are the members of Stick Figure?
Stick Figures lineup currently consists of its musical mastermind, Scott Woodriff, on vocals and guitar, KBong on keyboards, Kevin Offitzer on drums, Tommy Suliman on bass guitar, Johnny Cosmic on the keyboard, backup vocals, and guitar, and everyone's favorite member, Cocoa the Tour Dog.
Where did the name Stick Figure come from?
In high school, Scoot Woodruff was called "Stick" because his last name was Woodruff. When he began making music, he was asked if he wanted to use his own name or a stage name, so he adopted the name Stick Figure.
What other bands are similar to Stick Figure
If you want to enjoy more bands like Stick Figure, go check out Through the Roots, Tomorrows Bad Seeds, and Slightly Stoopid.
Back to Top
Epic events and incredible deals straight to your inbox.