We didn't find any Events nearby, but here's what's happening in other cities.
Stiff Little Fingers tour venues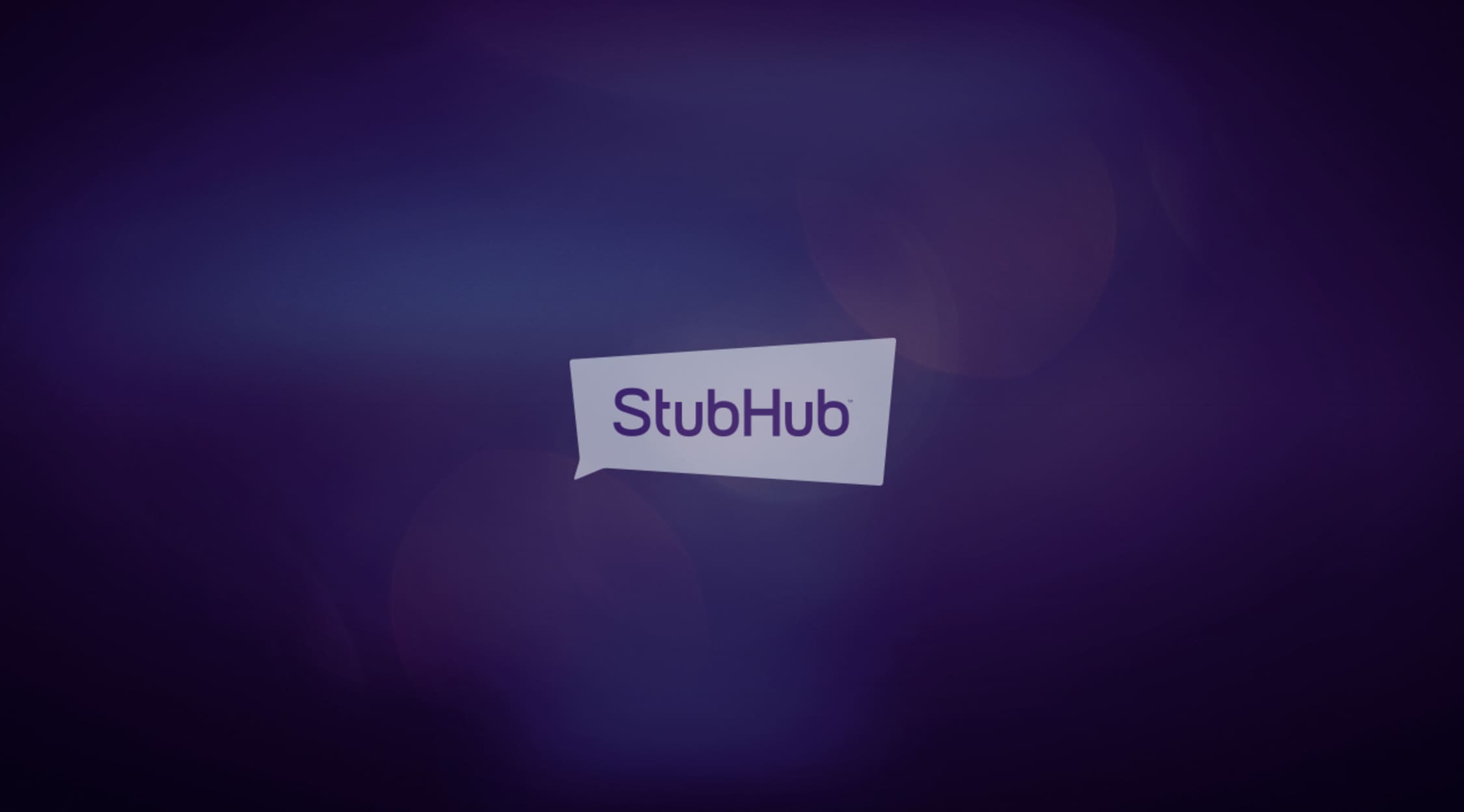 Alamy
Stiff Little Fingers Tickets
Stiff Little Fingers Concert Schedule
This Irish punk rock act exploded onto the worldwide music scene alongside other punk acts like the Sex Pistols, Clash, and the Buzzcocks, and now they might be bringing their knockout punk hits to a concert venue near you! That's right—Stiff Little Fingers are back in action, and punk fans around the US are itching with anticipation to see this famed punk band live in concert. Fortunately, punk fans of all ages have an opportunity to lock down tickets to upcoming Stiff Little Fingers concerts thanks to StubHub, where finding in-demand rock show tickets is a breeze!
Beginning this July, Stiff Little Fingers will be rocking out on stages all over the US, and fans couldn't be more excited. This famed punk rock outfit will be tearing up stages in cities like New York, Washington DC, Cambridge, Buffalo, Detroit, Chicago, Denver, Salt Lake City, Portland, Seattle, San Jose, San Francisco, West Hollywood, and Anaheim. Now you might be able to catch the Stiff Little Fingers in action this summer, and you certainly don't want to miss out! So hurry and lock down your Stiff Little Fingers concert tickets here on StubHub before it's too late—these shows are sure to sell out fast!
Stiff Little Fingers Background
Stiff Little Fingers formed in 1977 in Belfast, Ireland, and it didn't take long for this popular punk act to explode onto the mainstream punk scene. The initial lineup consisted of Jake Burns, Henry Cluney, Brian Faloon, and Ali McCordie; although the band's lineup has changed numerous times over the decades, each incarnation has been exceptional, which is why Stiff Little Fingers has achieved so much success and longevity during their career. In 1979, Stiff Little Fingers released their debut album, Inflammable Material, which became a smash hit in the UK, rising to number 14 on the music charts and selling over 100,000 copies. This instant success spurred the Stiff Little Fingers to move to London to become more immersed in the burgeoning punk rock scene. During the late '70s, the Stiff Little Fingers became one of the most popular and influential punk acts on the music scene, and they shared the role of punk pioneers with other major bands like the Sex Pistols, the Clash, and the Undertones. To this day, Stiff Little Fingers is still considered a legendary act in the punk rock realm, which is why you certainly don't want to miss out on catching them live in action during one of their upcoming shows!
From 1982 to 1987, Stiff Little Fingers were on an indefinite hiatus, but once they reunited in the late '80s, they proved that they were one of the most enduring rock acts in music. It became quite clear why so many fans adored the Stiff Little Fingers—their live shows were electric with energy and they never failed to pump up an audience. Even now, punk lovers associate the Stiff Little Fingers with a wildly entertaining and raucous rock show, which is why their upcoming shows throughout the US are selling out fast! You could join in on the action of one of these upcoming Stiff Little Fingers shows by heading to StubHub as soon as possible—but hurry! You can expect these in-demand shows to sell out fast due to Stiff Little Fingers' incredibly devoted fan base throughout the US!
Greatest Hits
To date, Stiff Little Fingers have released 10 hit studio albums: Inflammable Material (1979), Nobody's Heroes (1980), Go For It (1981), Now Then (1982), Flags and Emblems (1991), Get a Life (1994), Tinderbox (1997), Hope Street (1999), Guitar and Drum (2003), and No Going Back (2014). Some of their top singles include punk rock anthems like "Suspect Device," "Alternative Ulster," "Gotta Gettaway," "Straw Dogs," "At the Edge," "Just Fade Away," "Talkback," "Price of Admission," "Bits of Kids," and "Get a Life."
Don't miss this awesome opportunity to see Stiff Little Fingers rock out in front of your very eyes—score your Stiff Little Fingers concert tickets here on StubHub before it's too late! In a matter of minutes, you could snag your Stiff Little Fingers concert tickets here on StubHub, which means you could be well on your way to attending one of the hottest punk rock shows of the year!
Trivia
In 1979, Stiff Little Fingers released their debut album, Inflammable Material, which became the first ever independent album to score a spot in the UK Top 20.
The Experience
If you're ready to catch a knockout punk rock show—the kind of authentic and wild punk rock show that is reminiscent of the '70s—then you simply cannot miss seeing Stiff Little Fingers in action. To lock down your tickets to one of these knockout punk rock shows, all you have to do is head to StubHub as soon as possible! Hurry because this is one red-hot punk rock concert you definitely don't want to miss!
Back to Top
Epic events and incredible deals straight to your inbox.