There aren't any Events on the horizon right now.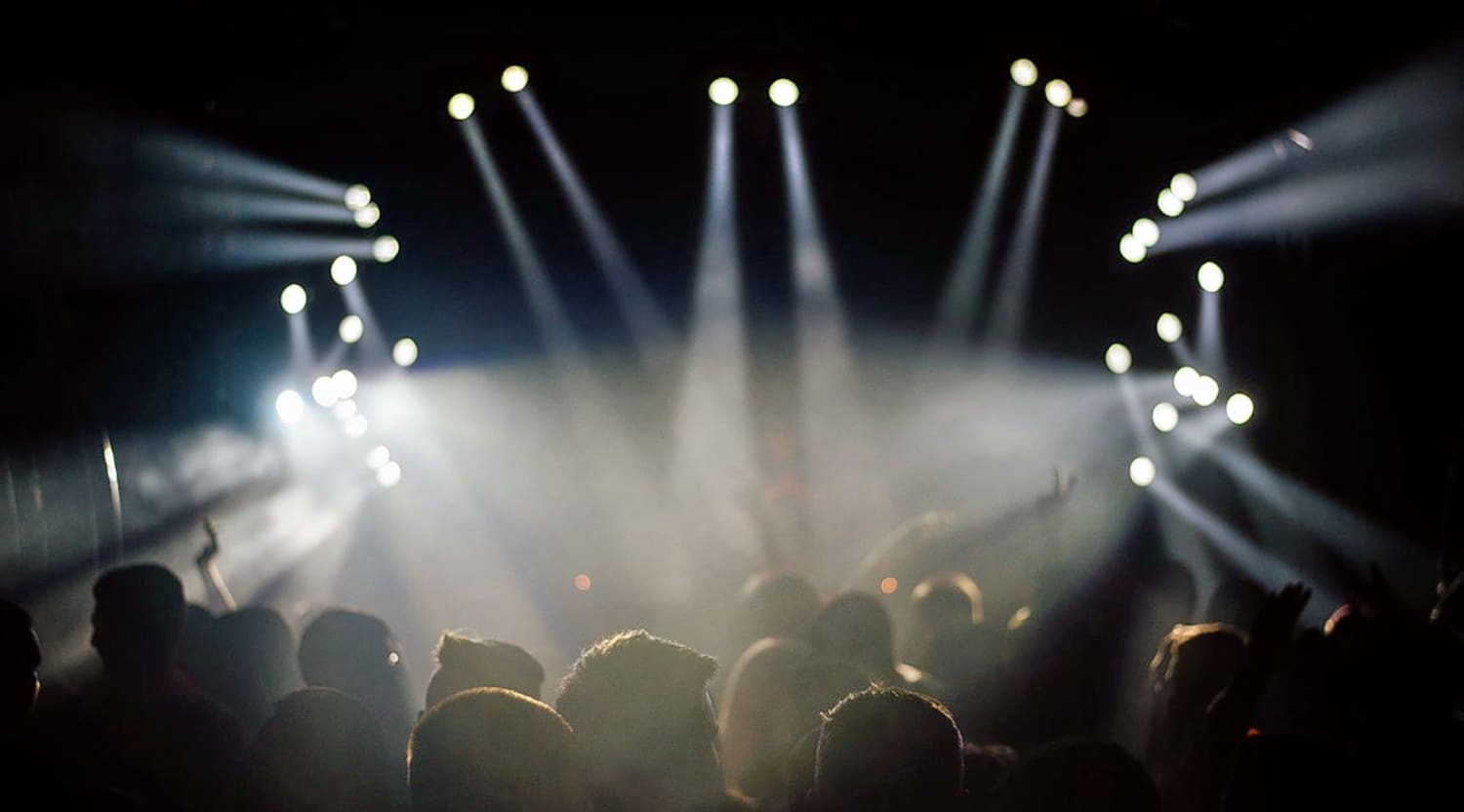 Stocksy
Stigmata Tickets
Stigmata The Schedule
Whether it's the Upstate Concert Hall in Clifton Park, NY, or any of the other top-tier venues that Stigmata might show up at, this is just one of those bands that you have to see up close and personal sooner or later if you're a metal fan. Head out and see what all of the excitement is about by snagging a few seats, which will bring you to the forefront of the action as Stigmata looks to rock the stage once again at a venue near you.
This is an Sri Lanka-based metal band that you just can't duplicate anywhere outside of the stands alongside your fellow fans, though that's not something that you're going to learn sitting on your couch wondering how the concert is getting on. Put down the remote and see for yourself what has Stigmata fans eagerly anticipating each and every one of their major shows as they tour the country looking to put on one amazing show after another. Once you're there listening Stigmata take the concert to the next level, you'll be glad that you're not anywhere else.
Stigmata Trivia
Where did this rock band first come together?
That place Colombo, Sri Lanka, a place that you may or may not associate with heavy metal music. But if you think that heavy metal is only an American concept, you're way off, as Stigmata can bring the house down with their wicked tunes and clever lyrics that will have you talking long after it's all over.
Do you know that Stigmata also borrowed their namesake from a metal album of the same name?
Yup, Arch Enemy's Stigmata was such an exciting album for Stigmata that they took the album as their name, and from there it was history as they put together one amazing song after another. There has never been a better time to see what makes this band tick as they hit the U.S. for yet another highly anticipated tour that you won't soon forget.
Stigmata Background
Stigmata is a red-hot death metal band with a bite, and they've rocked the nation with their hard-hitting tunes since the late 1990s. They've released three studio albums that have garnered them much success and an intense following of die-hard fans, making them an indelible part of the heavy metal scene in the process as they've gone from one well-received tour to the next over the years. Stigmata has gained a big-time reputation for a reason, and you'll understand loud and clear why that is if you come out to see them do their thing in front of a live audience that pours into the stands to be a part of the excitement.
Stigmata Hit Albums
Stigmata's debut album Hollow Dreams was a solid success in 2003 and then it was on to Silent Chaos Serpentine, which also hit very hit when it launched in 2006. In 2009, Psalms of Conscious Martyrdom gave fans another new set of tunes to pop on the playlist, though seeing them live is still the only way to truly appreciate the talent-level of this band. Some of their biggest singles include Fear (1999), The Dying Winter Sleeps (2002), Solitaire (2006), My Malice (2007) and Purer (2010), but that's just the tip of the iceberg for this band. No matter what your favorite track is, a Stigmata show is bound to have something for you if you're a fan, as heavy metal is just one of those genres that you can't duplicate from home no matter how impressive you think your stereo is.
Stigmata The Concert Experience
There has never been a better time to head out to a great concert loaded with moments that you'll be talking about well after it's over. Sure, there are plenty of ways to listen to music these days, but it's a completely different experience to actually be there so you can feel the pulse of the crowd and watch your favorite musicians take the stage for an unforgettable concert experience – and that definitely holds true when it's a talented metal band like Stigmata.
This metal band knows a things or two about connecting with a live audience, making it always a good idea to put down the remote and head out for a night of music that will have you reaching for the playlist as soon as you get home. The concert experience is nothing short of unbelievable, as any fan can attest, but it's still something that you have to get immersed in if you want to truly appreciate. When a great band like Stigmata takes to the stage, the energy will be nothing short of unbelievable, giving you plenty of reasons to click off the sound system and head out to see it all happen before your very eyes as Stigmata looks to put on yet another great show for their dedicated fan base.
Back to Top
Epic events and incredible deals straight to your inbox.