There aren't any Events on the horizon right now.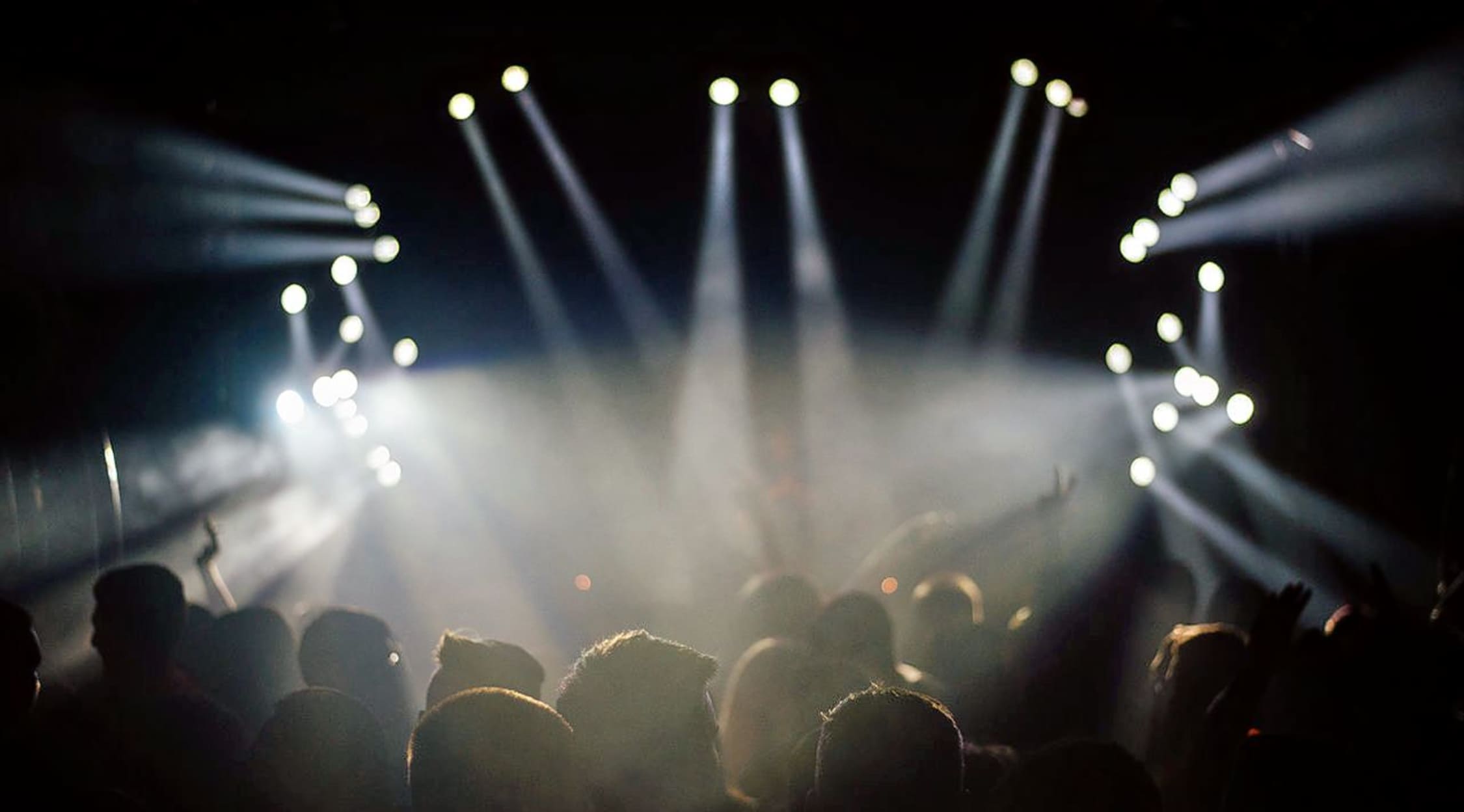 Stocksy
Still Remains Tickets
A metalcore group from Grand Rapids in Michigan, Still Remains enjoyed chart success in the UK with their track "Dancing With the Enemy". Initially, the band was formed from the remains of Unition and Shades of Amber, two other groups that had been playing in the Michigan area. Although the members of Still Remains chose to go their separate ways in 2008, a one-off farewell gig was organised in 2011. Following that supposedly final concert, the group got together once more and Still Remains has been putting on concerts in North America – as well as Europe – ever since.
Still Remains' early career
After a series of initial gigs, Still Remains started to record. Their first release was an EP named Dying With a Smile. This work came out in October 2003 and featured a number of tracks that had formed the mainstay of the band's live set since their earliest shows in 2001. After its release, the group continued to mostly play in local venues, such as Skelletones in Grand Rapids, but their songs were becoming familiar to an ever-widening audience. Their fan base was also augmented by the release of a second EP, called If Love Was Born to Die. Unusually, this EP was produced by funds made available from Benchmark Records, although that label never signed the band.
Still Remains' career breakthrough
It was not until May 2005 that Still Remains' debut studio album came out. This was called Of Love and Lunacy and was put out by Roadrunner Records. Two singles were released to promote the LP; "White Walls" and the live favourite "The Worst Is Yet to Come". The band set about an extensive tour of America to bring their music to the public outside of Michigan. Soon after this, a tour of Europe followed, with many of the dates booked being in the UK. During their tour of Britain, Still Remains played alongside other Roadrunner acts, such as Bullet For My Valentine and Hawthorne Heights.
Back in the US following their first full overseas tour, Still Remains soon started working together for a follow-up album. This came out in the summer of 2007 and was notable for a change in vocal style from the band's frontman, Miller. It was this LP, The Serpent, which included Still Remains biggest single in the UK, the aforementioned "Dancing With the Enemy". Following the group's hiatus, Miller went on to write and perform with a new band, From the Raven, although he re-joined for Still Remains' reunion gig in Indiana in 2011, remaining a full member since then.
Similar to Still Remains
Check out gigs for Bleeding Through at StubHub. Alternatively, try looking for performances by As I Lay Dying.
Back to Top
Epic events and incredible deals straight to your inbox.