There aren't any Events on the horizon right now.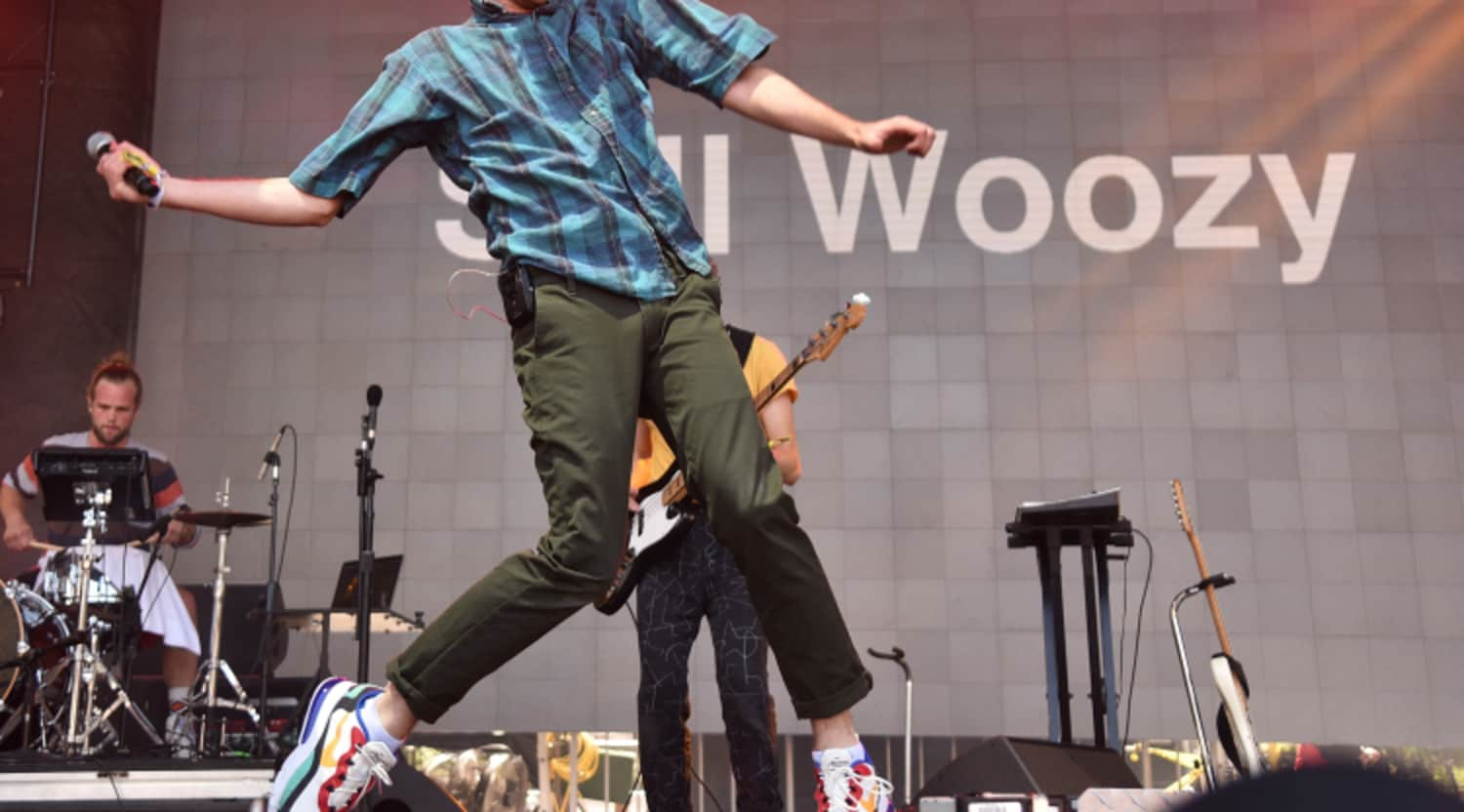 Zuma Press
Still Woozy Tickets
Artist: Still Woozy
Genre: Electronica, Acoustic
Debut: 2012 with the band Feed Me Jack
Debut Solo Song: "Cooks," in July 2017
Still Woozy Tickets
While his real name is Sven Gamsky, the alias of Still Woozy was forged when he decided to take his talent and creative drive solo. Originally, he was part of a math-rock inspired band that became known as Feed Me Jack. With that band, he played the guitar and contributed his vocals. He and four other musicians made the album, Chumpfree, in 2012. They would make another album, Ultra Ego, in 2016 which would be their last. At that point, Sven wanted to go his own way because he felt that being part of a band wasn't allowing him to follow his creative drive in the way he wanted. Instead, he preferred to control the sound and wanted to make something unique. Since then, he's donned the alias of Still Woozy. His unique blend of electronics and acoustic offers that sort of dream-like sound that makes the name appropriate. Through hard work on finding his voice and sound, Still Woozy eventually released his second solo song, "Cooks." Grab your Still Woozy tickets at StubHub to hear him live.
Achieving New Sound
After he released his second solo song, Still Woozy didn't expect much feedback, though he released it everywhere that he could. To his surprise, many people started listening and the song became featured on Spotify's Fresh-Finds playlist. That playlist alone had 20,000 followers and his popularity has soared. He's since released a few more songs, "Goodie Bag" and "Lucy" among them. Each has seen a rising follower count and his popularity continues to grow. Still Woozy works in his garage where he plays guitar, piano, bass, drum pad and a synthesizer to create new songs and develops his unique sound. He also prefers to release songs shortly after he's recorded them as he believes it resembles his progress as an artist accurately. Buying Still Woozy tickets is a perfect opportunity to see this artist live.
Back to Top
Epic events and incredible deals straight to your inbox.