There aren't any Events on the horizon right now.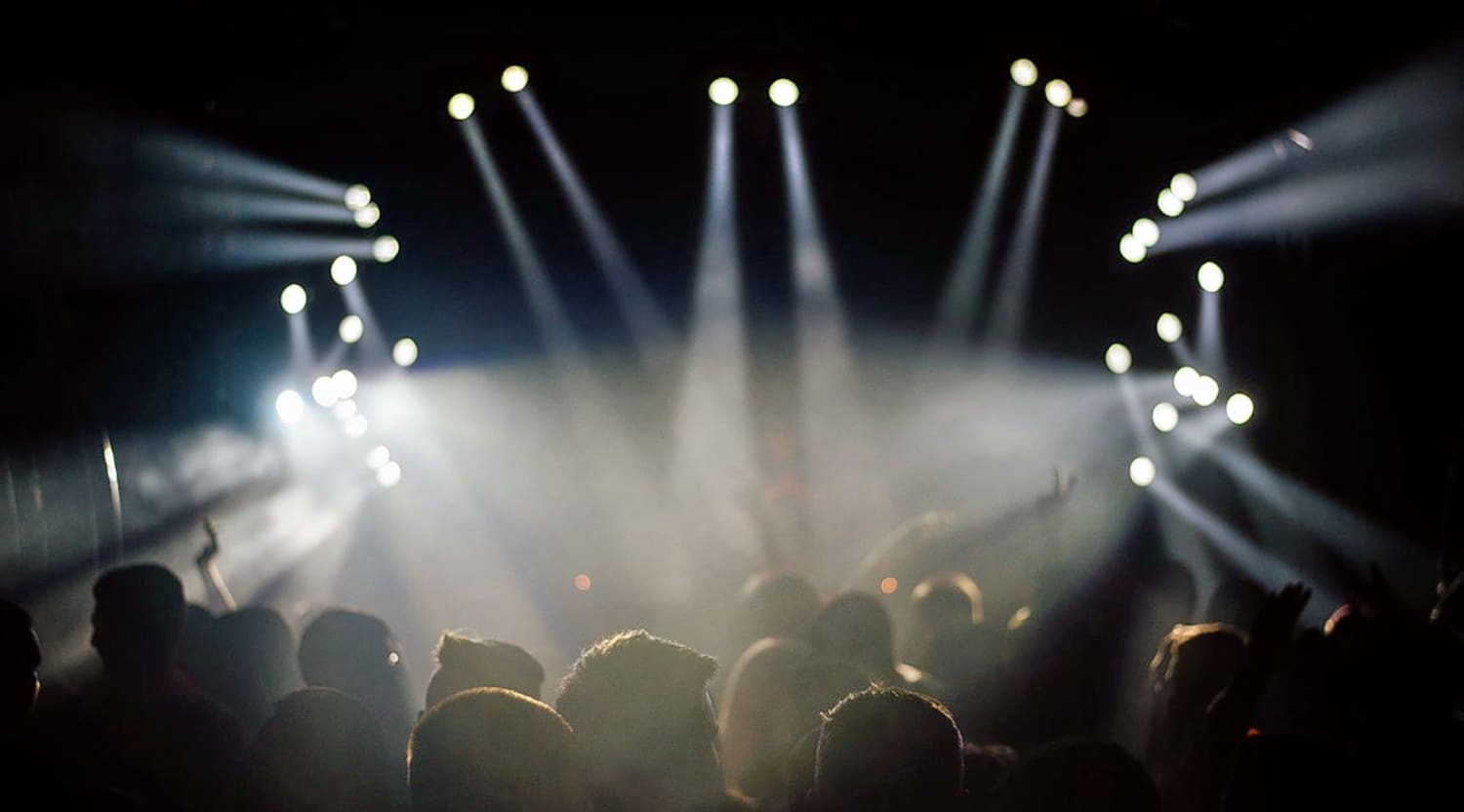 Stocksy
Stir Tickets
About Stir
Stir is an alternative rock band formed in 1994. It started as a three-piece unit at the University of Missouri with Andy Schmidt on lead vocals and guitars, Kevin Gagnepain on bass and Brad Booker on drums. Booker would eventually leave the band to pursue a solo career and was replaced by John Pessoni. The band later added Thom Donovan to the lineup.
The band released their first self-produced LP, Until Now, in 2005. Later that year, they played the South by Southwest music festival, which helped them sign with an indie label, Aware Records. They released their debut full-length album, Stir, in 1996. They then signed with Capitol Records. In 2000, they released the album, Holy Dogs; the single "Looking For" did well on the charts. In the early 2000s, their increased radio play and tour with Train helped Stir find some success with their singles "New Beginning" and "Climbing the Walls."
In the 2002 International Songwriting Competition, Stir entered their song "Skeletons." They won the grand prize out of all entries. The song was set to be released on a 2003 album until Stir ran into trouble with Capitol Records.
To indie fans' dismay, the band officially broke up in 2005. During the hiatus, the members have kept busy with other projects. Brad Booker performed in Gravity Kills and Apartment 26 before producing and co-writing music for Piper and Apryl Lauren. Kevin Gagnepain has played in two St. Louis-based bands, Joe Dirt and the Dirty Boys Band and Shooting with Annie. John Pessoni also plays in Joe Dirt and the Dirty Boys Band. Thom Donovan founded the band Lapush, whose songs have found success on television shows like The Hills and College Life. Donovan now has a reoccurring role on the show Nashville and his solo music provides the soundtrack for other TV shows such as The Good Wife and Body of Proof. Luckily, Stir reunites occasionally to delight audiences and keep the fan base buzzing.
Stir Tickets
When Stir gets together these days, they stay close to their St. Louis roots and play for special occasions, such as the opening of the new venue, Delmar Hall. Find out where Stir is appearing next and purchase tickets at StubHub.
Stir Trivia
The original members of Stir met in high school, although they didn't form a band until college.
Stir has toured with bands including Creed, Collective Soul, Tonic, Train and 3 Doors Down, both nationally and internationally.
Back to Top
Epic events and incredible deals straight to your inbox.