We didn't find anything nearby, but here's what's happening in other cities.
There aren't any events on the horizon right now.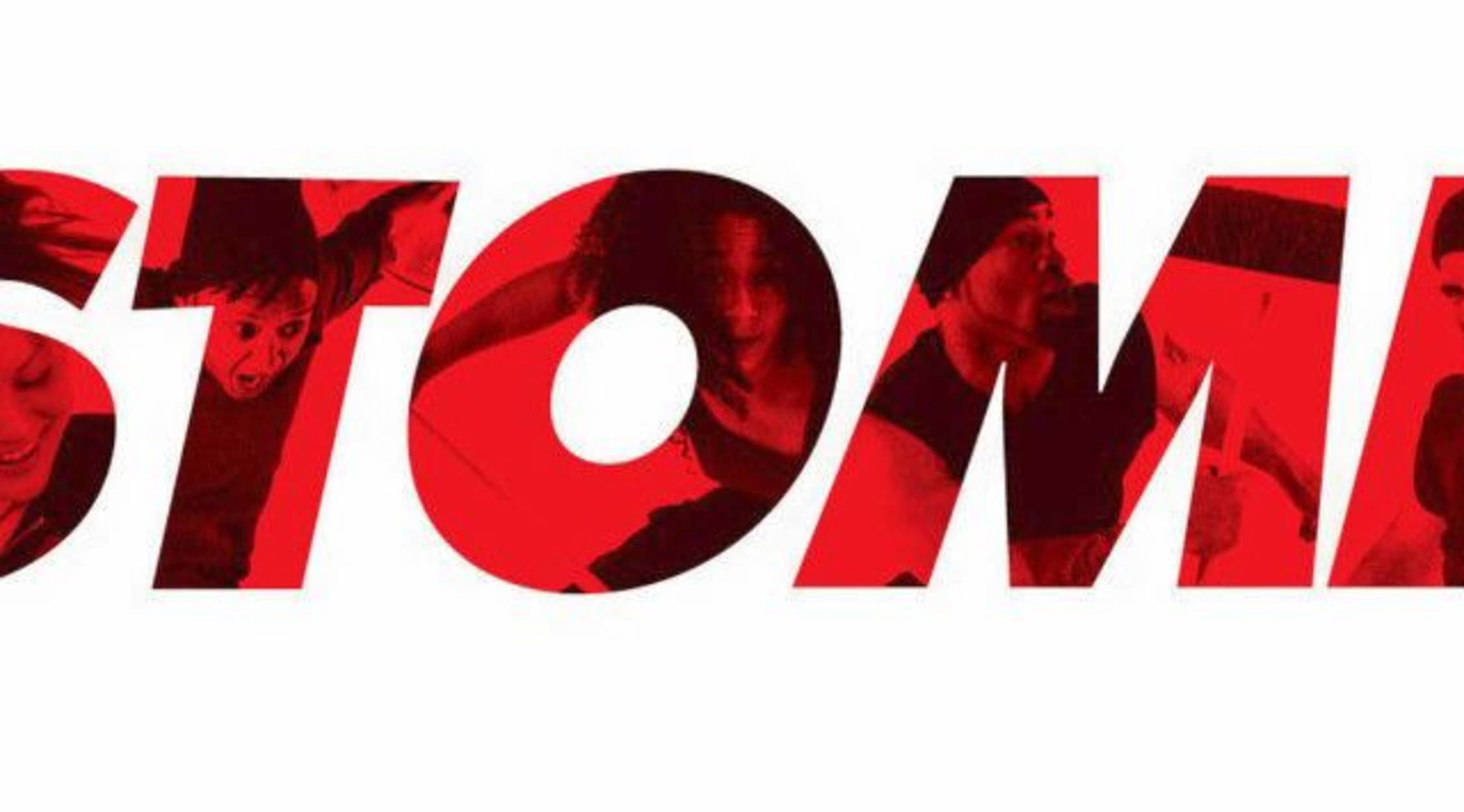 Stomp New York Tickets
Stomp New York Tickets
The creativity, humor and uniqueness of the performance have enabled Stomp to remain a popular show 25 years after first opening at the Orpheum Theatre in New York City. A group of performers entered the stage and made foot-stomping sounds using a wide array of items that are commonly discarded after normal use. Trash cans, trash can lids, boxes, brooms and a long list of other repurposed items created the rhythmic sounds that served as the backdrop for the dancing, singing and antics that took place on the stage. The show remains a favorite with audiences of all ages whether fans of percussion, alternative music or modern forms of expression.
The History of Stomp
Luke Cresswell and Steve McNicholas, Londoners, are responsible for creating the now-famous show. The duo met in 1981 when they were both members of a band known as Pookiesnackenburger. Five years later, the pair developed an eight-minute percussion-based movie for Bette Midler. The film shortly premiered on her HBO special entitled Mondo Beyondo. After another five years of honing the presentation, Stomp emerged in 1991. The show opened at London's Bloomsbury Theatre. In the next three years, the show sold out worldwide and gained high praise. In 1994, the show opened at the Orpheum Theatre. The popularity of Stomp led to the show being invited to the Academy Awards, where the music producer was so impressed with the sound that he invited the troupe to perform on one of his albums. In the years that followed, the group performed for President Bill Clinton and at the 2012 Olympic Games. In 2015, Cresswell and McNicholas were awarded an honorary Doctor of Arts degrees by the University of Brighton for their contributions to music and live performances.
Where can I get Stomp New York tickets?
You can get your Stomp New York tickets at StubHub, the world's largest online ticket marketplace. When you buy your tickets at StubHub, you get the FanProtect guarantee that ensures that your ticket purchase is safe and secure.
Who are the Stomp cast members?
The cast of the show consists of 12 talented musicians, singers and actors. All take turns playing the different characters that display their talents during Stomp. Alan Asuncion is the youngest cast member and has been performing in the show since 2007. He is well-versed in playing several instruments that include the drums and piano. Besides Stomp, Asuncion has performed in De La Guarda. Rob Brinkmann hails from Pennsylvania and has performed in a number of Broadway and Off-Broadway productions, which include Cabaret, The Red Room and Oklahoma. Briana Butler is a professionally trained dancer who has been performing from the age of three. Over the years, Butler has performed with various dance troupes and was a cast member of Mamma Mia on the Royal Caribbean Cruise Lines. Brazilian Marivaldo Dos Santos is a seasoned composer, musician and producer who has worked with a variety of artists that include Sting, Lauryn Hill and Wyclef Jean.
How long is a Stomp performance?
The Stomp show's running time is approximately one hour and 45 minutes. There is no intermission.
Is Stomp only playing in New York?
The has a troupe that is currently touring 37 cities across North America. The list of scheduled performances on the tour includes San Francisco, Calif.; Bloomington, Ind.; St. Louis, Mo.; and Modesto, Calif.
Is Stomp appropriate for young child to attend?
You can bring children age five years or older to a Stomp performance. It is left up to parents' discretion of whether your child can sit through the performance and refrain from being a distraction.
Has Stomp won any awards?
In 1997, Stomp had a 45-minute HBO special that won four Emmy Awards. In 2002, Stomp appeared in an IMAX presentation that gained the troupe several awards including Canada's Best Film Award.
What other shows are similar to Stomp?
If you enjoyed seeing Stomp, you may also like to see Drumline.
Back to Top
Epic events and incredible deals straight to your inbox.