STRAIGHT OUTTA COMPTON SHOW
There aren't any Events on the horizon right now.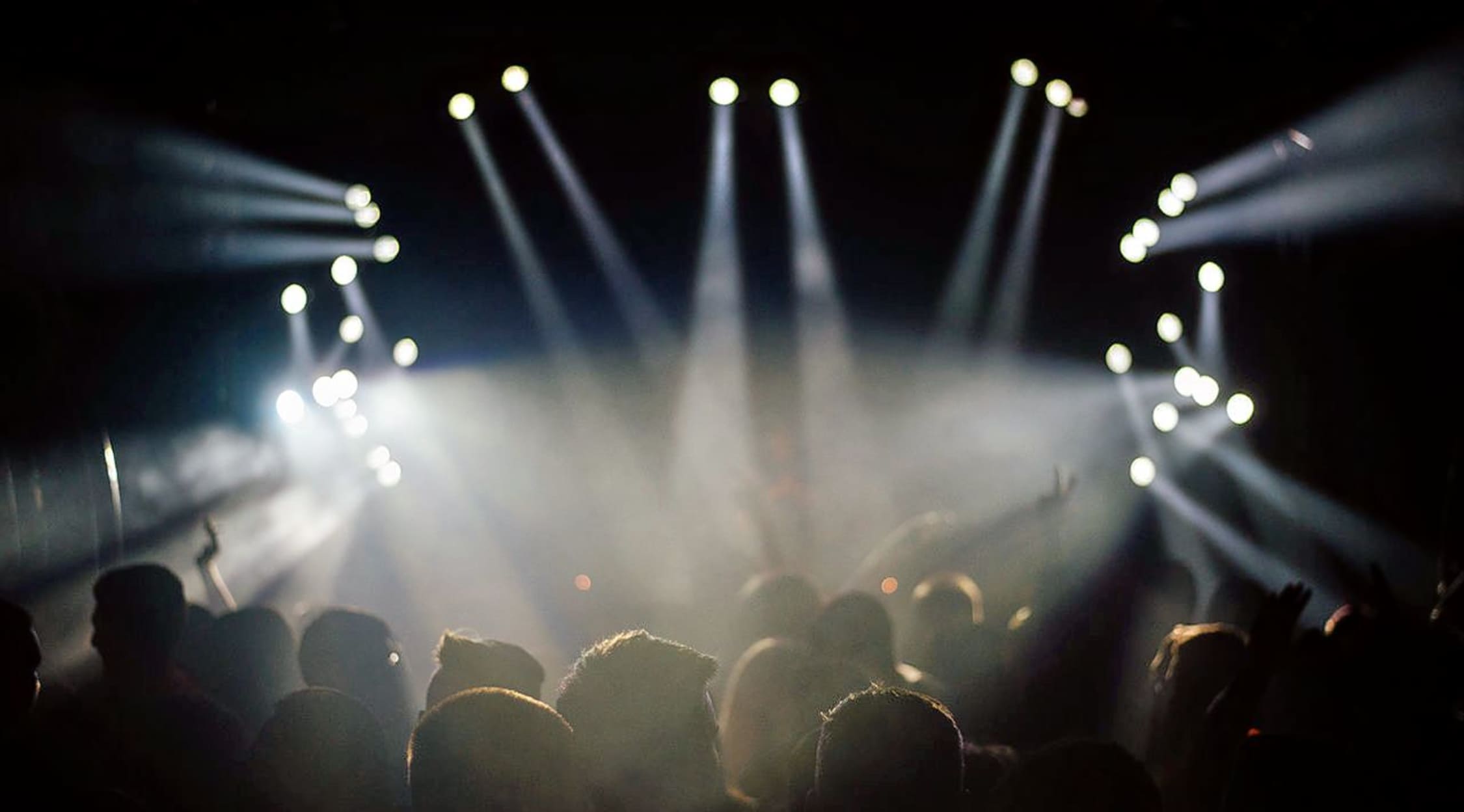 Stocksy
Straight Outta Compton Show Tickets
Featuring some of the artists who contributed to NWA's seminal album of the same name, the Straight Outta Compton Show is a touring act that focuses on the music of 1998. Blending DJ performances with a light show and live rapping, the Straight Outta Compton Show is headlined by DJ Yella, who, in collaboration with Dr Dre, produced the hardcore hip-hop sound of the original work. The Straight Outta Compton Show has toured all over North America and Europe, including several dates in the UK.
Straight Outta Compton Show's performers
In the past, DJ Yella has been accompanied on stage by Lil' Eazy E, the son of the NWA stalwart Eazy E, who died in 1995. Affording the stage performance a sound that is authentically NWA, Lil' Eazy E is a performer and businessman in his own right. He formed NWA Entertainment LLC, a music company focused on media production. He has also performed with the likes of Timbaland, Static Major, Snoop Dogg and Bone Thugs-N-Harmony, often in duets. He was born and raised in the same house in Compton, California, where his father was brought up. Lil' Eazy E uses a similar vocal style to his father, which evokes the same approach to gangsta rap.
DJ Yella also calls on the services of a rapper known as Playboy T for the Straight Outta Compton Show. The tracks from the album featured multiple voices and so more than one performer is often required in order to make the live show sound authentically like the album. Along with Eazy E, the Straight Outta Compton album featured the gangsta rapping style of Ice Cube and MC Ren. The live show offers a blend of sounds and samples that will be familiar to fans of NWA, while still offering something new that feels like a genuinely live act, as opposed to a mere karaoke performance.
Straight Outta Compton Show's concept
DJ Yella's show has been touring in order to bring the excitement of the late 1990s West Coast rap scene to audiences around the world. Given the significant upturn in interest that happened in 2002 when the Straight Outta Compton LP was re-released with bonus tracks and then again in 2015, many fans were demanding some sort of reunion tour of NWA. Given the unlikeliness of that, the Straight Outta Compton Show has filled the gap in the market.
Many of the most popular songs recorded by NWA were on the Straight Outta Compton album. Fans can expect tracks such as "Gangsta Gangsta", "Express Yourself" and "Parental Discretion Iz Advised" to be performed. Key songs from other NWA albums also feature.
Similar to Straight Outta Compton Show
Search at StubHub for tickets for Ice Cube or Cypress Hill.
Back to Top
Epic events and incredible deals straight to your inbox.