We didn't find any Events nearby, but here's what's happening in other cities.
Strawberry Alarm Clock tour venues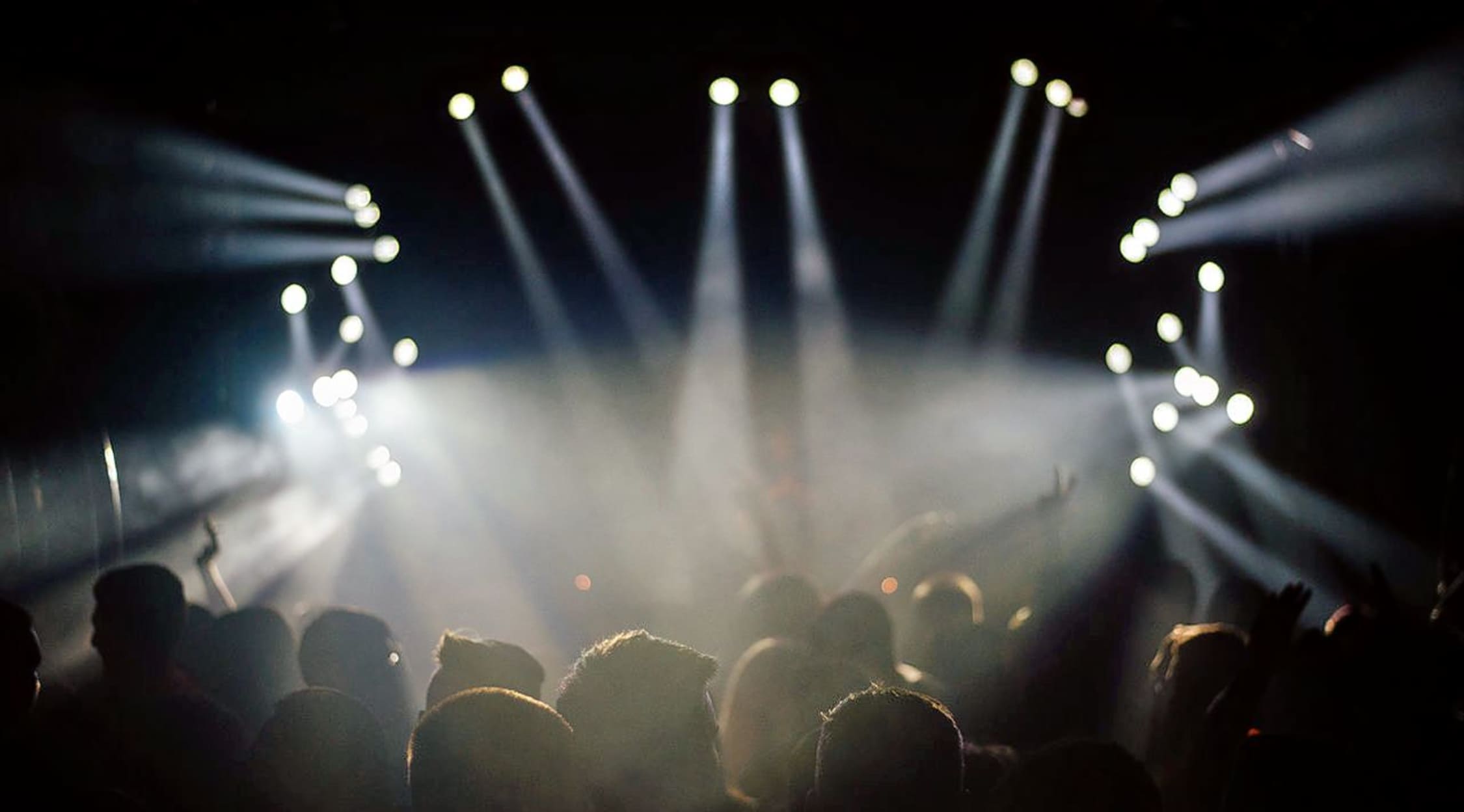 Stocksy
Strawberry Alarm Clock Tickets
Take a trip to the '60s with Strawberry Alarm Clock
Their music has been called acid rock, psychedelic pop and sunshine pop, but is better described as a meld of all three. They were formed in the 1960s and were cornerstones of the psychedelic movement, but it didn't stop there. Over the decades, Strawberry Alarm Clock have continued to write, record and play and their music has proved ageless. Buy and sell Strawberry Alarm Clock tickets on StubHub to get a taste of the Summer of Love.
A hypnotically unpredictable experience
The band was born in 1967 in Southern California out of the merger of Thee Sixpence and Waterfyrd Traene. Sadly, many of the band's recordings from that time have been lost, but their single "Incense and Peppermint" gave them a hit and was beloved by the movie character Austin Powers. The title track of their album, "Good Morning Starshine" featured in the musical "Hair", and they also made an appearance in the movie. "Beyond the Valley of the Dolls". Their music is the epitome of 1960s psychedelia. So, expect strong melody, close harmonies, all of it guitar-driven with strong organ back-up. Expect other more exotic instruments, too, such as sitar and the trademark 1960s harpsichord keyboard sound. There are also sudden key and timing changes that add to the hypnotically unpredictable experience. There is a deceptively soft feel to the music, which often conceals strong political messages. So, to hear the psychedelic sound as it should be heard, buy and sell Strawberry Alarm Clock tickets on StubHub. Psychedelic music has evolved over the decades; in the 1970s it was espoused by prog rockers and hardened by bands like Hawkwind. It has since been fused with other musical genres such as jazz and funk in the hands of proponents like Mile Davis and George Clinton. More recently, psychedelia has entered the world of trance as played by the likes of Vini Vici and Astrix. Strawberry Alarm Clock, however, have retained that original sound, albeit with a heavier, denser instrumental backing as can be heard on "Mr Farmer" from their 2004 album "Wake Up Where You Are".
Music that speaks for itself
Born out of the experimental, youth-driven culture of the mid-1960s, fused into other musical forms, borrowed, distorted and watered down, "traditional" psychedelic music continues to survive in the safe hands of Strawberry Alarm Clock. It isn't necessary to have been part of that wild and free-spirited world of the 1960s to enjoy them. Their melodic, free-wheeling and unpredictable West Coast sound speaks for itself. So, experience this astonishing band when you buy and sell Strawberry Alarm Clock tickets on StubHub.
Back to Top
Epic events and incredible deals straight to your inbox.