There aren't any Events on the horizon right now.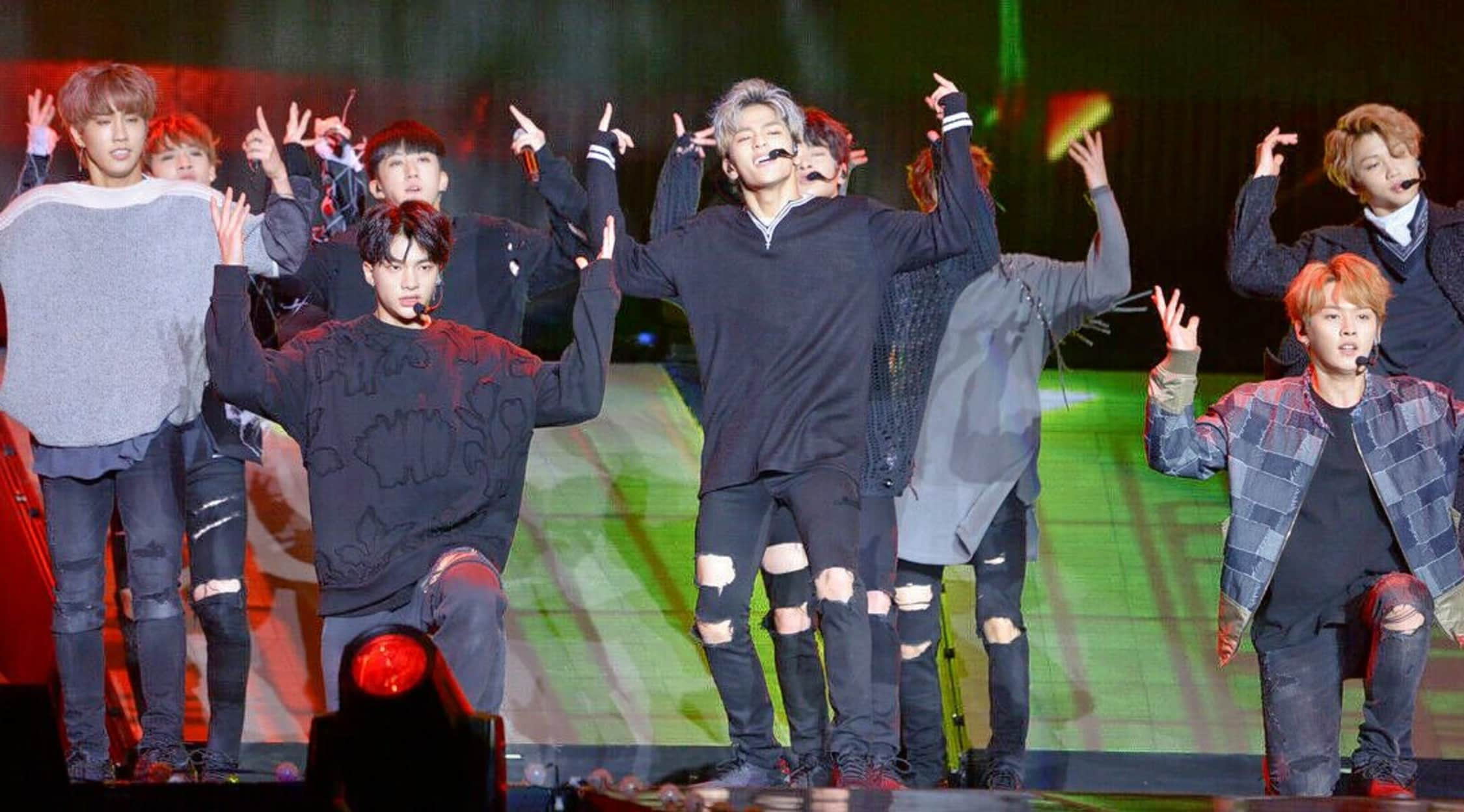 Zuma
Stray Kids Tickets
Stray Kids Tickets
K-Pop might have been confined to the Korean peninsula decades ago, but it is quickly taking the world by storm now. Stray Kids is one of those acts spearheading the invasion out of Seoul. Composed of nine boys - Bang Chan, Seungmin, Woojin, Lee Know, Felix, Han, Changbin, Hyunjin and I.N. - Stray Kids was formed from a 2017 South Korean reality television program of the same name, giving the band their official moniker. They released a pre-debut single, "Hellevator," from their pre-debut release Mixtape after the conclusion of their reality program. It provided the group a taste of instant success after it dominated Korean charts and the Billboard World Albums chart. In March 2018, the group was formally launched with the release of their first EP, I Am Not, which produced the hit songs "District 9," "Mirror" and "Grow Up." Stray Kids continued to release fresh tunes during the year with their second and third EP, I Am Who and I Am You, and perform songs from all their albums for their legions of fans all over the world.
A Unique Group in K-Pop
The group has a unique background and standing in the K-Pop scene. The industry is well-known for its tight grip over its artists. This JYP Entertainment band was formed with its leader, Bang Chan, choosing his members. Unlike many other K-Pop groups, Stray Kids writes and produces their own music. Bang Chan, Han and Changbin form the producing team 3RACHA, which is behind most of the group's hit songs. The trio started composing their tracks even before they debuted. Most of their earlier works are still online and available for listening on their SoundCloud account. Given the group's success, Bang Chan said he hopes that the game-changing independence given to them by their company could spark a new chapter in South Korea's idol-producing industry.
Where can I buy Stray Kids tickets?
You can buy tickets for all Stray Kids shows, as well as check on their upcoming performances, at StubHub. The ticketing platform is the biggest ticket seller in the world and offers tickets to concerts, theater plays, sporting events and other live entertainment events.
Who are the members of Stray Kids, and what do they do?
This JYP Entertainment group is composed of nine boys. Bang Chan is their leader and producer and raps, sings and dances. Woojin acts as the main vocalist and is joined and supported by Seungmin and I.N. Han and Changbin are two-thirds of the producing team 3RACHA and also act as rappers in the group. Lee Know is Stray Kids' main dancer while Felix and Hyunjin are dancers and occasionally rap in songs.
What hit songs were penned and produced by Stray Kids members?
The group might be too young for a K-Pop group to be producing smash hits. However, they are groundbreakers who are breaking the walls of the Korean music wave. Their pre-debut release Mixtape, which contained the song "Hellevator," easily broke Billboard's World Album chart. It was then followed by chart-topping singles "District 9," "My Pace," "I am You," "Miroh" and "Side Effects."
What awards has Stray Kids won?
The nine-member group has a lot of awards under their belt despite being a newcomer. They won the New Artist Award at the 2018 Gaon Chart Music Awards, as well as its equivalent in the 2018 MNET Asian Music Awards, 2018 MBC Plus x Genie Music Awards and the Seoul Music Awards.
Has there been a Stray Kids world tour?
Yes, the group has already embarked on their first world tour right after they turned a year old. Stray Kids launched the Unveil tour in Bangkok, Thailand, in January 2019. It was followed by stops in Melbourne and Sydney in Australia, Jakarta, Indonesia, and Manila, Philippines. The boys also toured stateside with performances in Newark, New Jersey, Houston, Texas, and at the Pasadena Civic Auditorium in Los Angeles, California.
What songs did Stray Kids perform on the Unveil tour?
Stays, the group's fan club name, are treated to all the boys' hit singles and their deep cuts. In the different stops of the Unveil tour, Stray Kids performed "Hellevator," "Grr Law of Total Madness," "NOT!," "Awaken," "District 9," "Mirror," "WHO?," "Insomnia," "Voices," "My Pace," "YOU," "My Side," "Awkward Silence," "Get Cool," "YAYAYA" and "Grow Up."
Back to Top
Epic events and incredible deals straight to your inbox.