We didn't find any Events nearby, but here's what's happening in other cities.
Strunz and Farah tour venues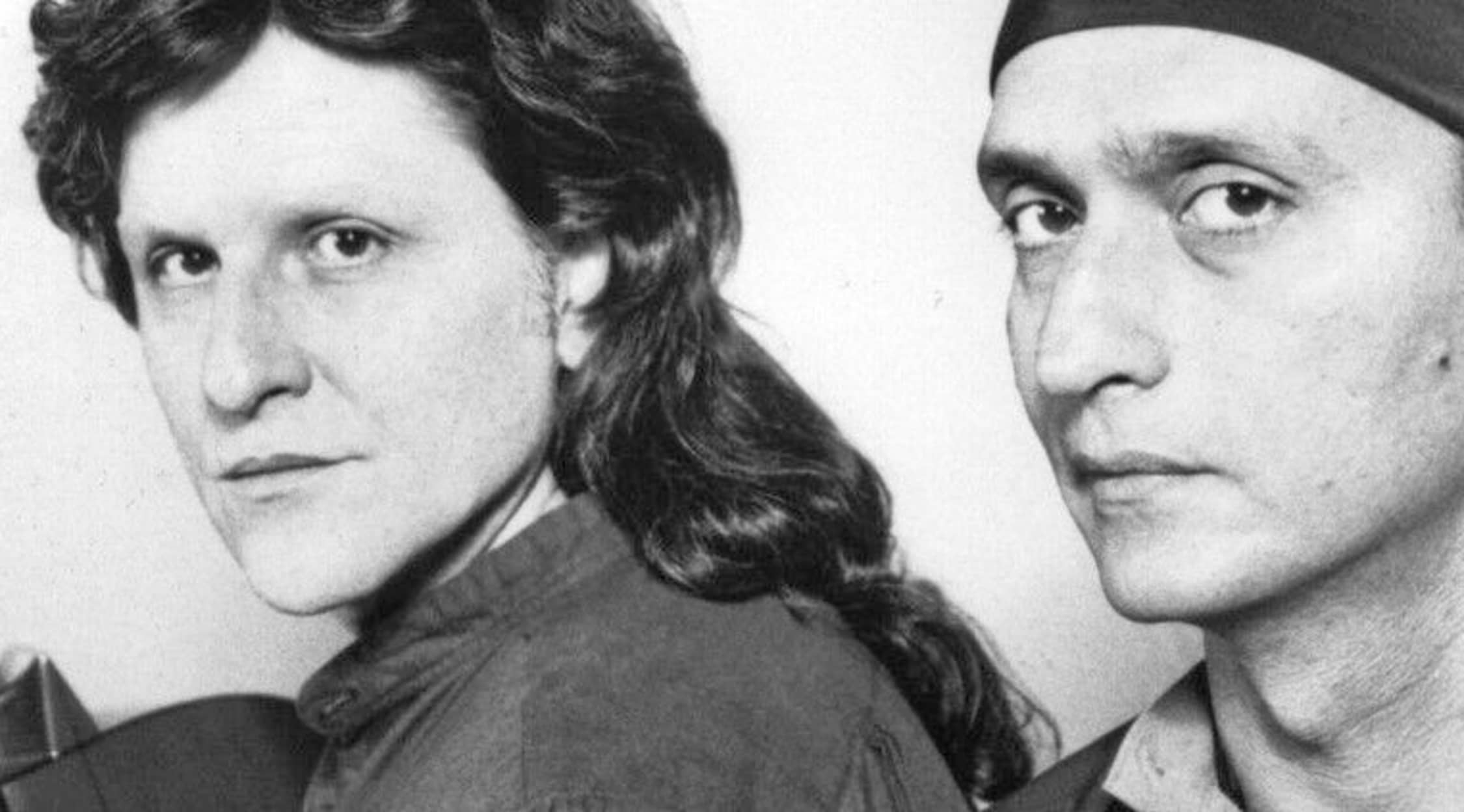 Rovi
Strunz and Farah Tickets
Strunz and Farah Tickets
Drawing from the sounds of their respective homelands, Costa Rican Jorge Strunz and Iranian Ardeshir Farah became world music pioneers with an eclectic blend of flamenco, Latin folk and Middle Eastern jazz. Renowned for their speed, precision and improvisation, the two virtuoso guitarists have graced the Billboard charts, achieved Grammy Awards recognition and collaborated with several major stars during their decade-spanning career and remain one of the most popular live acts in their field.
Schedule
The duo will next take to the stage at San Juan Capistrano's Coach House before heading to New York's B.B. King's, Boston's Sculler's Jazz Club and Annapolis' Ram's Head on Stage. Fans can also get their hands on Strunz and Farah tickets for dates in Washington, Austin and The Woodlands before the pair wrap up at Dallas' The Kessler Theater.
Trivia
Strunz and Farah have guest starred on several other artists' records including Panamanian salsa maestro Ruben Blades' Joseph and His Brothers, Mexican flamenco rumba duo Rodrigo y Gabriela's 11:11 and superstar Sting's The Living Sea: Soundtrack from the IMAX Film. The pair have also served as session musicians for the likes of Joan Baez, Jackson Browne and Aashish Khan, while Strunz briefly embarked on a solo career in 2010 with the album Neotropical Nocturnes.
Singers
Although Strunz and Farah grew up on different sides of the world, their backgrounds had several things in common. Both experienced nomadic childhoods, both took up their instrument of choice at a young age, and both went onto develop an original technique. As the founding member of 70s jazz fusion outfit Caldera, Strunz pioneered a unique lyrical style inspired by flamenco, Latin folk and classical guitar, while Farah was one of the first musicians to use Middle Eastern inflections in a contemporary guitar setting. It's perhaps no surprise then that the pair formed an instant musical connection after their first chance meeting way back in 1979.
Breakthrough
Released through their own Selva Records imprint, 1982 debut album Mosaico immediately positioned the pair as an exciting new talent on the world fusion scene and subsequently attracted the attention of jazz industry figure Richard Bock, who then helped them to land a deal with the prestigious Milestone label. Strunz and Farah went onto redefine world music during the 80s with a string of innovative albums including Frontera, Guitarras, and Misterio.
Hit Albums
After topping the Billboard World Music chart in 1990 with fifth LP Primal Magic, the duo continued to build up the demand for Strunz and Farah tickets with a Grammy nomination for 1992's Americas and 1995's critically-acclaimed Heat of the Sun. Coinciding with their 35th anniversary, 2014's Moods and Visions once again confirmed their status as master instrumentalists.
Show Experience
With over 80 years of performing experience between them, Strunz and Farah are undoubtedly one of the most accomplished live acts on the world music scene. Whether they're playing unaccompanied or with several additional musicians (bass, flute, drums), the duo never fail to win standing ovations with their phenomenal musical prowess. The pair typically allow their dexterous guitar work to do the talking, but those with Strunz and Farah tickets won't be able to keep quiet once they've witnessed two six-string maestros delivering a boisterous master class in world jazz fusion.
Back to Top
Epic events and incredible deals straight to your inbox.