There aren't any Events on the horizon right now.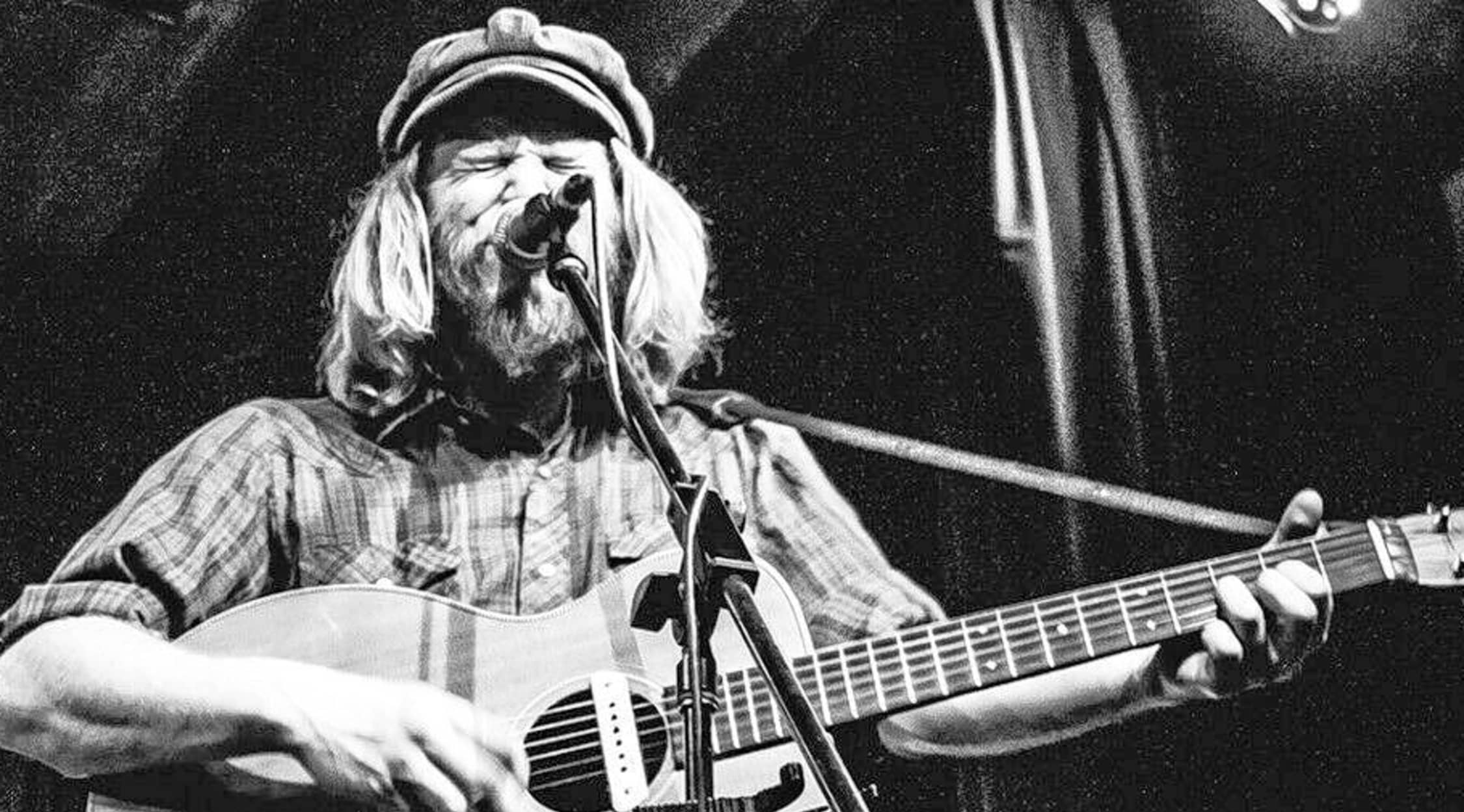 Rovi
Stu Larsen Tickets
Nomad Stu Larsen Tours Around the World
Traveling man and fantastic musician Stu Larsen is pleasing crowds the world over, with a tour bringing him throughout Europe and the United States for acoustic moments and intimate settings for connecting with his fans through song.
Singer
Often called a vagabond or gypsy, Stu Larsen has lived life to the beat of his own drummer. In 2010, he left material comforts and preconceived notions of success behind in search of a simpler, more artistic calling. This choice has made all the difference in his music. His work and lifestyle now are an accumulation of years of extroverted travel and artistic musical collaboration, which he's inevitably cultivated out of his love of globe-trotting and finding others to make music with along the way. This nomadic way of life is evident in the folksy undertones of his music.
Breakthrough
After leaving his home in Queensland, Australia when he was 24, Stu set out to travel the globe, performing in small, intimate venues throughout Australia and New Zealand, as well as visiting and performing in Japan, Europe, the U.K., Ireland, the U.S. and Canada. His 2008 album, "Lies Will Keep You Out" and 2009's "The Black Tree" are both releases that add to his repertoire as a solid collaborative folk musician.
Hit Albums
The artist's current album, "Ryeford," was recording with the help of long-time friends Luke Thompson and Tom Hurt. The trio rented a rural farmhouse and recorded the album after spending a week in isolation. All the songs featured on the album were written by the artist. The songs were based on his extensive travel experiences and the heartbreak of a long distance relationship coming to an end. Interestingly, the trio created all the music organically, including the three-part harmonies, ukulele, guitars and banjos. Despite his heavy touring schedule, Stu plans on releasing new material soon.
Trivia
This artist is a long-time opening act for British singer/songwriter Passenger. In 2013, Passenger admitted that the two were essentially homeless because they spent so many days touring each year that it was impractical to rent a permanent home. Instead these musicians preferred to spend most of their time traveling and making music. Stu has often said he lives off the graciousness of friends worldwide. He has also performed with Mumford & Sons and Boy & Bear. He enjoys the close collaborative efforts that come from working with other talented musicians in his genre.
Schedule
Stu will continue the European leg of his tour before moving to the US and Canada, where he's scheduled to play 20 cities. He has announced he will be returning to his homeland shortly after his U.S. tour is complete -- he'll need to rest up for the next whirlwind tour.
Show Experience
Fans can expect an intimate concert experience at any event featuring this artist. He enjoys playing smaller venues and stages where he can remain in contact with the audience at all times. Through this direct contact with his fan base, Stu has been able to cultivate a loyal following worldwide, one that grows through word-of-mouth and one-on-one connections. Shows are not based on synthesized sounds, flashy lights and pyrotechnics. He comes prepared to offer fans amazing vocal harmonies coupled with raw, acoustic guitar melodies.
Back to Top
Epic events and incredible deals straight to your inbox.