We didn't find any Events nearby, but here's what's happening in other cities.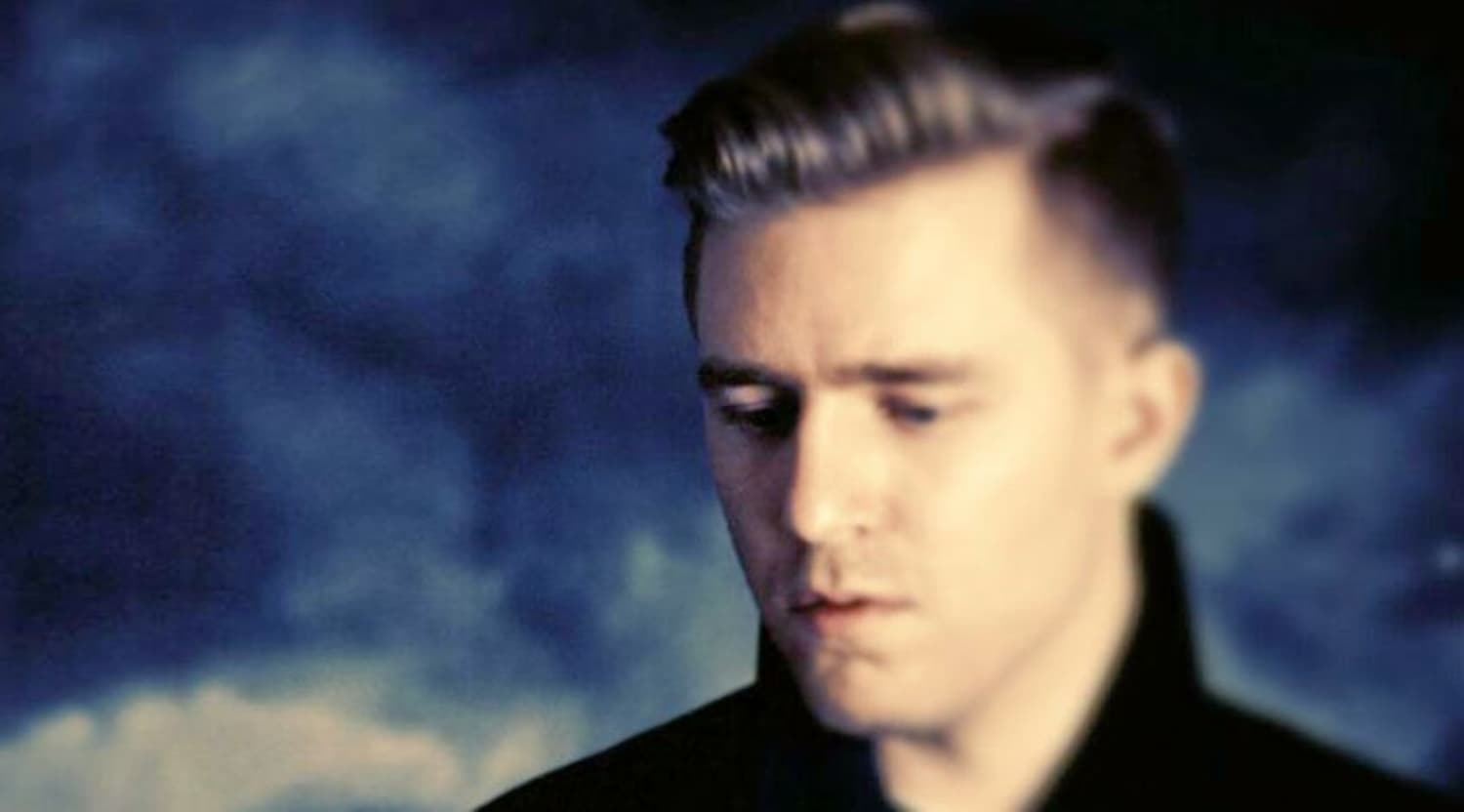 Rovi
Sub Focus Tickets
Sub Focus Schedule
Whether it's Republic Live in Austin, the Regency Ballroom in San Fran, or any of the other amazing venues that Sub Focus might show up at, this is a show that you need to see sooner or later, as this exciting electronic music producer is unlike anyone else on the scene you're likely to find. Head out and see what all of the excitement is about by snagging a few seats, which will bring you to the forefront of the action as Sub Focus looks to rock the stage once again at a venue near you.
This is a talented musician that you just can't duplicate anywhere outside of the stands alongside your fellow fans, though that's not something that you're going to learn sitting on your couch wondering how the concert is getting on. Sub Focus have been all over the place since he first launched onto the scene back in the early 2000s, but his smooth musical combinations and head-nodding beats will have you talking long after it's all over, as this is a musician you have to hear first-hand to truly appreciate.
Sub Focus Trivia
Did you know that Sub Focus actually had a number one hit on the UK dance charts?
Yup, back in 2005, Sub Focus laid the track "X-Ray/Scarecrow" on the good people of the United Kingdom, and it didn't take long for it to become one of the biggest this on the dance music scene. From there, Sub Focus has been putting together one amazing musical blend after another, though he's still better to see first-hand so you can actually feel the vibe of the crowd that will be on the rise thanks to Sub Focus' popular, tantalizing beats.
Sub Focus Background
Born Nick Douwma, it was with the name Sub Focus that helped this talented musical visionary make a real name for himself, as he burst onto the scene back in 2003 and hasn't looked back. He's done a variety of different songs featuring the music of musicians like Prodigy, Dr. Octagon, Empire of the Sun and many more, as Sub Focus only uses the best of the best when it comes to making his music. Sub Focus also ended up stepping in as the support act for Pendulum back in 2010, helping bring his popularity to a different level as he reached plenty of great live audiences in the process. These days, Sub Focus feels like he's just getting started, and you can count on his best years still being in the future.
Sub Focus Hit Albums
Though Sub Focus got going more than a decade ago, it wasn't until 2009 that fans got a chance to listen to a full-length album, and boy to it hit hard when it first launched. Titled Sub Focus, the album made it to number 51 on the UK charts and his tunes were celebrated by dance music lovers all over the world. Then Sub Focus took it to the next level when he launched Torus, which did even better on the charts and made it all the way to number 11 as fans got a taste for how good Sub Focus truly is.
But even though it's great to pop on a Sub Focus CD and listen on your stereo system, he's still at his best when he's connecting with a live audience, though that's not something that you're going to learn sitting at home wondering what the atmosphere of the concert was like. Once you're there, you'll understand what all the excitement surrounding Sub Focus is about, as you'll be creating a new playlist featuring Sub Focus before you know it.
Sub Focus Concert Experience
There has never been a better time to head out to a great concert loaded with moments that you'll be talking about well after it's over. Sure, there are plenty of ways to listen to music these days, but it's a completely different experience to actually be there so you can feel the pulse of the crowd and watch your favorite musician take the stage for an unforgettable concert experience.
This dance music king knows a things or two about connecting with a live audience, making it always a good idea to put down the remote and head out for a night of music that will have you reaching for the playlist as soon as you get home. The concert experience is nothing short of unbelievable, as any fan can attest, but it's still something that you have to get immersed in if you want to truly appreciate. When a great musician like Sub Focus takes to the stage, the energy will be nothing short of unbelievable, giving you plenty of reasons to click off the sound system and head out to see it all happen before your very eyes as Sub Focus looks to put on yet another great show for their dedicated fan base.
Back to Top
Epic events and incredible deals straight to your inbox.