We didn't find any Events nearby, but here's what's happening in other cities.
Summer of Love tour venues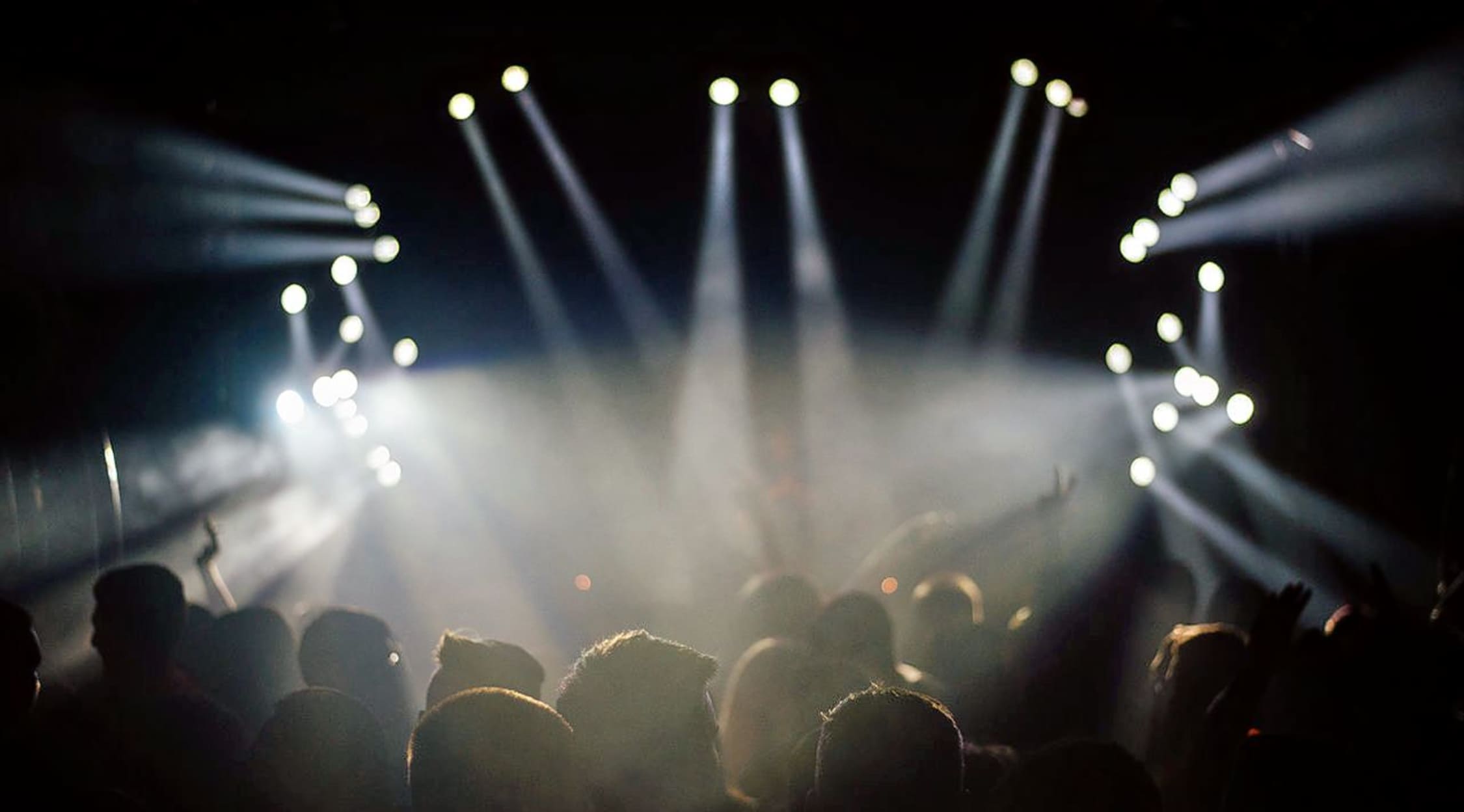 Stocksy
Summer of Love Tickets
Do you remember the Summer of Love?
A global phenomenon is about to return and now you can take part in it. Whether you witnessed the Summer of Love in 1967 or always wanted to experience the incredible time of flower power and great music, with tickets for Summer of Love on StubHub, you can seize the chance. With the best of 1960s music to help create the atmosphere, you are in for a real hippie treat.
A music get-together of love, peace and celebrating
Maybe you have fond memories or your parents keep telling you about the time of hippies, the Vietnam War and 1960s music – either way, it's time to get your time machine running and return to the summer of 1967. Buckle up and make sure you have your hippie gear ready when the sounds of bands like The Beach Boys and Joe Cocker fill the hall. Concentrating on the iconic sound of the decade that became the hymn to the peace movement and hippie time, Glen Burtnik and his fellow musicians bring you the crème-de-la-crème. The massively successful singer, songwriter and entertainer, also known for playing in the band Styx, gives you your favourite songs, finely honed with his expertise and the many other talented musicians who live and breathe the sound of this era. The Woodstock-inspired event pretty much features music by anyone who mattered during the summer of 1967, and reliving such fond memories can be good for the soul. Don't forget acts like The Beatles, The Doors, Janis Joplin and Jimi Hendrix – much like that summer, many of these stars are also revived in this tribute to what appeared to be a simpler time in many ways. If you are ready to travel back in time, buy your time travelling tickets for Summer of Love now and make sure to give up your spot if you cannot attend anymore. Selling tickets on StubHub is equally easy and ensures everyone who wants to pay tribute can do so.
Enjoy a communal get-together of music
1967 is long gone, however a glimpse back at it is possible with tickets for Summer of Love. People coming together and enjoying fine music has never died out and can still be enjoyed all year round. On StubHub we offer tickets to a variety of folk festivals that can offer you a similar vibe. The Newport Folk Festival is a massive, well-renowned get-together of folk music fans, as is the High Sierra Music Festival. For a more glammed up approach, secure a spot at the Coachella Music Festival.
Back to Top
Epic events and incredible deals straight to your inbox.