We didn't find any Events nearby, but here's what's happening in other cities.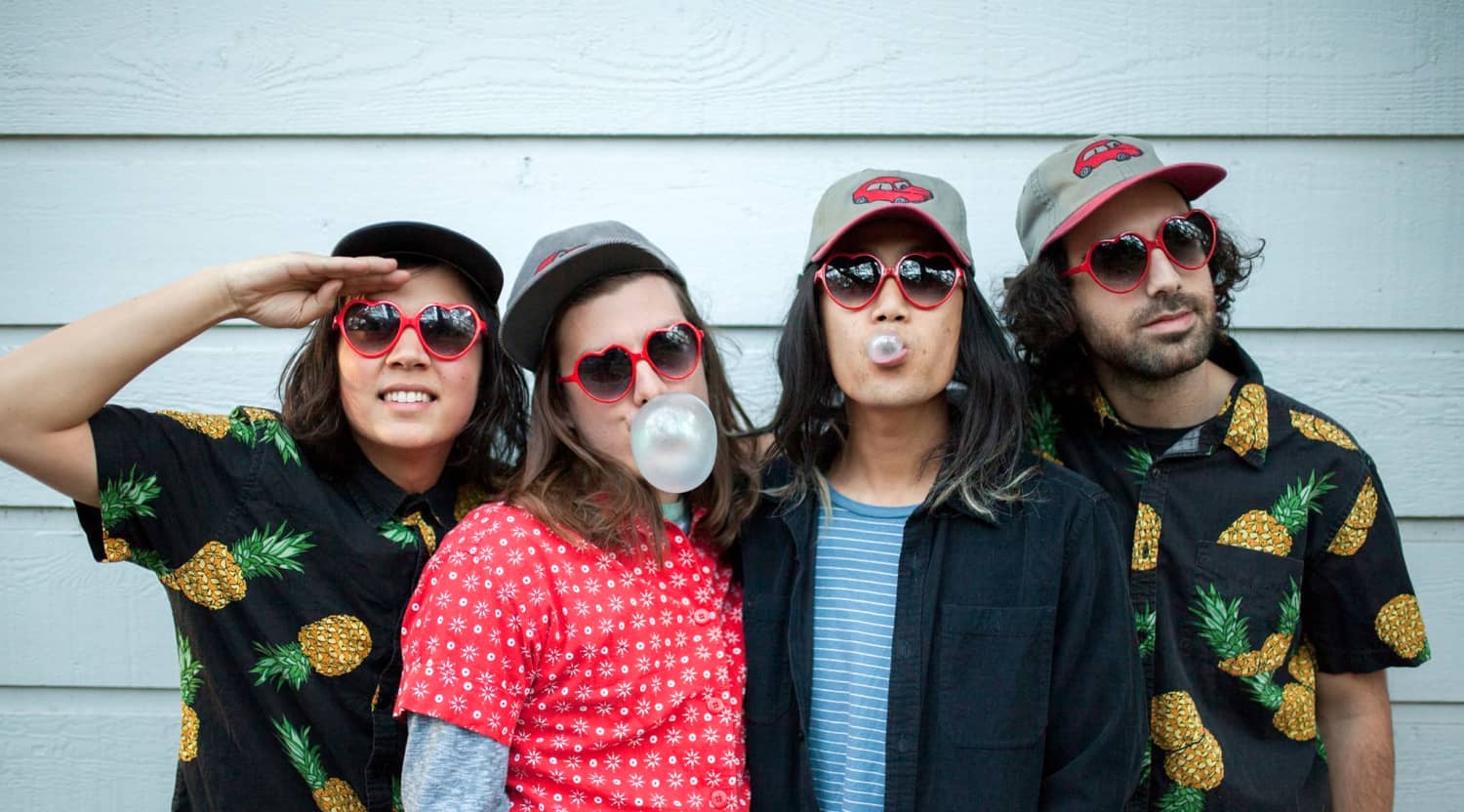 Rovi
Summer Salt Tickets
Artist: Summer Salt
Genres: Alternative, Indie
Albums: Happy Camper, Driving to Hawaii, So Polite
Hit: "Sweet to Me," "Speaking Sonar," "One Last Time" and "Candy Wrappers"
Origin: Austin, Texas
Summer Salt Tickets
In Texas, where many things seem bigger than life, Summer Salt brings the element of self-proclaimed relaxation with their Indie rock that reflects strong oldies and bossa nova influence. The band originally formed in high school in Dallas, Texas. They took a hiatus and did not become serious again until they moved to Austin in 2013, reuniting there. They debuted their first album, Driving to Hawaii in 2014. The band featured a trio for years with Eugene Chung performing drums, Matt Terry singing vocals and Phil Baier playing bass. They hired an additional lead guitarist and back-up vocalist, Michael Jameson (MJ), in late 2017. Summer Salt parted ways with both MJ and Phil Baier in 2018. After a brief break in the action, the duo was back on track with their release of Happy Camper in late September 2018. A re-recording of "Candy Wrappers" from So Polite, and the newly created "Speaking Sonar," appealed to their classic audience and new fans alike. Grab your Summer Salt tickets at StubHub.
Hit Songs and Signature Sounds
Getting Summer Salt tickets appeals to a wide audience since they embrace several musical genres. Oldies and tropical notes inspire their indie style of simultaneously relaxing and new-wave sounds. Bossa nova hints of the inspiration of jazz and Brazilian plus Latin music on their signature sound. Moreover, their range expands from "One Last Time," which ventured into pop, and songs like "Candy Wrappers" and "So Polite" which branched into rock. Happy Camper continued this trend of incorporating a broad spectrum of musical styles and moods. It skipped from "Speaking Sonar," a very slow song with heavy emphasis on Terry's vocals, to "Rockin My Paws", a summertime fast dance tune, to "Oh Dear," a tribute to the captivating rhythm of the guitar. "Seventeen" was a party song, but different from others with its background sound effects and tangible nostalgia.
Back to Top
Epic events and incredible deals straight to your inbox.