There aren't any Events on the horizon right now.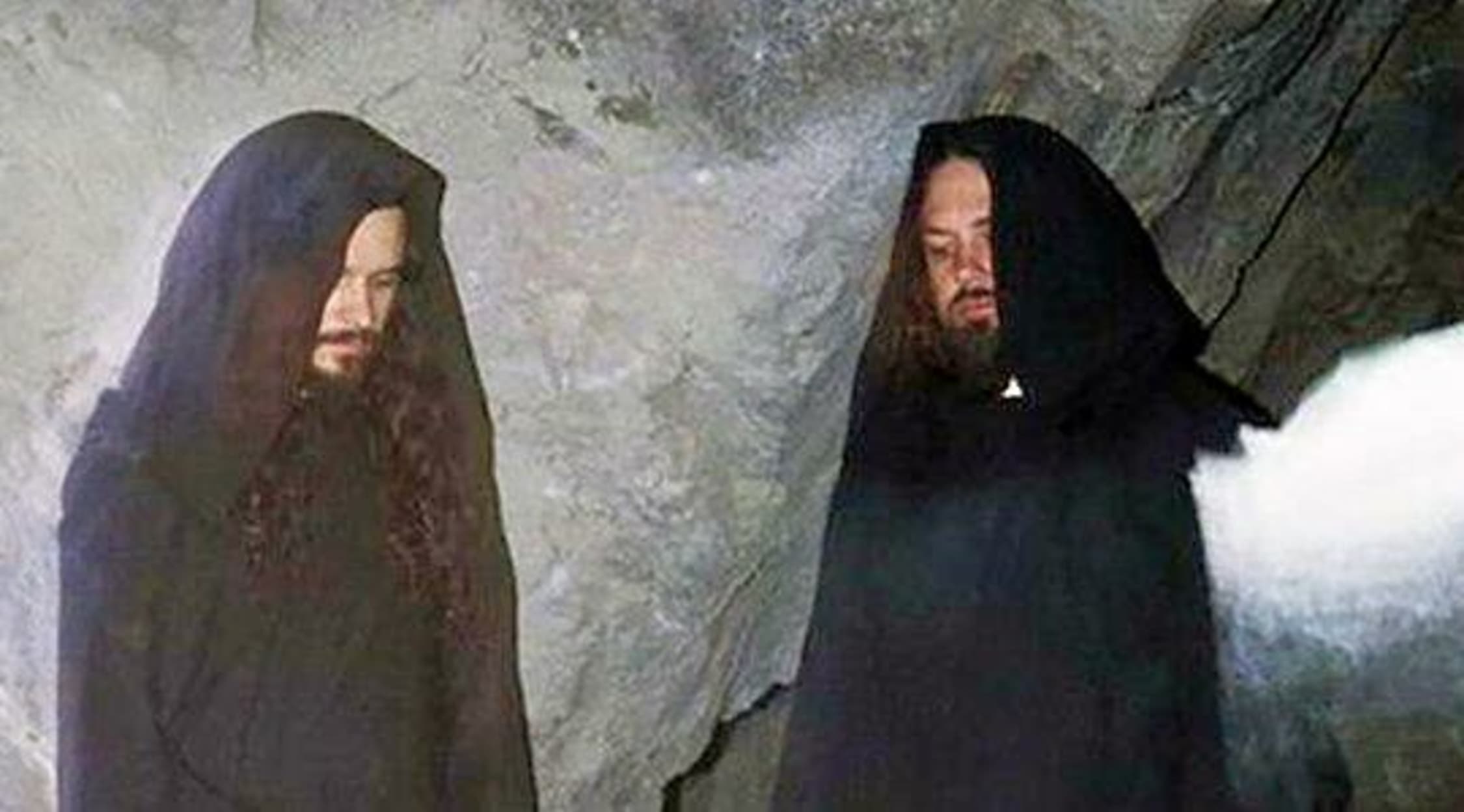 Rovi
Sunn O))) Tickets
Sunn O Tickets
Sunn O is a Seattle-based doom metal band that originally formed in 1998. The band's experimental combinations of noise, ambient music, and black metal has been garnering praise from fans and rock critics alike since their formation. Get concert tickets for Sunn O from StubHub and get ready to rock! The band's name is often stylized as Sunn O))) - a play on the logo of Sunn amplifiers.
Sunn O
Over the years, Stephen O'Malley and Greg Anderson, the bands two main members, have collaborated with several different musicians while making their numerous studio and live albums. The band's name comes from both the brand name of their amps as well as an homage to the the pioneering drone metal band Earth.
Sunn O Tour Dates
The music of Sunn O is powerful and enthralling on their recordings, but seeing it performed live takes that experience to an entirely different level. Fans of metal and experimental music will not want to miss out on the chance to see Sunn O, one of the preeminent drone metal bands of the day, when they come through town. Check out Sunn O's tour dates on StubHub to see when they will be rocking a venue near you.
Sunn O Tour Tickets
Sunn O has come to be known as one of the finest metal bands in the world and tickets to their shows are always quick sellers. Buy rock tickets for Sunn O from StubHub today and witness a night of unbelievable music.
Back to Top