There aren't any Events on the horizon right now.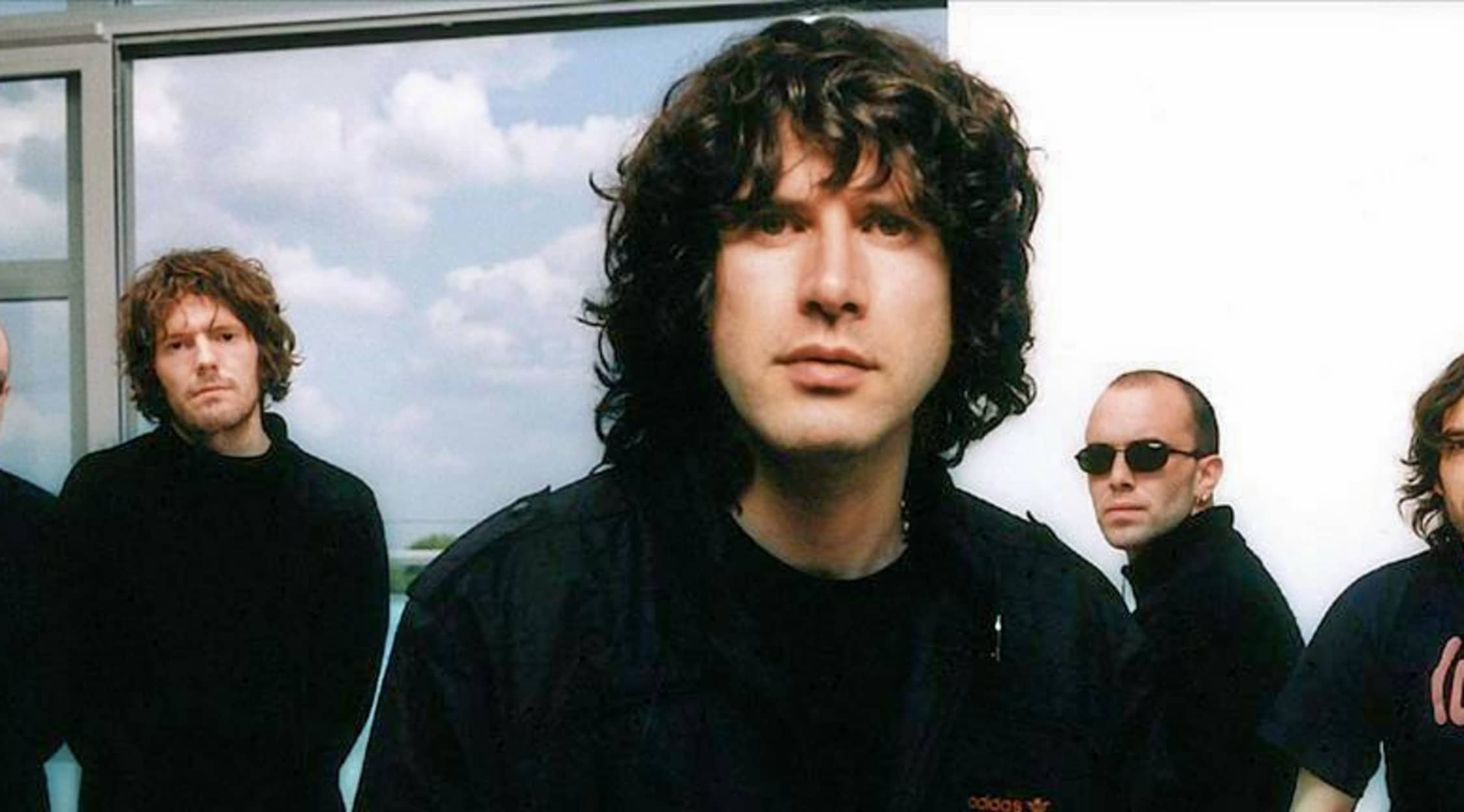 Rovi
Super Furry Animals Tickets
Super Furry Animals Concert Schedule
Since forming in 1993 in Wales, this wildly original alternative rock act has performed at major music venues all over the world, and now the Super Furry Animals might be heading to a concert venue near you! Fans and critics alike have been blown away by the Super Furry Animals' imaginative powers and incredible musical talents, both of which have made this band one of the most beloved in the alt-rock realm. So if you want to catch Super Furry Animals live in concert, you better make sure to grab your tickets as soon as possible, because the band's rabid fan base is known for swooping up these tickets quickly!
In the upcoming months, Super Furry Animals will be performing at some of the coolest music venues in the US and Canada, which means that this awesome rock troupe may be heading your way soon! Super Furry Animals have shows scheduled at venues like the Imperial in Vancouver, the McMenamin's Crystal Ballroom in Portland, the Great American Music Hall in San Francisco, the Roxy Theatre in Los Angeles, The Sinclair in Cambridge, Webster Hall in New York, and Union Transfer in Philadelphia. These shows are bound to be some of the most buzzed about alternative rock shows in North America this year, and you could join in on the excitement by purchasing your Super Furry Animals tickets here on StubHub as soon as possible! So what are you waiting for? Make sure to grab your Super Furry Animals tickets on StubHub today!
Super Furry Animals Background
Super Furry Animals formed in Cardiff, Wales in the early '90s, and it has remained one of the very best rock bands to emerge out of the Welsh rock scene in decades. Super Furry Animals is composed of Gruff Rhys, Huw Bunford, Guto Pryce, Cian Ciaran, and Dafydd Ieuan. Together, these five rock musicians can put on some of the most energetic and infectious live rock shows around, which is why they have become a worldwide sensation over the past two decades. During the mid-1990s, Super Furry Animals began releasing hit alt-rock songs like "God! Show Me Magic," "Something 4 the Weekend," and "IF You Don't Want Me to Destroy You." As the band shifted from recording songs in Welsh to recording in English, they expanded their fan base exponentially, and by the end of the '90s they had become one of the coolest bands in the global alternative rock scene!
The Super Furry Animals have earned an extraordinary reputation for their wildly creative and original alternative rock tracks, which include elements of power pop, electronica, and neo-psychedelia. If one thing is certain about the Super Furry Animals' music, it's that it is utterly irresistible. The Super Furry Animals will have you dancing and singing along to their catchy and mesmerizing indie rock hits from start to finish, which is why you should hurry and purchase your Super Furry Animals tickets on StubHub before the opportunity slips through your fingers! Check out StubHub's ticket selection and get ready to hear some phenomenal live rock tracks in concert, because the Super Furry Animals are gearing up to bring their awesome repertoire and their dynamic performing style to venues throughout North America, and they just might be heading your way! So act fast and purchase your Super Furry Animals tickets right here on StubHub as soon as possible!
Greatest Hits
To date, the Super Furry Animals have released nine studio albums: Fuzzy Logic (1996), Radiator (1997), Guerrilla (1999), Mwng (2000), Rings Around the World (2001), Phantom Power (2003), Love Kraft (2005), Hey Venus (2007), and Dark Days/Light Years (2009). Every single one of these albums has scored a high spot on the UK music chart, while several have even cracked the US Indie chart. When you see Super Furry Animals live in concert, you may get to hear wildly fun alt-rock hits like "Juxtaposed with U," "Golden Retriever," "Lazer Beam," "The International Language of Screaming," "Demons," "Do Or Die," and "Hello Sunshine." So when Super Furry Animals stop at a venue near you, make sure that you have your tickets to catch them live in concert—purchase yours here on StubHub today!
Trivia
Billboard magazine dubbed the Super Furry Animals "one of the most imaginative bands of all time."
The Experience
There is simply no other band out there quite like the Super Furry Animals, which is why you won't want to miss out on the opportunity to see them in concert when they stop at a venue in your neck of the woods. Fortunately, you could lock down your Super Furry Animals tickets in a matter of minutes when you rely on StubHub for your concert ticket needs. So what are you waiting for? Purchase your Super Furry Animals tickets right here on StubHub and get ready for a knockout live alt-rock concert!
Back to Top