There aren't any Events on the horizon right now.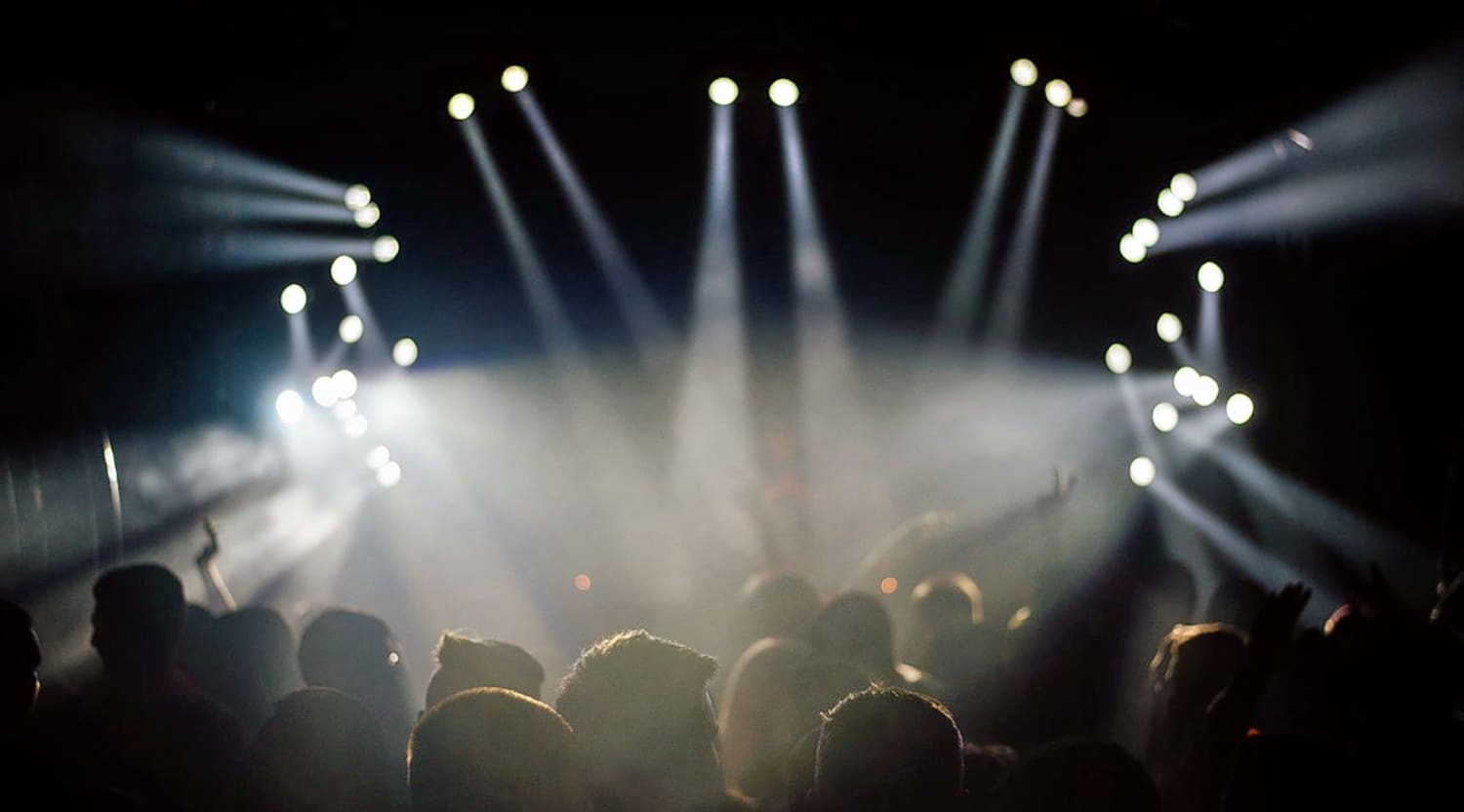 Stocksy
Super Hans Tickets
Super Hans Leaves the Television Screen
The fourth wall has never been broken so thoroughly as it is by cult favourite comedy character Super Hans playing an actual DJ set. The character from Peep Show, played brilliantly by Matt King, is bringing his character to real life by playing sets for fans of the him and the sitcom. If you hurry, you can grab fast-selling Super Hans tickets from StubHub!
DJ Sets Straight from A Sitcom
Super Hans began as a character in the long-running Channel 4 comedy Peep Show. He's the bandmate of Jeremy, one of the show's main characters, who is portrayed by actor and comedian Robert Webb. He's also an eccentric oddball who is sometimes fuelled by recreational drugs, including a stint on crack cocaine. His antics in Croydon and his mad-eyed stare have gathered the character a cult following, much like the sitcom as a whole. The audience at Super Hans' real-life gigs consists mostly of devoted Peep Show fans who can't get enough of the narrative. Before a 2016 show at the Moth Club in Hackney, South London, a reporter asked queueing fans what they were expecting from the show. The resounding answer from many was that they had no idea what to expect, but they were certain it was going to be incredible. Indeed, there has perhaps never been a better opportunity for fans to immerse themselves so fully and authentically in a television show's world. Join the legions of excited fans by getting your hands on Super Hans tickets today.
From Australian Comedy Clubs to Cult Stardom
Matt King, the actor and comedian who plays Super Hans, was born in Hertfordshire, England. He spent time working as a chef in Australia before being led to the world of stand-up comedy. Fifteen years on Australia's comedy circuit led King back to the UK, where he beefed up his CV with an acting career. He has appeared in numerous films and television series in the UK, but the outstanding role of his career will always be Peep Show's Super Hans. Peep Show started airing in 2003, with David Mitchell and Robert Webb in the leading roles. Fans were delighted when Webb's character's eccentric bandmate was given a larger role as the series continued. Though Peep Show wrapped up production with its ninth season, fans can still see their favourite character by purchasing Super Hans tickets for a real-life DJ set. Check out StubHub to grab these hot commodities!
Back to Top
Epic events and incredible deals straight to your inbox.