We didn't find anything nearby, but here's what's happening in other cities.
There aren't any events on the horizon right now.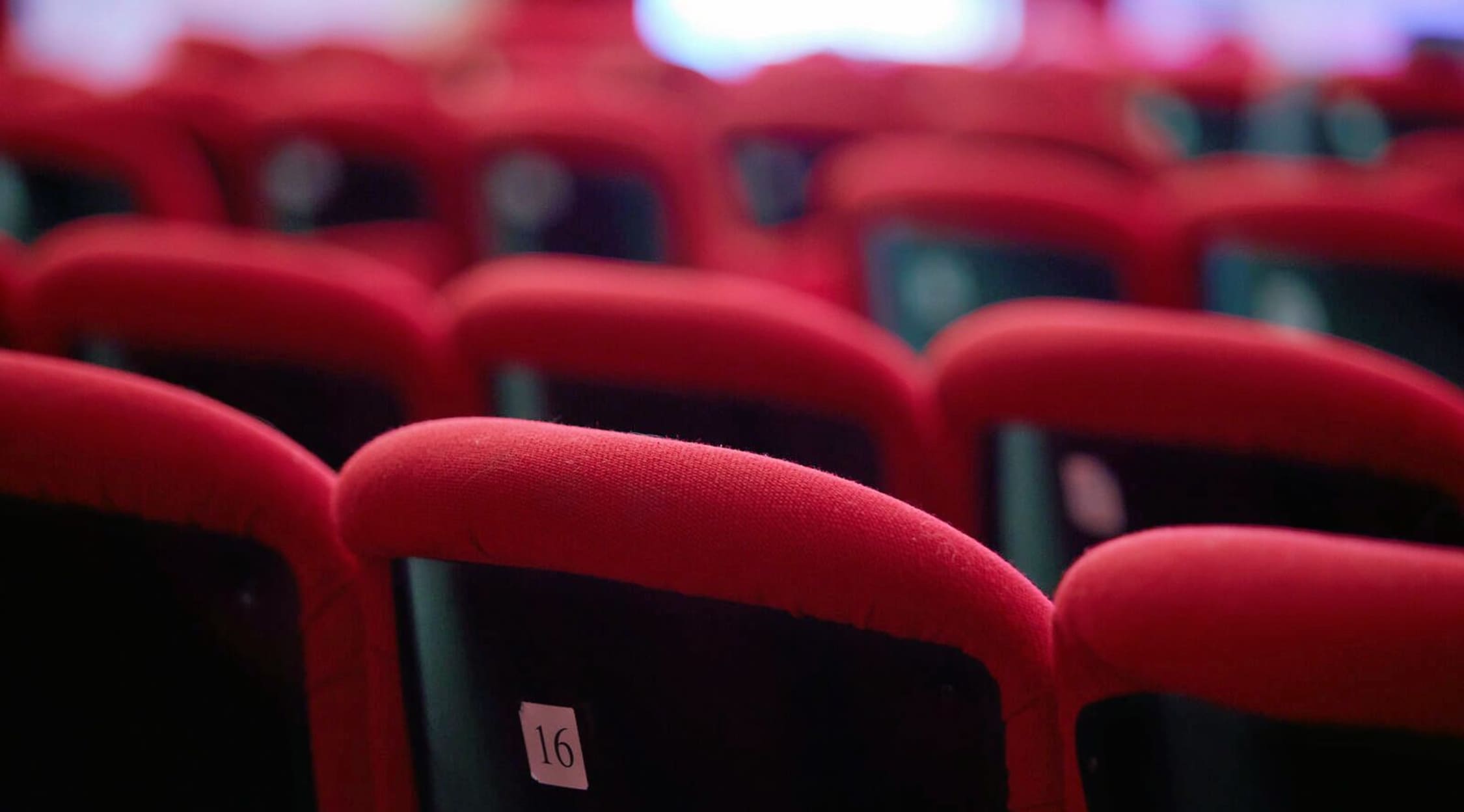 Adobe Stock
Superego Tickets
Superego Tickets
Fans of alternative, absurd comedy will love Superego, a live, improvised sketch comedy show performed by comedians Jeremy Carter, Matt Gourley, Mark McConville and Paul F. Tompkins. The comedians, under the guise of "clinical psychiatrists," present a collection of characters with outlandish personality disorders and use their madcap improvisation skills - with the aid of music and sound effects - to analyze and diagnose their "patients." The "doctors" are frequently joined in the Superego Clinic for Analytical Pscience™ by celebrity guest specialists such as Patton Oswalt, Jen Kirkman, John Hodgman and Neko Case. It's never the same show twice for Superego audiences and performers, but the result is always nonstop hilarity and fun.
Superego's background
In March 2006, Matt Gourley and Jeremy Carter launched the Superego Clinic for Analytical Pscience™ and reinvented the comedy podcast format. Gourley and Carter met while performing in ComedySportz and formed a partnership, going on to create the hit show Ultraforce for Channel 101. The pair was quickly joined by Jeff Crocker and Mark McConville, with Paul F. Tompkins later rounding out the team of specialists for Superego's clinic for personality disorders.
SUPEREGO: Profiles in Self-obsession ran as an audio podcast for 10 years, with occasional forays into video and live performances. Over the course of four seasons, 79 half-hour episodes were produced, in which the Superego team of analysts and specialists reviewed several case studies. The popular monthly podcast ceased regular production in 2016, but the live show continues to tour on occasion, with special episodes recorded from the live performances made available to the podcast subscribers. SUPEREGO: Profiles in Self-obsession continues to be one of the most highly rated comedy podcasts on iTunes.
The Superego team frequently collaborates with other comedy podcasts, with crossover episodes featured on Comedy Bang! Bang!, This American Wife and the "War of Two Worlds" segment on The Thrilling Adventure Hour. Matt Gourley, Jeremy Carter and Mark McConville are regular guests on the Andy Daly Podcast Pilot Project, Comedy Bang! Bang! and Paul F. Tompkins' own podcast Spontaneanation.
Superego's live experience
The podcast made its stage debut in 2009 as Superego Live! as a rehearsed sketch comedy revue. The stage show evolved into its current form, where the Superego team and celebrity guests, clad in white lab coats, perform fully improvised sketches featuring oddball characters with a litany of neuroses, quirks and phobias too bizarre to be believed. Catch the Superego tour at comedy festivals like SF Sketchfest, New York Underground Comedy Festival and Riot LA Comedy Festival or at venues like The Bell House, Largo at the Coronet and UCB Theater. Due to the popularity of the show and its guests, Superego tickets often sell out early.
Similar to Superego
For more comedy podcast shows in action, check out similar acts such as Welcome to Night Vale and Doug Benson Loves Movies. Get tickets at StubHub to be part of their live studio audience.
Back to Top
Epic events and incredible deals straight to your inbox.