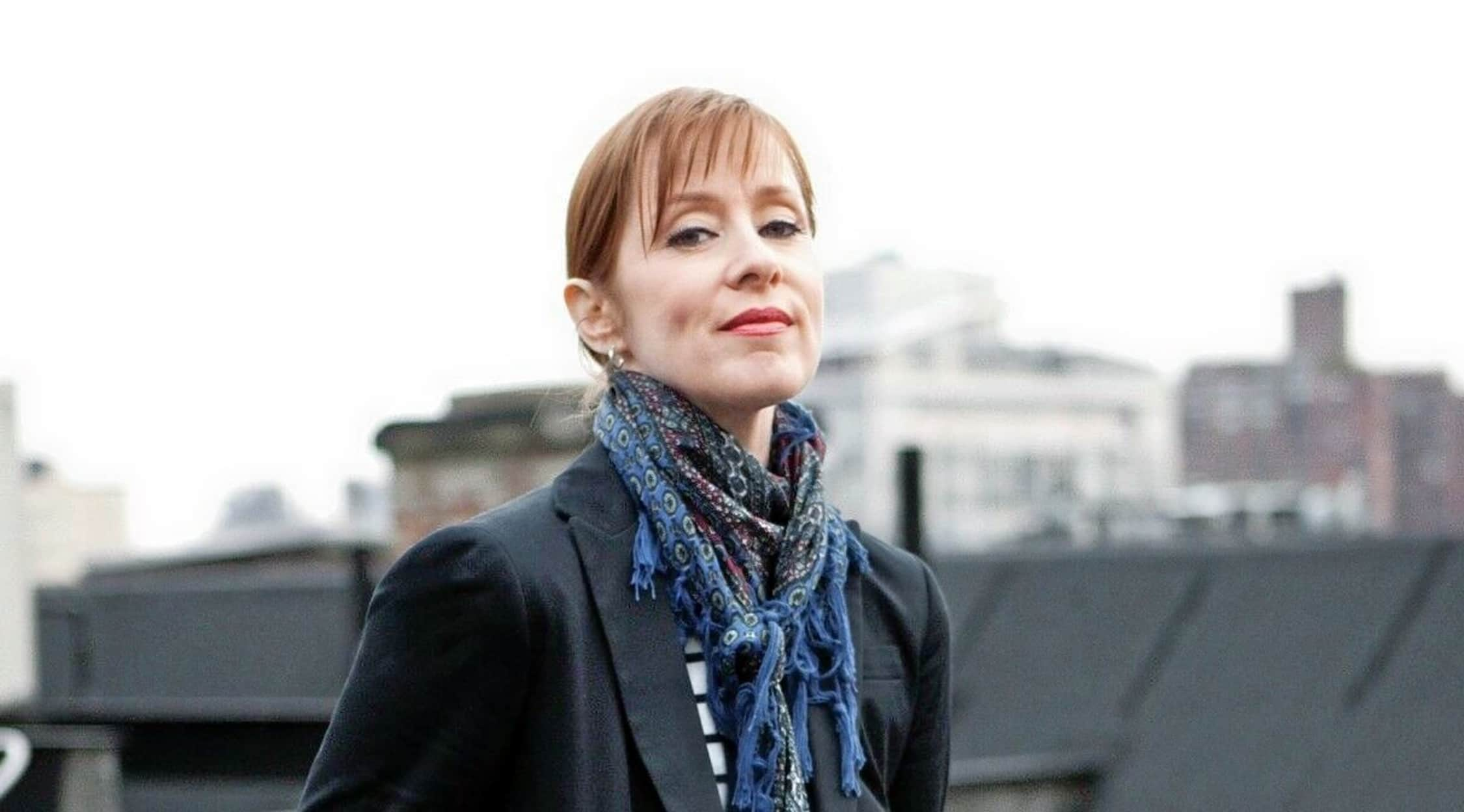 Rovi
Suzanne Vega Tickets
Suzanne Vega Tour Schedule
After releasing a new album in 2014, Suzanne Vega took to the road on tour to support its release and is still playing shows across the globe. During her tour, Suzanne Vega has traversed across a many different countries in a handful of continents to remind fans of her greatness as an alternative folk rock singer-songwriter. Suzanne Vega has been selling out shows at venues like Joe's Pub in New York City and is likely to sell out more. Don't miss your chance to see Suzanne Vega in concert in support of her album, Tales from the Realm of the Queen of Pentacles, by not taking the couple minutes to make a few clicks on StubHub. Take a look at the schedule to find a venue near you at the Fred Kavli Theatre--Thousand Oaks Civic Arts in Thousand Oaks, California; Fox Tucson Theater in Tucson, Arizona; and Coral Springs Center for the Arts in Coral Springs, Florida. If these locations are not near you, keep an eye on StubHub to get great deals on upcoming shows near you.
About Suzanne Vega
As it turns out, Suzanne Vega is not named "Luka." She was born Suzanne Nadine Vega in Santa Monica, California before becoming a bonafide New York transplant after leaving sunny Southern California for New York City with her family. It is in the city where Suzanne Vega started writing and performing songs during her teenage years. While growing up in Spanish Harlem and the Upper West Side, she attended the renowned High School of Performing Arts, where she studied modern dance before graduating in 1977.
She eventually ended up studying English at Barnard College, but also continued to write music and would perform around small venues in Greenwich Village. After a handful of years playing shows, Suzanne Vega was offered a major label contract.
Suzanne Vega Breakthrough
After Suzanne Vega signed with the record label, it enabled her to release a self-titled album in 1985 that received much positive attention from critics. Songs from the album were played on both MTV and VH1. During this time, she also had songs appear in films like the cult classic, Pretty in Pink.
The sophomore album, Solitude Standing, received much more critical attention and commercial success. The song, "Luka," which was from the perspective of a child who had suffered abuse, become a hit and was played frequently on the radio. Another one of her songs, "Tom's Diner," which was a cappella was remixed as a dance hit and brought even more attention to the Suzanne Vega.
Following these successes, Suzanne Vega has continued to make music and regularly release albums with a 7 year delay between her most recent release and the previous. These include the following studio albums: Days of Open Hand (1990), Ninety-Nine Point Nine Fahrenheit Degrees (1992), Nine Objects of Desire (1996), Songs in Red and Gray (2001), Beauty & Crime (2007), Tales from the Realm of the Queen of Pentacles (2014).
Interestingly in 2006, Suzanne Vega performed online to become the first major recording artist to have done it. John Hockenberry of the public radio's The Infinite Mind put on the online event. Over the years, Suzanne Vega has experimented and collaborated with other musicians to explore new opportunities like the performing in a "virtual world" for The Infinite Mind. She has also got inspiration for her songwriting from the world by putting herself in the shoes of others and the real world around her.
Suzanne Vega Trivia
It turns out that her song, "Tom's Diner, was written about a little diner near Columbia University in New York City. It is the same diner where Jerry Seinfeld and his quirky cast of characters would frequently meet in the 1990s television series, Seinfeld. The child who Suzanne Vega depicted in "Luka" was a inspired by a young girl that she would watch play.
In addition to music, Suzanne Vega has worked on a documentary and written plays. She received a nomination for a Drama Desk Award for a play that she had co-written the music.
The Suzanne Vega Live Show Experience
During an interview with Rolling Stone Magazine, Suzanne Vega discussed returning to the stage and the revival of folk music, "Folk music never goes away. It just keeps coming back in different forms. And here it is again. So it doesn't surprise me. I like Josh Ritter and Laura Marling, and I like the production on the Mumford records." In addition to folk, Suzanne Vega shared her obsession with Macklemore, "I was so crazy about 'Thrift Shop' when it came out," Vega says. "I couldn't stop listening to it and singing it. I love that idea that someone would do a rap song about thrift shops. People of my generation, we always got clothes from there, and he made it this radical thing and this statement. I found it really invigorating." The take away here is that Suzanne Vega is an experienced folk artist who has not lost touch with music today and will continue to invigorate audiences of her own.
Back to Top
Epic events and incredible deals straight to your inbox.