We didn't find any Events nearby, but here's what's happening in other cities.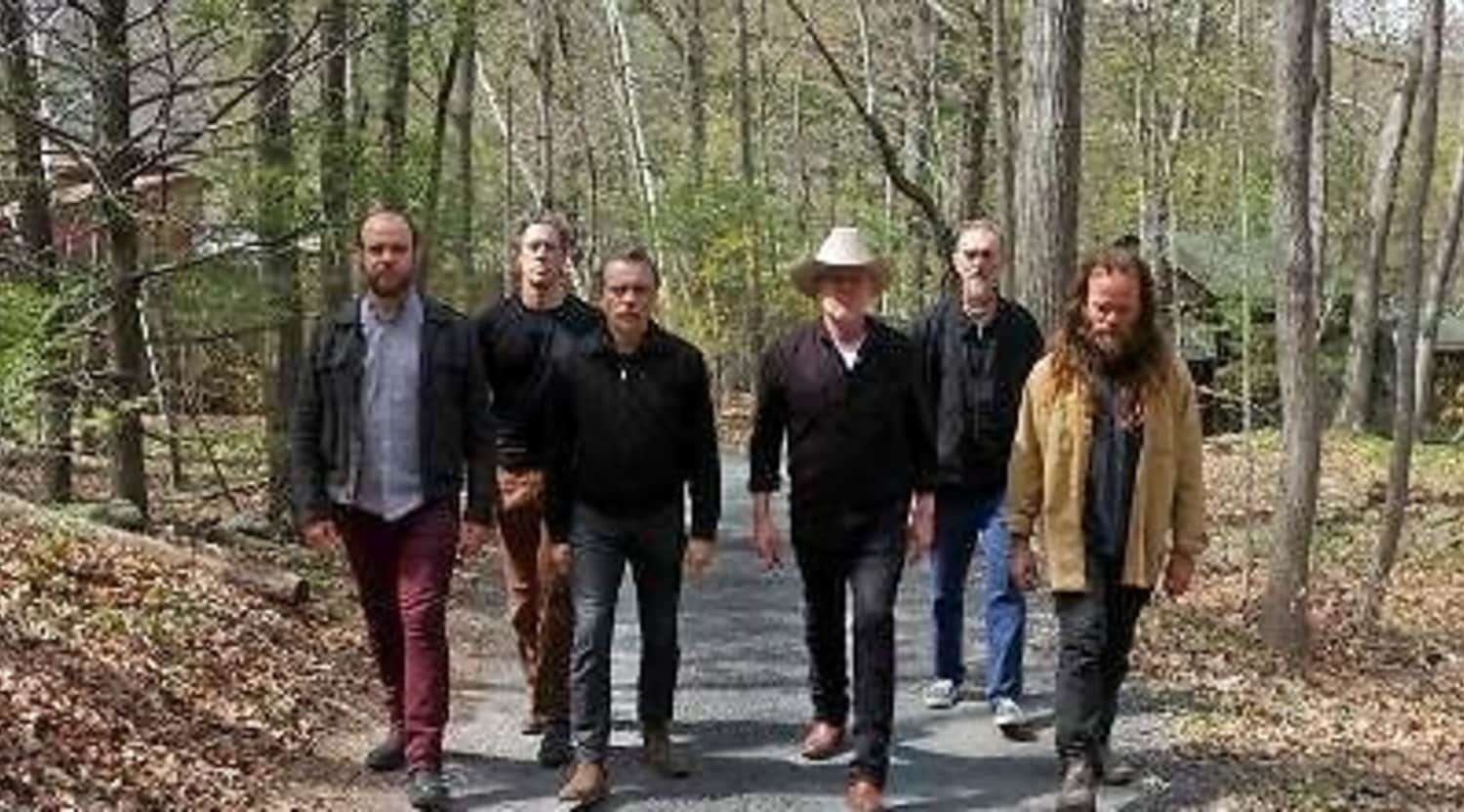 Rovi
Swans Tickets
Swans Concert Schedule
Swans emerged out of New York City's experimental rock scene in the early 1980s, and they have recently reunited to bring their red-hot no wave tracks to their rabid fans nationwide. After over a decade and a half of success in the experimental rock world, Swans went on an indefinite hiatus, much to the dismay of their fans. Fortunately, in 2010 this beloved rock outfit reunited, and they have been back in action ever since. That means you now have the opportunity to see this '80s favorite in action, and you definitely shouldn't miss out! And thanks to StubHub, you don't have to!
Swans Background
Since forming in 1982, lead vocalist and songwriter Michael Gira has been at the helm of Swans. The lineup has changed frequently over the decades, but Gira has always remained a constant, maneuvering the band through the changing tides of the rock world. Swans' current lineup consists of Gira, Christoph Hahn, Thor Harris, Christopher Pravidca, Phil Puleo, and Norman Westberg. Swans earned a reputation early on in their career for being unusually loud, often drawing police to their shows to shut down the noise. As their name continued to make its way around NYC, Gira decided to tone down the band's sound, shifting from raucously loud concerts to a more acoustic sound, as Gira always strives to make Swans anything but predictable. He kept the band exciting, and fans couldn't appreciate it more, because soon Swans' concerts were jam-packed no matter where the band performed.
After rising to fame in the post-punk world in the '80s, Swans continued to switch up their style and sound through the '90s. While they had gained a significant fan base in the U.S., they also garnered countless enthusiastic fans throughout Europe. So no matter where they performed, whether the show was in NYC or in Warsaw, you could expect wildly excited crowd to show up. After 15 years of success, Swans decided to take a break in 1997. Their international fan base was disheartened, but their fans all held out hope that Swans would one day reunite. In 2010, the fans' hopes came true, and Swans reunited. Fans around the world were elated, and Swans brought their knockout experimental rock hits back to the stage. Now, you have the chance to see one of the most beloved rock outfits around in action, and you definitely shouldn't let it pass you by! Snag your Swans tickets on StubHub before it's too late, as this band consistently packs venues wherever they perform and these tickets are bound to go fast!
Greatest Hits
Over the course of their career, Swans has released 13 studio albums, seven compilation albums, 10 live albums, and 11 EPs. Some of their most popular songs include "A Screw", "Time Is Money (Bastard)", "New Mind", "Love Will Tear Us Apart", "Can't Find My Way Home", "Saved", "Failure", and "I Am the Sun". Swans' two most recent albums, The Seer (2012) and To Be Kind (2014), were both ranked by Pitchfork amongst the "Top 100 Albums of the Decade So Far 2010-2014". These albums also scored high charting spots in the UK and the US.
Now it's your turn to catch Swans in action, and you definitely shouldn't let this opportunity pass you by. Grab your Swans concert tickets on StubHub before it's too late!
Trivia
During Swans' hiatus, Michael Gira formed a new group called Angels of Light.
The Experience
Since the early '80s, Swans has been a fan-favorite band amongst post-punk lovers around the world. As a groundbreaking experimental rock outfit, it's safe to say that Swans is a band that every rock fan needs to see at least once in concert. Fortunately, thanks to StubHub it's easy to score tickets to the hottest rock shows of the year. But act fast, as these Swans shows are sure to sell out fast! After all, fans are parched for more Swans music after their lengthy hiatus, so tickets will surely go fast. Grab yours right here on StubHub before they are all gone!
Back to Top
Epic events and incredible deals straight to your inbox.