We didn't find anything nearby, but here's what's happening in other cities.
There aren't any events on the horizon right now.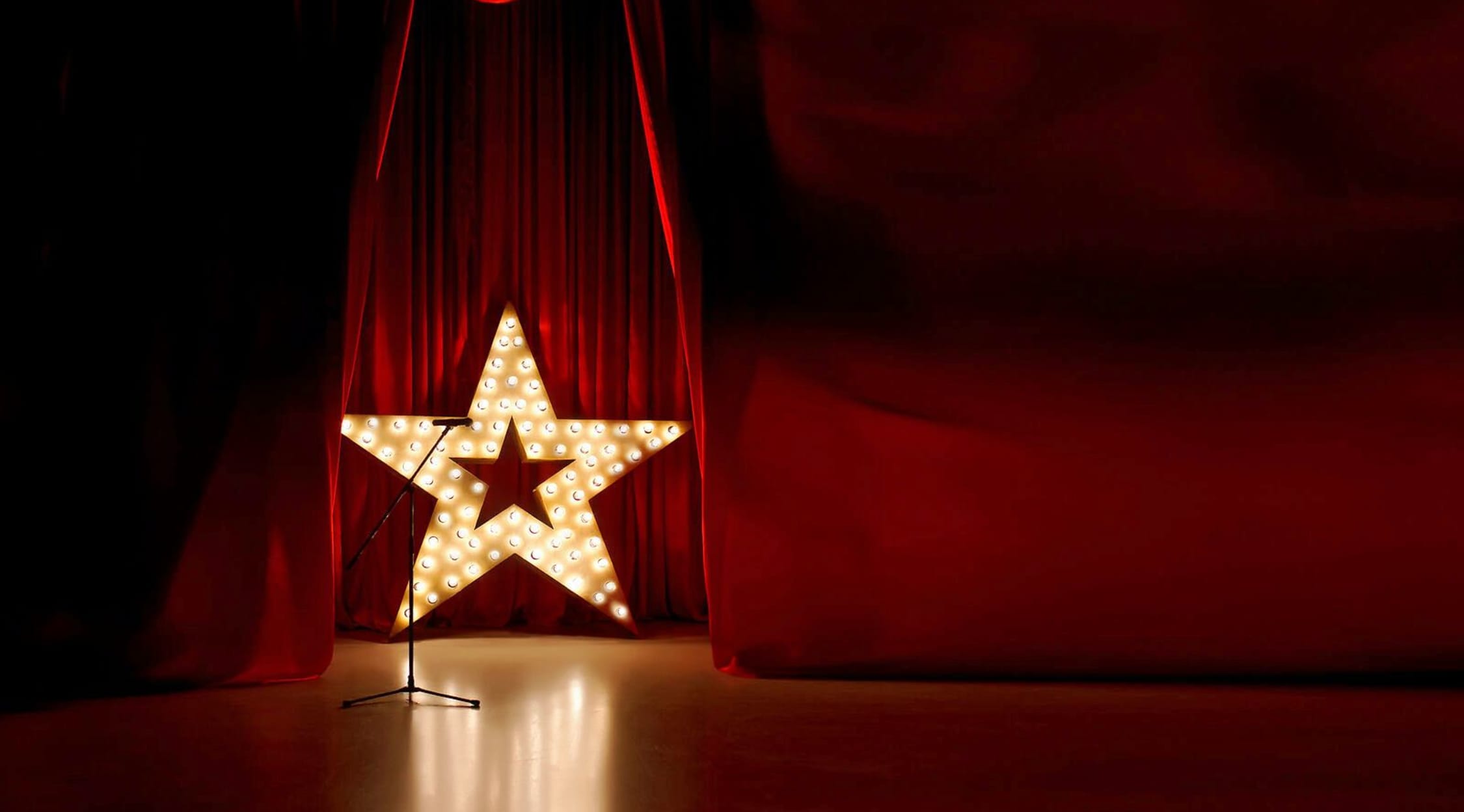 Adobe Stock
Sweetest Day Comedy Jam Tickets
Sweetest Day Comedy Jam tour dates
Relationships are great -- but they can also be ridiculous. Romance is a hot topic for comedians, and laughing at the trials and tribulations we all go through is one of the best ways to bond with your partner. Sweetest Day Comedy Jam tickets aren't just an invitation to a hot comedy show with some of the biggest stars around; they're a way to surprise your honey and laugh together at everyone's common foibles.
Sweetest Day Comedy Jam's background
The first annual Sweetest Day Comedy Jam takes place on October 21st, 2017. The festival brings comedians from across the country to the Arie Crown Theater in Chicago, where they show off their comedic chops by riffing off of the humor inherent in human relationships.
The Sweetest Day Comedy Jam brings people together and makes light of things every couple has experienced: missed connections, forgotten anniversaries and other foibles. It reminds couples that these problems are easily surmounted with the power of love, affection and understanding.
The comedy jam takes place on Sweetest Day: the third Saturday in October. Sweetest Day is a commonly-observed holiday in the Midwestern United States. Couples give each other cards, candy, flowers and other tokens of their affection and take each other out on dates.
Sweetest Day Comedy Jam's performers
The Sweetest Day Comedy Jam brings together many of the hottest comedians in the area. For instance, Corey Holcomb is a Chicago native who got his start in the Windy City's comedy scene in the late '90s. He jokingly refers to himself as the "ghetto Dr. Phil," and focuses his comedy on the trials and difficulties every relationship has. Holcomb is perhaps best known for his work on his internet show, The Corey Holcomb 5150 Show. He's also worked appeared on comedy specials like Corey Holcomb: The Problem Is You and Corey Holcomb: Your Way Ain't Working, and has appeared on stand-up and improv TV shows like Def Comedy Jam and Nick Cannon Presents Wild 'n Out.
Jerry Angelo Brooks, better known as JB Smoove, is another Sweetest Day Comedy Jam luminary. He got his start on Def Comedy Jam in the 1990s, and is perhaps best known for his recurring role as Leon on Curb Your Enthusiasm. He's also appeared on the sitcom 'Til Death and currently plays himself on Real Husbands of Hollywood.
Comedian Sheryl Underwood burst onto the national scene in the late '80s and has been a prominent talent ever since. She is maybe best known for hosting BET Comic View, is one of five hosts of CBS midday talk show The Talk.
Similar to Sweetest Day Comedy Jam
Excited for the Sweetest Day Comedy Jam this year? You may also be interested in the Valentines Soul Jam or the Chicago Improv Comedy Club.
Back to Top
Epic events and incredible deals straight to your inbox.